Summer is a time to slow down your pace and enjoy the lazy hot days at the beach or the park or the pool. When I was a kid, my favorite spot to read was sitting under my grandmother's crabapple trees. We'd go there to swim in her pool and have lunch on the deck, but the time I spent reading on my towel with the dappled light of the trees above me is one of my favorite memories of summer.
Beach Reads vs. Classics
"Beach reads" and thrillers, although easy and fast-paced, are satisfying as escapism, but after reading one or two of them, I often find them to be formulaic or predictable. So, one summer I decided to do something different. I decided to read only the classics. There were so many books to consider and I sometimes, quite honestly, felt embarrassed that even though I was a voracious reader, I had never gotten around to reading many of those books. I don't remember exactly what I started with that summer, but I'm sure Jane Austen was on the list.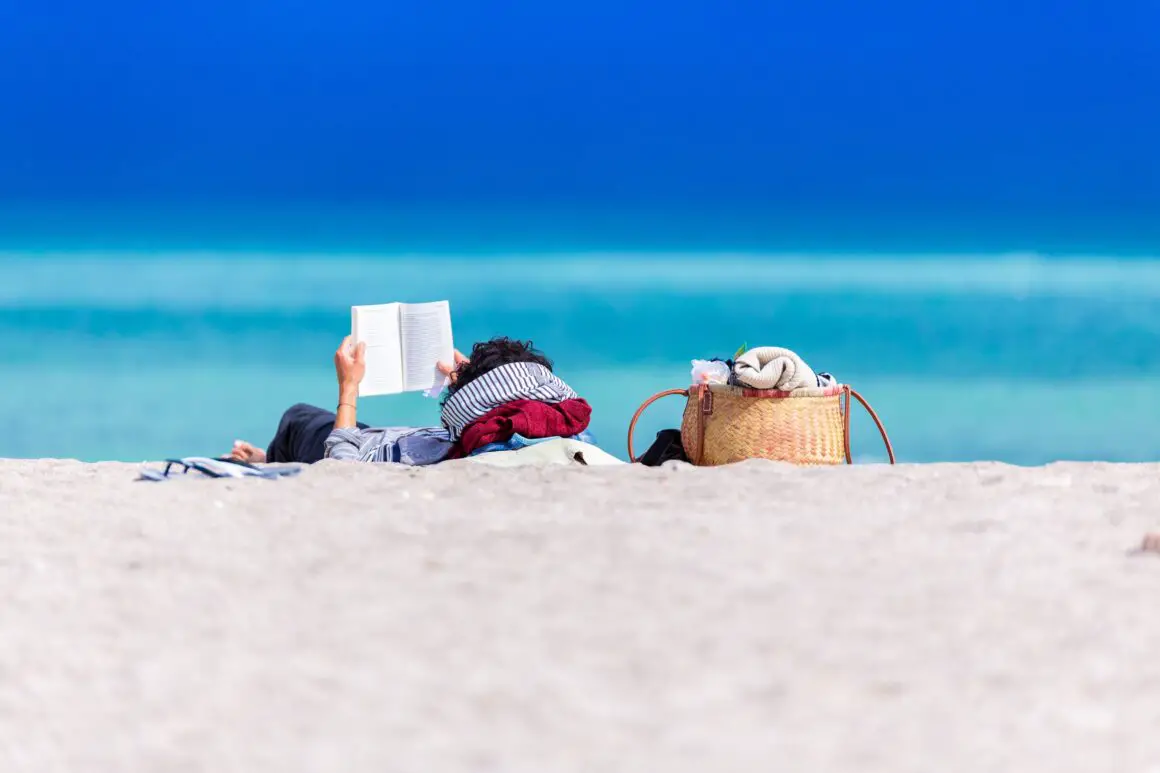 Another summer, I decided to tackle War & Peace by Leo Tolstoy. For some reason, I always thought I would be intimidated by it. At over 1,000 pages and more than 500 characters, who wouldn't be? It was definitely a commitment. I was drawn to Russian authors and had loved Crime and Punishment by Fyodor Dostoevsky and Ivan Turgenev's Fathers and Sons. The size of War & Peace is enough to put most people off of it.
But that summer, I was determined. I hauled it around to my daughters' soccer and softball games and right away was astounded by the beauty of his writing. Upon finishing it, I felt an enormous sense of accomplishment. I didn't love it as much as Anna Karenina, but it solidified Tolstoy as one of my favorite writers.
Making a commitment to reading War & Peace or Ulysses may be overwhelming for some, however, length isn't a prerequisite. There are plenty of classics that can be read in only a day, such as Ernest Hemingway's Old Man and the Sea, Henry James' Daisy Miller, Edith Wharton's Summer, F. Scott Fitzgerald's The Great Gatsby, and Joseph Conrad's Heart of Darkness.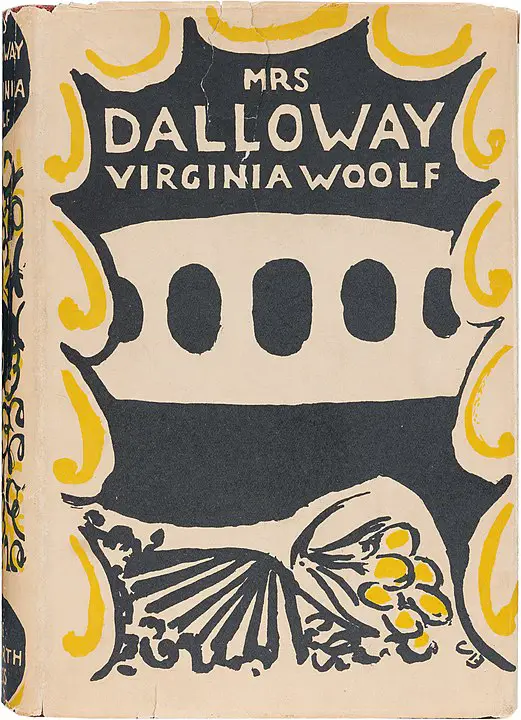 I have continued this summer tradition for many years now. I no longer restrict myself to only reading the classics, but I definitely make sure I include at least three or four titles into my summer reading list. I tend to sway towards women writers, as so much of our required reading in high school and college were books written by old men. Virginia Woolf made the list for many years, and any lover of Woolf knows that her books can be reread again and again. There were a few summers where I reread Mrs. Dalloway, and yet I know I could still read it again and gain something more from it.
Another summer, I tackled George Eliot's Middlemarch, which is still one of my favorite books and Gabriel Garcia Marquez's novels always brought a bit of magical light like fireflies in a field in June. My bookstore was located in a town that bordered the Appalachian Trail, so I often got a lot of hikers who would come through and spend considerable time pondering on a single book to take with them on their hiking journey. The classics were more often than not what they chose. Frank Herbert's Dune and J.R.R. Tolkien's Lord of the Rings trilogy were popular choices as were Jack Kerouac's The Dharma Bums and John Krakauer's Into the Wild.
Reading the Classics
Bookstores categorize classic literature as Backlist titles, and the Modern Library editions or the Penguin Classics feature volumes of these books, which make them attractive and may draw us in initially, but it's the stories that become part of us. The language and the writing heighten it to real literature that we are still consistently drawn to for reasons that are pretty simple, causing them to stand the test of time.
Why not make reading the classics a family affair? There are plenty of books that can be read by the whole family or downloaded to an audiobook platform for those long vacation car rides. I can recall on a handful of occasions that we arrived back home in our driveway after riding in the car for hours only to find that we had gotten to the last chapter of the book and even though we were stiff and tired and cramped from the long ride, we sat there to listen to the ending.
Related: 8 Audiobook Services Better Than Audible
One of my favorite things to do and also of utmost importance upon planning a summer vacation, or any vacation for that matter, is deciding what books I'm going to take with me to read. Outfits and shoes don't take nearly as long as the reading material. It isn't an easy decision and backups are necessary. I never want to find myself on a trip only to realize that the book I thought I'd fall in love with is falling short. I know I can always find a bookstore, but it's necessary to have a backup book readily available.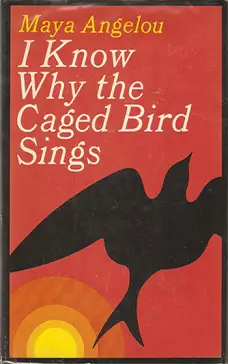 If I finish a book on the plane, which I've done many times, I'll often leave it in the hopes that it will find a proper reader and be enjoyed once again. I find this a lot staying at AirBnBs. There seems to be an odd and eclectic selection of reading material that is left behind and the host often encourages you to help yourself to whatever books speak to you.
My favorite summer reading spot is no longer under a crabapple tree but instead on my patio landing in the hammock my daughters gave me for Mother's Day this year. I go out there with my book, swinging beneath a canopy of maple trees, the birds singing around me and a breeze coming off the lake. This summer, my reading list will include I Capture the Castle by Dodie Smith, I Know Why the Caged Bird Sings by Maya Angelou, and The Garden Party by Katherine Mansfield.
Whatever you decide to read this summer, be it a classic or beach read, delve into a story, ignite your imagination, and get lost in a different time and place. There is so much required reading at school, for work, and so much time wasted scrolling on social media platforms. Why not try to carve out that time for reading something of substance? The summer is fleeting, but our reading tastes don't have to be.
Why not make this summer a classic?