Skateboard literature will allow any skater to be a better performer by learning about the sport's roots. Your personal library should be filled with skateboarding literature if you're passionate about skating. It can be that you prefer an audiobook about skateboarding that contextualizes the act of rebellion. Do you prefer revolutionary storylines? Whatever the case may be, you may find yourself surprised at how long you can spend enjoying the literature. 
The evolution of skateboarding starts in the 1920s with the first known skateboard-type product being a three-wheeled, stamped metal device with pedal-car-like wheels, and an adjustable heel cup and toe clip. Fast forward to the 1950s. This is when surfing is traced as the source of skateboarding and surfers wanting to put wheels on a skateboard were called "asphalt surfers." At this time, skateboards were mainly developed in two states: California and Hawaii. 
In 1959, Roller Derby released the first official skateboards with improved technical developments, making it convenient for skaters to perform new tricks and maneuvers. Between the years 1959 and 1965, skateboarding became widely popular in the United States, where the skateboard's status changed from toy to sports equipment. During the mid-1970s, in Germany, the first skatepark was built in Munich Neuperlach. What was once known as the Van Doren Rubber Company in 1966 in Anaheim, California, is now known as Vans. The Old Skool is Vans' first ever skate shoe to incorporate leather panels for increased durability in 1977.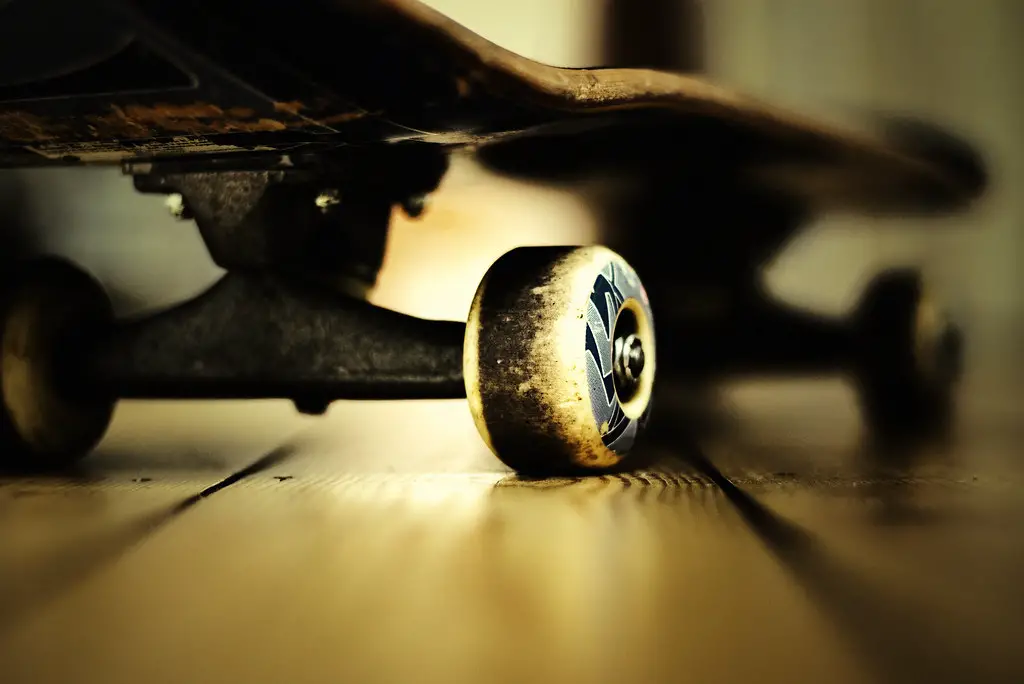 The 1980s is when Rodney Mullen was one of the first riders to transfer the Ollie for different maneuvers on the streets. The popular street skateboarding magazine Thrasher Magazine was founded in 1981 and Transworld Skateboarding Magazine was founded in 1983. In the 1990s, that's when we got to see the X Games televised. While you can learn and relearn about the history of skateboarding by reading books, searching the internet, or by word of mouth, let's find out about the five books written by skateboarders that you should read. 
5. My First Skateboard by Karl Watson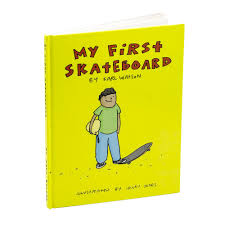 We all are aware of the dangers of skateboarding where there are times spent in the hospital, permanent impairment, and death. Common skateboard injuries are hand, wrist, shoulder, ankle, and head injuries (including concussions), which pose the greatest danger to young skateboarders, but My First Skateboard is a children's book created to inspire future generations to become skateboarders. 
My First Skateboard is a daring story about how skateboarding can save the world. The children's story teaches readers the value of getting back up after you fall and forming friendships in a community that shares your passion. The vibrant images visible are illustrated by Henry Jones, recognized for his satirical style in the skateboarding community. 
After having your child read this book, they may be trying to ride a mini skateboard. Karl Watson is a regular-footed skateboarder with 30 years of professional experience in San Francisco, California, and around the world. 

4. Mark Gonzales: High Tech Poetry by Mark Gonzales
Mark Gonzales or "the Gonz," as he is known to fans, is an author, poet and artist, inspired by the work of Jean-Michel Basquiat, Norman Rockwell, and the television show Sanford and Son. High Tech Poetry reveals his perspective as an artist from the irreverence of capitalism to the plight of man with revealing poetry and cartoonish sketches. 
Mark's artistic pursuits began in the early 1980s, decorating the bottom of skateboards. The black-and-white drawings covering the pages are also done by Mark, which open along perforations to reveal poetry and sketches. 
3. The Answer Is Never: A Skateboarder's History of the World by Jocko Weyland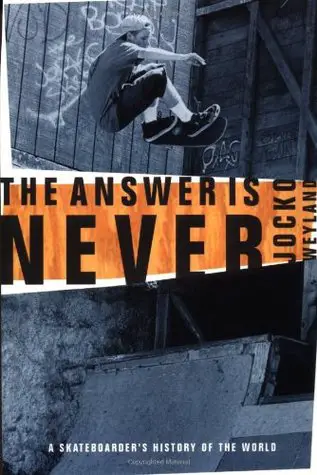 Skateboarding combines death-defying stunts, cutting-edge fashion, and an all-around bad attitude from the '80s, unlike the upbeat attitude today. They typically value individuality, creativity, and freedom. The Answer Is Never gives you a high-spirited look at the outlaw subculture of skateboarding, as skaters moved on from the freestyle techniques, dominating the early days of the extreme street-skating style. The book covers the emergence from the California surfer scene of the 1960s to what is now a global alternative sports culture. 
Weyland explains how he innovates deck, truck, and wheel design, helping to change the sport itself, and enabling new tricks. The New Yorker book review wrote that the book covers, "what skating gave him as a kid–what it's like to awaken to a sense of possibility, and to realize that what you've grown up with is not what you're stuck with."
2. If I Fall, If I Die by Michael Christie
If I Fall, If I Die may be focused on skateboarding, but it's also a fiction novel about Will Cardiel who discovers skateboarding's power as a transformational object. Will cannot remember going outside and the only person he talks to is his mother. When he heads to his new school, he meets Jonah, an artsy loner, who introduces him to skateboarding. As a team, they help a missing local boy, a vagabond, and avoid a bootlegger. With that description alone, you may want to read this heartfelt debut. 

1. The Mutt: How to Skateboard and Not Kill Yourself by Rodney Mullen
The Mutt: How to Skateboard and Not Kill Yourself is as close as most people will come to spending time in the mind of the legendary Rodney Mullen. He is the reason there is a kickflip and one of the most dominant contest skaters of all time, winning 35 freestyle titles in five years. Rodney, the Godfather of freestyle Skateboarding, reinvented himself throughout his career and invented 30 skateboard tricks between 1997 and 2008. These include the flat ground ollie, the nollie, the heelflip, the 360-flip, darkslide, backslide 180 flip, and many more.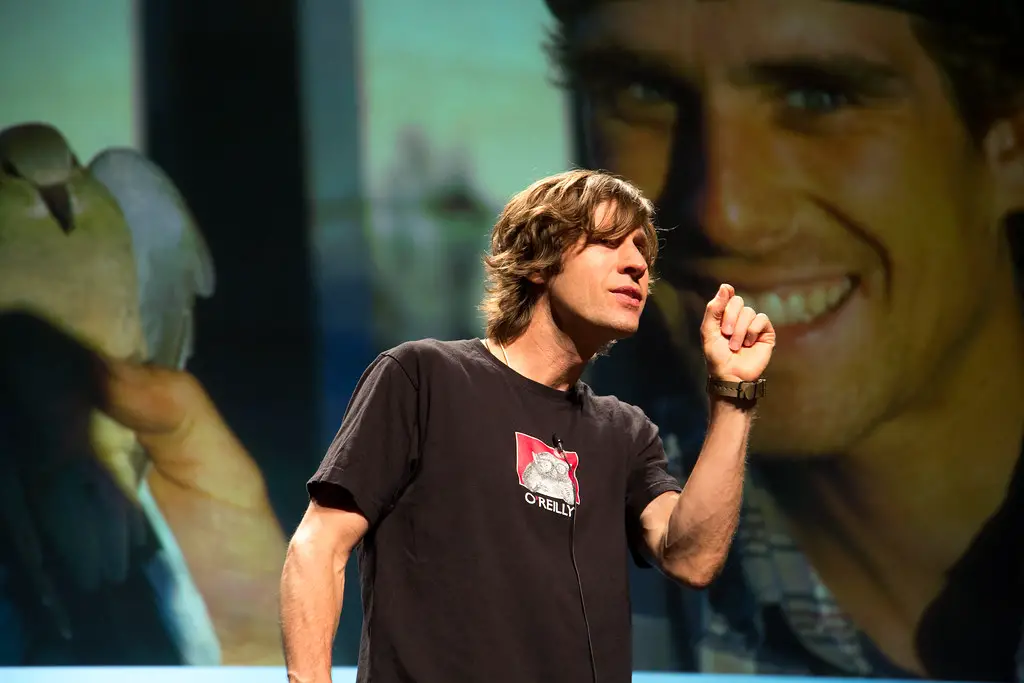 Rodney revolutionized flat ground with countless tricks. The dramatic stories from his childhood to adolescence are told, including the moment he quit skateboarding, only to return and create new tricks.