Many readers today are fans of audiobooks. It's a convenient and easy way to read books while completing other tasks. The platform that users use to traditionally listen to them is Audible. Audible is the biggest audiobook platform with its vast collection of books, both old and new. It is the most popular of all the audiobook platforms but isn't the only one worth looking into.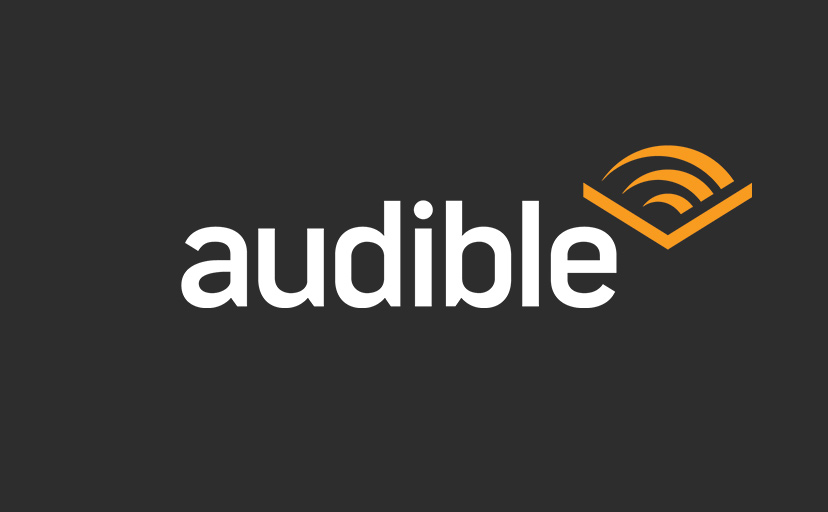 There are cheaper and even free audiobook platforms that could prove to be of better use for users who want to listen to audiobooks. Readers don't have to pay the price of Audible memberships to enjoy audiobooks. Here are the eight best Audible alternatives currently out there. 
Libby – For Users Who Want Free Audiobooks From the Library 
Libby is a free audiobook service that allows users to borrow audiobooks and ebooks from their local library. The service requires users to have a library card in order to join. If your library card has lapsed or you don't have one, most libraries offer a way for people to obtain one in person or online if you search their websites. Once you get a library card, you have a range of book titles to listen to on Libby.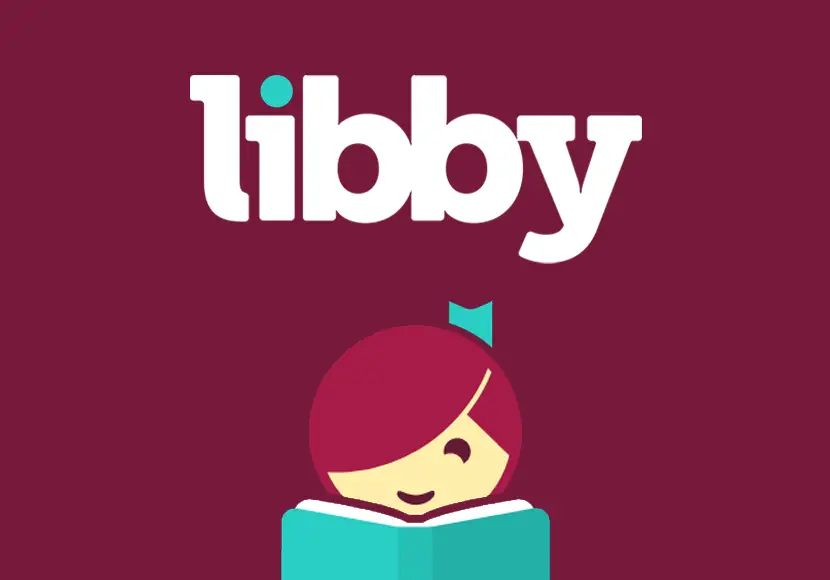 You may have to wait to get your hands on a title, though. Books are often already loaned out or they are not yet available at your library. Books that aren't available are typically new releases or best-sellers. But if you really want a particular book, you can always make a request to your library to have the book added to Libby.
LibriVox – For Users Who Want Free Public Domain Audiobooks
LibriVox is a completely free, volunteer-read website for audiobooks. All the books on the website are classic novels because LibriVox only records books in the public domain. So don't expect any new best-sellers to be on there. LibriVox works with volunteers as they sign up and record audiobooks for the website.
Since the audiobooks are not professionally recorded, the quality of the audiobooks varies. The LibriVox audiobooks I have personally listened to have been of good quality, but some are better than others. Still, LibriVox is 100% free, and if you're a fan of the older classics, it is definitely worth checking out. 
Audiobooks.com – For Users Who Want a Huge Library of Titles
Audiobooks.com has a great free trial where you can get 3 audiobooks to test their service out. If you wish to continue to use the platform, Audiobooks.com reportedly has 300,000 audiobooks on its platform. It is probably the biggest collection of titles in an audiobook library after Audible.
Audiobook.com also has a unique feature called Audiobooks Club where users can join one of their eight clubs for 30 days of unlimited listening to thousands of bestsellers and classic audiobooks. Users who use their monthly credit on this feature can listen to as many books as they want in one of these clubs for 30 days. 
Libro.fm – For Users Who Want to Support Their Local Bookstore 
Libro.fm is a fan favorite audiobook platform among bookstore owners. This is because Libro.fm allows people to support their local bookstore by buying audiobooks directly through the bookstore. How this works is that when people sign up for Libro.fm, they are prompted to choose what independent bookstore they want to support with their purchases.
Libro.fm will split the profits of your purchases with the bookstore you choose to support. Not only will you be getting great audiobooks to listen to, but you will also be supporting a local bookstore by using Libro.fm. 
Chirp – For Users Who Want Deals on Their Audiobooks
Chirp is not a typical audiobook service because users don't have to subscribe to Chirp to buy their audiobooks. Instead, Chirp offers limited-time deals on audiobooks they carry on their platform. The amount of money that is taken off your order depends on what book you buy. Most of the discounts found on Chirp are on popular new releases or best-sellers.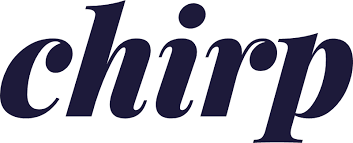 So, if you want to read a new title, you are likely to find a discount for it on Chirp. But they are limited-time. The discounts won't be available for those books forever. The discounts usually last for a few days so you have to use them quickly or miss out on the deals entirely. 
Downpour – For Users Who Want to Rent Audiobooks
Downpour, like Audible, has a membership plan offered to their potential users. Their membership has a monthly fee of $12.99. In comparison, the monthly fee of Audible's Premium Plus plan is $14.95, making Downpour's membership slightly cheaper. What makes Downpour stand out among other services is that they offer the ability to rent audiobooks for 30 to 60 days. If you want to listen to audiobooks but do not want to buy them, you can rent them from Downpour. Their rentals can be up to 70% off the retail price of books. 
AudiobooksNow – For Users Who a Cheap Subscription Plan
AudiobooksNow is the cheapest alternative to Audible. Its best feature is called the Club Pricing Plan, which gives members a lot of perks. The plan is a monthly fee of $4.99. Once you pay the monthly fee, members get other benefits, like 50% off the first audiobook they buy every month. Their remaining monthly purchases as a member will be 35-40% off.
AudiobooksNow has a library containing classic novels and new best-sellers. Every reader should be able to find a book that fits their reading taste at a great price. 
Scribd – For Users Who Want Unlimited Listening
Scribd is not only an audiobook service. Instead, they also carry ebooks, magazines, comics, podcasts, and sheet music. But their audiobook collection is impressive and worth paying attention to. They have thousands of audiobooks, including a large collection of new releases and best-sellers.

Members have unlimited listening to audiobooks and ebooks if they subscribe to their plan. With a 30-day free trial to start and then a subscription price of $11.99 a month, Scribd gives readers access to their audiobooks along with other types of media they carry. 
These audiobook services are a worthy replacement or alternative to Audible. Readers can choose to use only one of these services or even a combination of them to perfectly fit all their reading needs. Whichever service you use to listen to audiobooks, you can't go wrong with any of these.