It's never too early to blog about Christmas, right? Especially if there are books to buy!
Family traditions are vital to well-being throughout the whole lifespan.
Over 20 years ago, it was clear that traditions had multiple health benefits, according to a review of 50 years of research. That's a huge evidence base! Marriages were happier, adolescents had a more secure sense of personal identity, children had better health and grades, and family relationships were stronger.
Christmas Traditions Improve Your Family's Well-Being
So, don't abandon family traditions when they get difficult. Instead, lean in, and make them happen! And if you don't have many, there are so many to inspire you.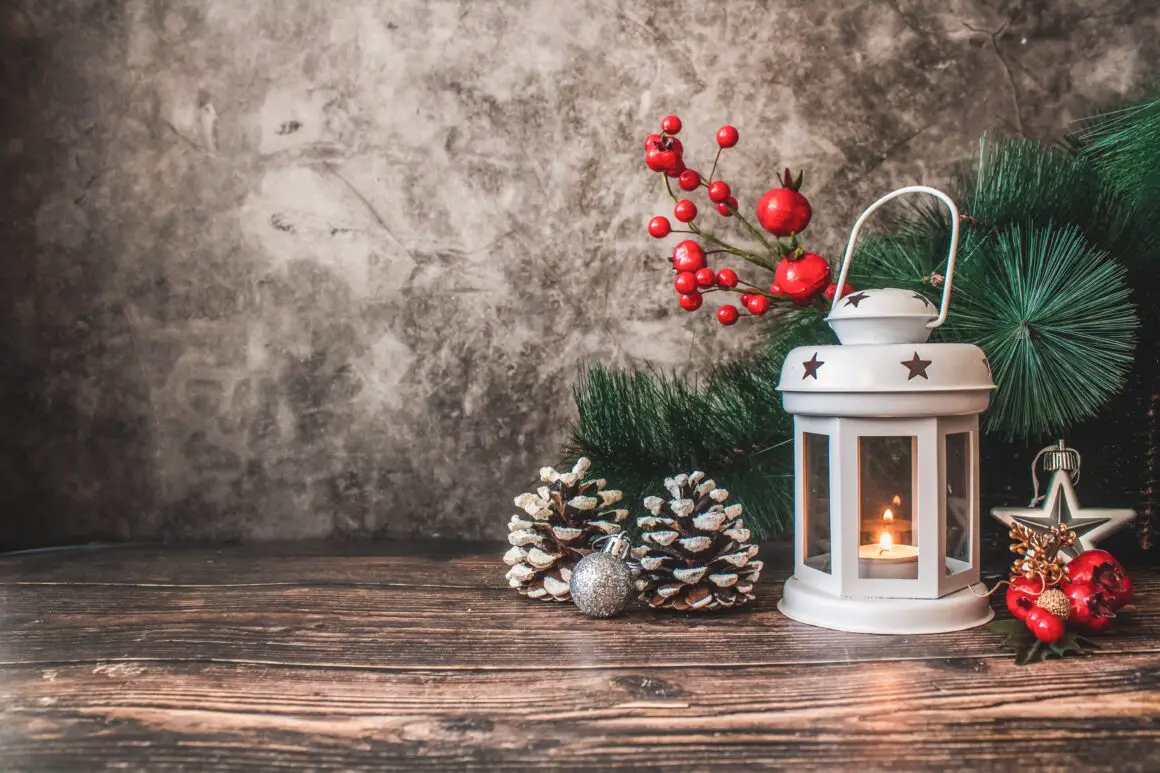 My family has a tradition of wrapping our Christmas books every year (the same books!) and opening one each day, beginning in Advent. That's Nov. 28 this year for my faith community.
If you want to incorporate more books into your family life, this is a perfect idea. Find a cozy spot on the sofa, get some snacks and hot chocolate, and read a book together every day.
Let your local bookstore know you're going to need a pile of Christmas books this year! Give your Christmas season the richness and beauty it deserves.
31 Books to Buy for Christmas!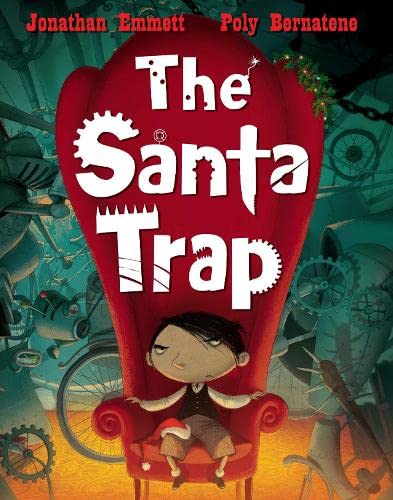 I can't overstate how much kids love this book. It's dark and witty and hilariously illustrated. Bradley Bartleby was born bad, but there's nothing Santa can't handle.
The Year of the Perfect Christmas Tree: An Appalachian Story (Gloria Houston)
Little Ruthie and her mother are struggling to make ends meet as Father is away at the war. This year, it's their family's turn to provide the town's Christmas tree. Will they be able to fulfill their obligation? It's so beautiful. Get out the tissues.
The Miracle of Saint Nicholas (Gloria Whelan)
Soviet Russia: Young Alexi decides to clean out the old abandoned church in the hopes of restoring Christmas to his community's life. The hope in this story is palpable. Kids love Alexi's courage in the face of what feels like defeat; children really do have the power to change the world.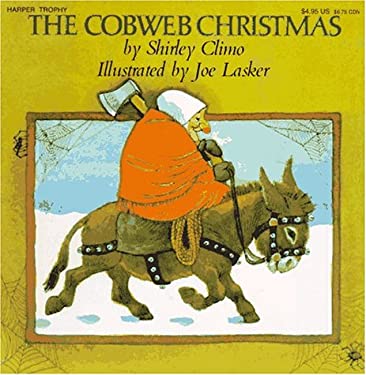 Where did tinsel originate? This warm story imbues tinsel with even more sparkle and wonder. And it's got lots of animals!
Antonella and Her Santa Claus (Barbara Augustin)
Antonella still believes in Santa Claus, so she sends him a letter during a Christmas when her family is struggling with poverty. A class in a faraway school decides to make her wish come true. Kindness is everything.
The Miraculous Child: A Christmas Folktale from Old Russia (Alvin Aleksi Currier)
A very poor family welcomes a lost child into their home during a harsh, freezing Christmas. Who is the child? The lyrical nature of this book is unusual and very beautiful.
A feast for the eyes! Learn about the origin of Santa Claus. The illustrations are uncommonly stunning, and the stories certainly grab children's attention. Who knew St. Nicholas had so many adventures?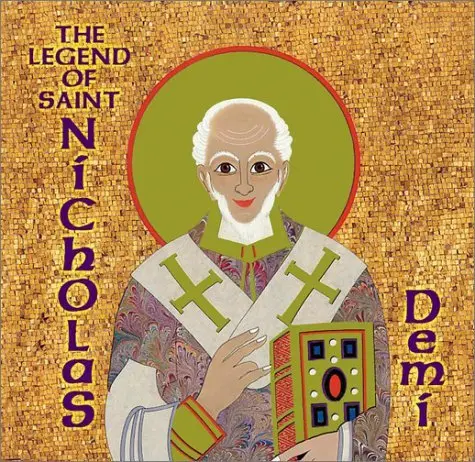 Ding Dong Merrily on High (Francesca Crespi)
Beautiful little pop-ups and watercolor paintings make this the perfect sing-along book for your family; just a few songs, and the first verse of each. But your younger children will be asking you to sing it again and again (you've been warned!).
Hark! A Christmas Sampler (Jane Yolen and Tomie dePaola)
Containing many short stories, songs, poems, some folk tales, and other original Jane Yolen creations, and perfectly illustrated by Tomie dePaola, this is a family treasure. This book alone is enough to spend Christmas reading with the kids.
Madeline's Christmas (Ludwig Bemelmans)
Madeline is not afraid of anything. And this year, she saves Christmas for Miss Clavel and the orphans. Ludwig Bemelmans won Caldecott awards for his books, and they're just as amazing today.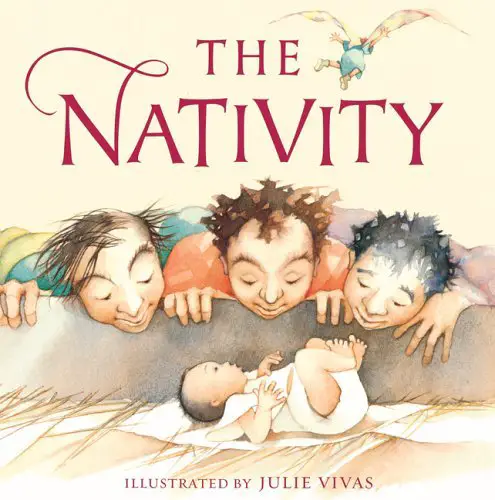 This narrative is word-for-word from the Bible, and Julie Vivas brings it to life with such beautiful watercolor illustrations. I'm very grateful to Julie for producing this.
Stick Man (Julia Donaldson)
Stick man is taken away from his family, and all seems lost…until he does someone a good turn and it brings him home. So clever and charming! From the author of The Gruffalo and The Highway Rat.
The Story of Holly and Ivy (Rumer Godden)
Holly is a doll that nobody loves. Ivy is an orphan without a family of her own. And Mr. and Mrs. Jones have no children. Christmas magic brings them all together.
The Little Match Girl (Hans Christian Anderson)
This is a classic story that some children find very sad, but somehow they cannot look away. Poverty and abuse of children are very real, and it's good for children to remember this at Christmas.
Queen Victoria's Christmas (Jackie French)
Queen Victoria originated some of our Christmas traditions, and this is a light-hearted look at that era. Jackie French, by the way, is a master of historical fiction.
Angela and the Baby Jesus (Frank McCourt)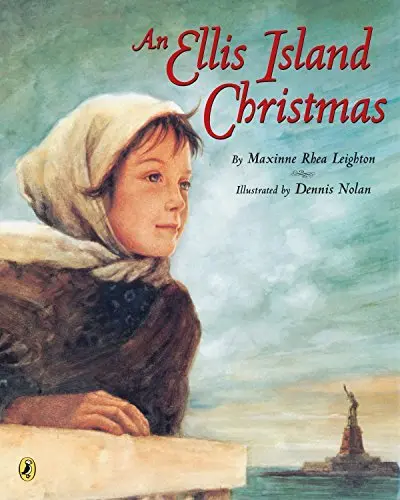 Frank McCourt won the Pulitzer Prize for Angela's Ashes. This picture book tells about Angela as a child, including some of the difficulties of her life, rescuing the Baby Jesus, and the antics that ensue. Emotional and raw but so lovely.
This is the story of Krysia and her family as they migrate from Poland to America. It is scary and difficult, but the family takes courage from the hope of a better future. This story highlights the challenges faced by immigrants and how important family traditions are.
The Legend of Old Befana (Tomie dePaola)
Old Befana is grumpy and isolated. All she does is tidy her little house. But when the Christ Child comes, she is drawn out of her lonely life and wants to find him. This is the origin of an Italian Christmas tradition.
I'm going to call this one a coming-of-age story. Pablo has to take care of his family when his father leaves to earn money in the USA. Things get rough, but Pablo manages to make a wonderful Christmas for the family, albeit simple and humble.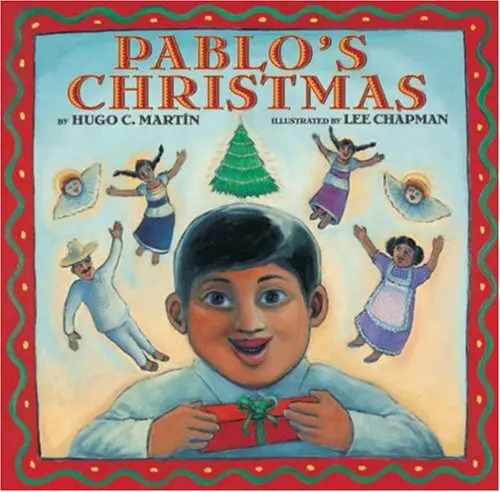 Samurai Santa (Rubin Pingk)
Ninja-in-training Yukio is so focused on Christmas that his bad behavior gets everyone in trouble. What will Santa do? It's a hilarious tale.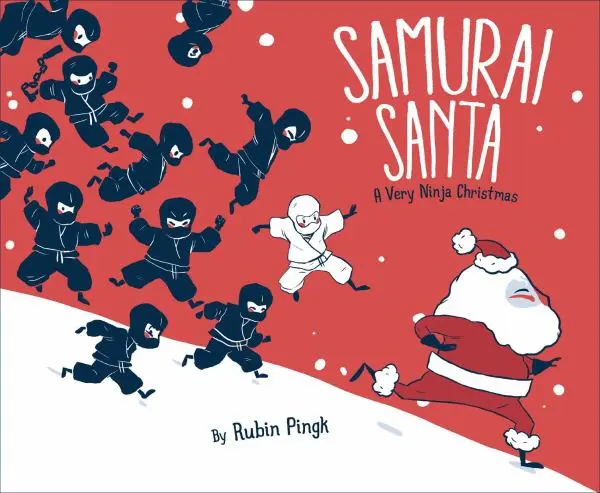 The Little Drummer Boy (Ezra Jack Keats)
For best results, play the song as you read this! A beautifully illustrated version of the little drummer boy who has nothing to offer the Christ Child but his talent and his drum.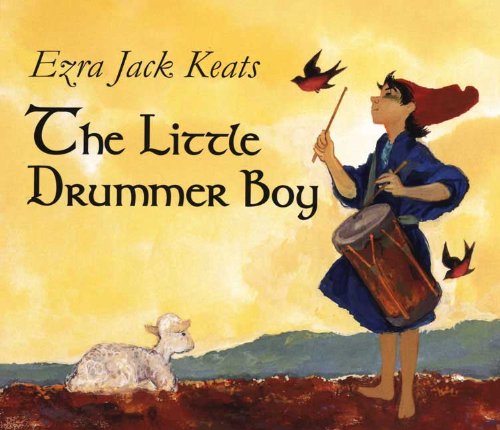 The Clown of God (Tomie dePaola)
The French legend of homeless boy Giovanni tells his story of growing old and being rejected but finally finding light and love at the foot of the Christ Child and His Mother.
What is the symbolism of the candy cane? This book is best read while eating candy canes!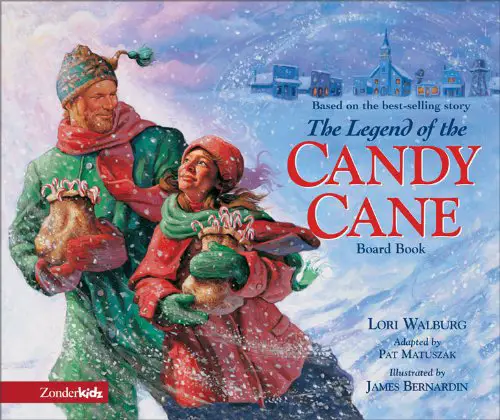 The Christmas Miracle of Jonathan Toomey (Susan Wojciechowski)
Talented woodcarver Jonathan Toomey is widowed and lonely. But then a new widow and her son come to the valley and order a new nativity scene to be carved. This really is a Christmas classic.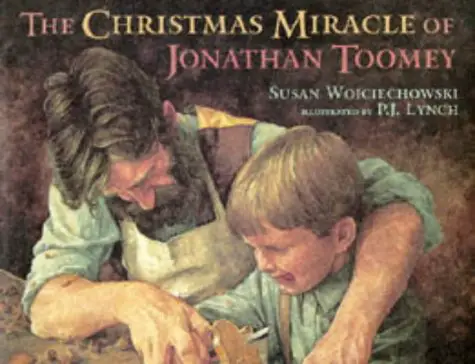 The Legend of the Poinsettia (Tomie dePaola)
The poinsettia blooms in Mexico at Christmas. This legend tells of a little girl's gift to Christ at Christmas when it seemed she had nothing left to give. Another stunning Christmas book from Tomie dePaola.
Silent Night: The Song and its Story (Margaret Hodges)
Here is the inspiring story of the song Silent Night, originating in Austria.
The Baker's Dozen (Aaron Shepard)
Van Amsterdam is a renowned baker. But can Saint Nicholas teach him to be even more generous? A curse, a failed business, and a sweet ending.
The Huron Carol (Father Jean de Brefeuf)
This 17th-century Christmas carol is written in Huron, French, and English. The book includes a musical arrangement and beautiful illustrations.
The Night of Las Posadas (Tomie dePaola)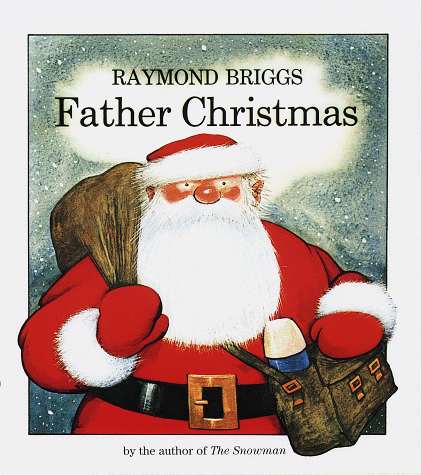 Las Posadas is an important Christmas tradition in South America. In this story, everything seems to be going wrong…or is it? Tomie dePaola does it again with his incredible paintings and narrative.
This one is for older kids and teens. It gives Santa a real, believable character and he becomes even more beloved than ever before. Very funny, too!
Merry Christmas, Strega Nonna (Tomie dePaola)
Here, the inimitable Strega Nonna throws herself into the Christmas season in the town of Calabria. So much fun!
Congratulations on getting this far! I hope you have found some titles to share with your family this Christmas. If you collect a few every year, you will have an enduring set of Christmas books to make every year special.
Do you have any more recommendations for me? I'd love to get some more for my collection!