The French government is passing a law requiring a minimum shipping fee, hoping to help independent bookshops survive the dominance of Amazon and other big retailers.
In 2021, France was busy fighting global commerce giants in the middle of the pandemic. This time, they were coming to the defense of the local independent bookshop.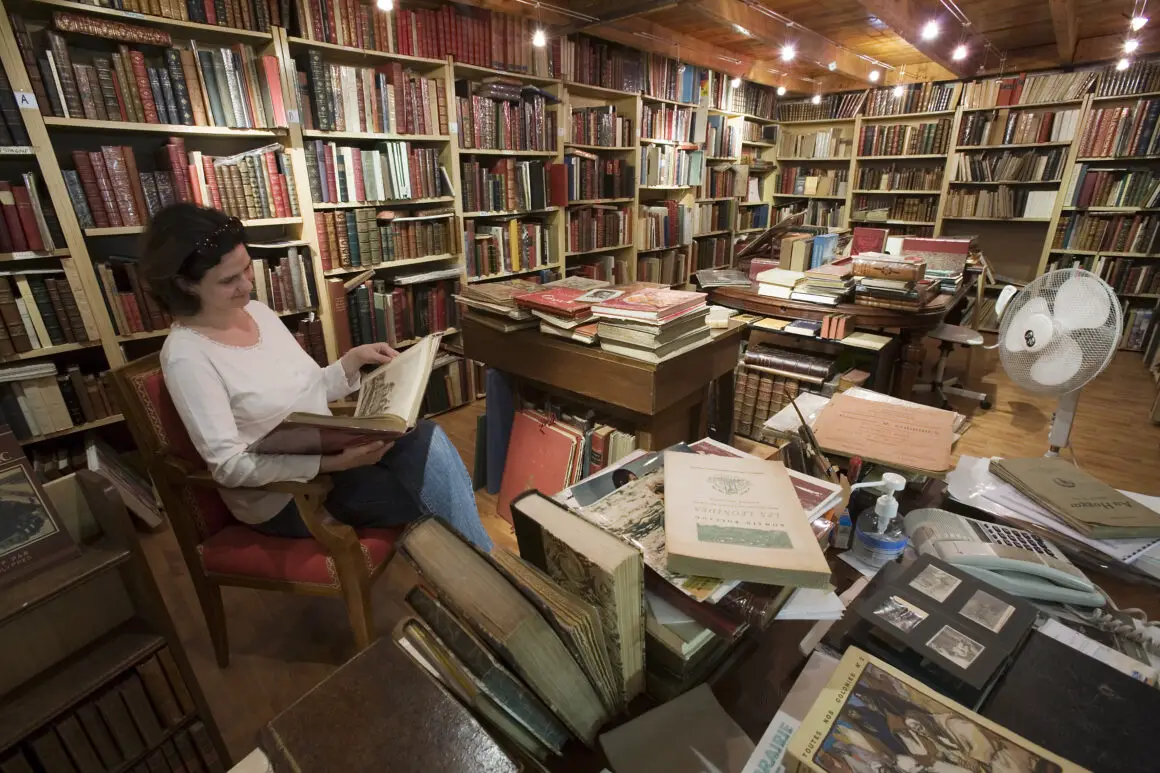 The French government, in a rare bipartisan move, agreed to introduce a minimum delivery fee, thus preventing Amazon from offering free delivery. The actual delivery fee would be decided at a later date.
And now, in 2022, the government has announced the fee: €3.00 (only applying to orders under €35.00). The fee cannot come into effect until six months after being approved by the European Commission. But the decision has been made.
French politicians really love their bookshops!
With the increasing polarization of politics—France is no exception—this is a rare moment.
France's culture and finance ministries made a joint statement on the move:
This will adapt the book industry to the digital era by restoring an equilibrium between large e-commerce platforms, which offer virtually free delivery for books whatever the order size, and bookstores that cannot match these delivery prices.

French Culture and Finance Ministries Joint Statement.
Books are "the first of the cultural industries," according to government statements. They are particularly valued in France for organizing cultural events, providing personalized recommendations, and promoting a diversity of topics and ideas.
In fact, France has a long history of promoting independent bookstores and thus reading in the community. In 1981, France introduced fixed prices for books, agreeing on a maximum discount of 5%. In 2010, this was expanded to include eBooks. This prevented large retailers from heavily discounting books, even at a loss, to undercut smaller retailers. And in 2014, France banned the free delivery of books. Amazon disingenuously began to charge customers a single cent for delivery (€0.01).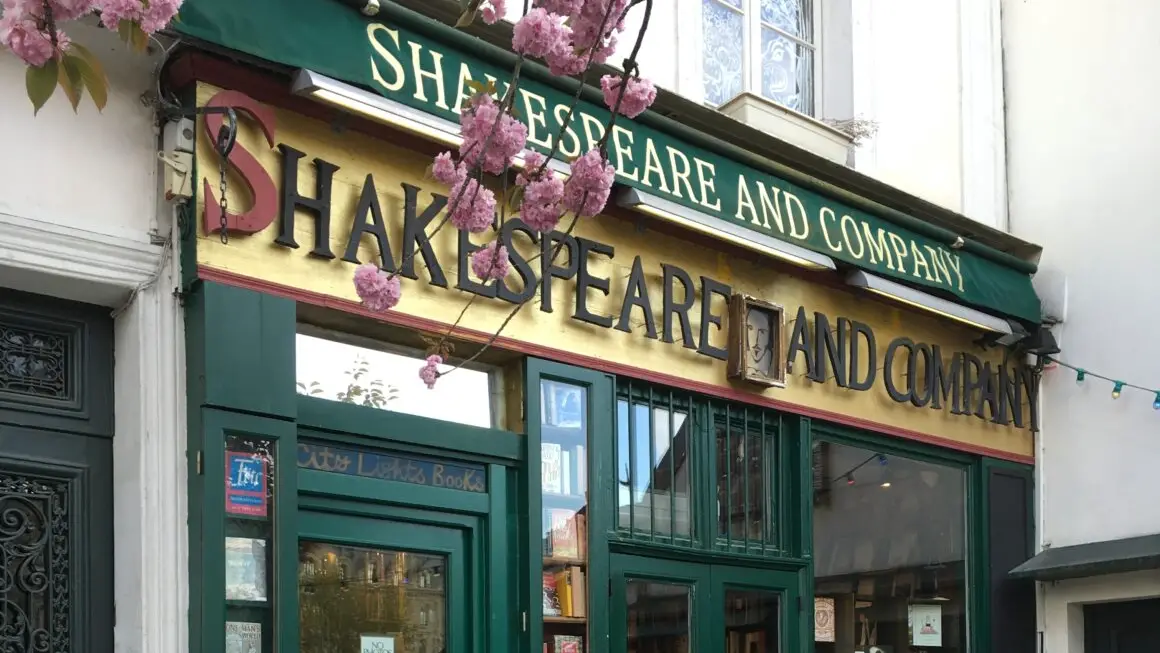 This should indicate Amazon's respect for sovereign nations and the fate of the independent bookshop.
In 2021, a report to the French government indicated the choke-hold that Amazon and French book giant Fnac had over the French book market; those two companies accounted for 80% of online book sales. This enabled them to offer extremely cheap deliveries, thus further undercutting smaller operators.
This new law intends to close that loophole.
The French bookshop experience during COVID-19
France enacted three pandemic lockdowns. During the first lockdown, bookshops were closed. During the second lockdown, probably due to pressure from writers and publishers, the French government reimbursed delivery fees for small independent booksellers, which were then able to maintain 70% of their business, a testament to their resilience.
During the third lockdown, books were deemed by the French government to be essential items. Bookshops stayed open, and historically high numbers of customers came through the doors.
Related: The Most Famous Bookstore in the World
Angelique Chrisafis reported in 2021 that the pandemic saw a resurgence in the popularity of French independent bookstores. Small independent bookshop owner Anne Helman saw an influx of customers and commented, "There has been a newfound enthusiasm for buying locally and supporting independent bookshops; it's seen as the virtuous thing to do."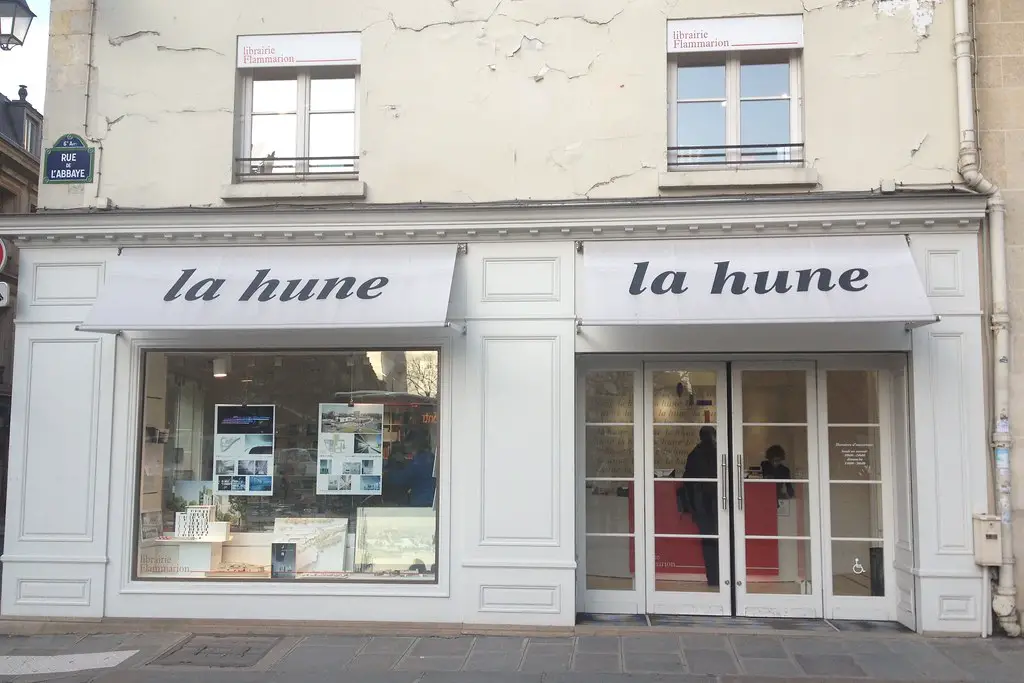 French sociologist Vincent Chabault, who published a widely-read book during the pandemic called In Praise of Shops: Against Amazonization, says that small independent bookshops have become "the symbol of resistance against online platforms and Amazon."
And Guillaume Husson of the French bookstores association (Syndicat de la Librairie Française, the SLF) said that the French government wanted to preserve bookstores for their unique functions: meeting places in town centres and protecting publishers and first-time novelists.
The sentiment in the local independent bookstore is reflected on a grand scale in the French halls of power, where French politicians have seized on this growth in public support to scale up their war against Big Tech firms, hoping their moves will inspire other European countries to follow suit.
But the SLF has made a statement that the three-euro shipping fee minimum is not enough, that bookshops will still be shipping books at a loss, and they call on the French government to lower French post office fees for independent bookstores. We will be watching for news on this point.
How has Amazon responded?
Amazon had made a statement lobbying French politicians against the law, saying the fee would be a driver of inflation and that readers in rural areas would be hit hardest.
Amazon France CEO Frédéric Duval said the law would penalize book distribution in France and be a loss to reading altogether because people in rural areas would have less access to bookshops and would now have to pay more for books—either read less or suffer a loss of purchasing power.
But the truth is that Amazon is willing to be a "loss leader"—selling products at a loss—because it has revenue in other departments. Smaller shops cannot afford to take such losses.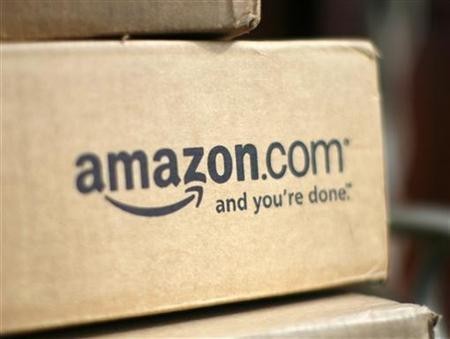 Ryan Raffaelli, faculty professor at Harvard's Weatherhead Center for International Affairs, says about the French law:
When you think about a bookstore as a cultural product, that creates a different rationale for why you would protect an industry. If you truly believe that bookstores are a form of art and culture, then you can potentially approach how you regulate it differently than if it's just about transaction and trade.
French bookshop owner Sophie Fornairon, says she has a steady stream of US tourists in her shop who say to her, "We didn't even know independent bookstores still existed."
What a testimony to the protective effect of French legislation on the bookselling industry!