I'm struggling to find questions for those authors who are among the living, partially because I am woefully behind in reading current mystery writers' work. It does take a modicum of knowledge regarding a detective series, or suspense novel which one can only really get from spending time trundling across the internet for tidbits, or cracking open and reading through a book. What I do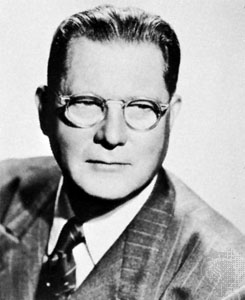 have, is a ridiculous amount of dead authors books under my belt. It occurred to me that I have questions for many of those whose work lives on, long past their creators expiration dates. For example, Rex Stout. The man created an iconic character out of…? Did Mr. Stout dream up Nero Wolfe, the agoraphobic, beer swilling, orchid loving, gourmand after a indigestible meal? His cohort, Archie Godwin is more  typical of the genre, while Wolfe is decidedly a unique voice. Stout wrote other things before embarking on his best selling series. How and when did this inspiration hit him? I would think that a publisher being pitched the idea of Wolfe would have been skeptical at the very least. To Erle Stanley Gardner, the mastermind behind Perry Mason, I'd want to know why he couldn't put pen to paper. He dictated his books to his, 'secretary'.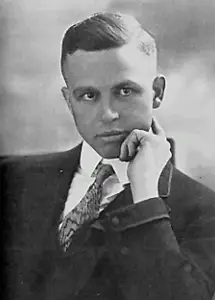 Quotations because he eventually married that secretary, finally, after the wife passed on. I'd also like to know how much or little real law is used within the books. When reading a Gardner, I'm struck by how Mason either eludes laws, or just plain breaks them and gets away with it. If, as a former lawyer, Gardner's writing what he knows, did he circumvent the law while practicing?