We all love social media, but it cannot be our only or main strategy to sell books, as booksellers, authors, or publishers. With ever-changing unhelpful algorithms, increased costs, and competition, we may be pouring in time and resources for very little return.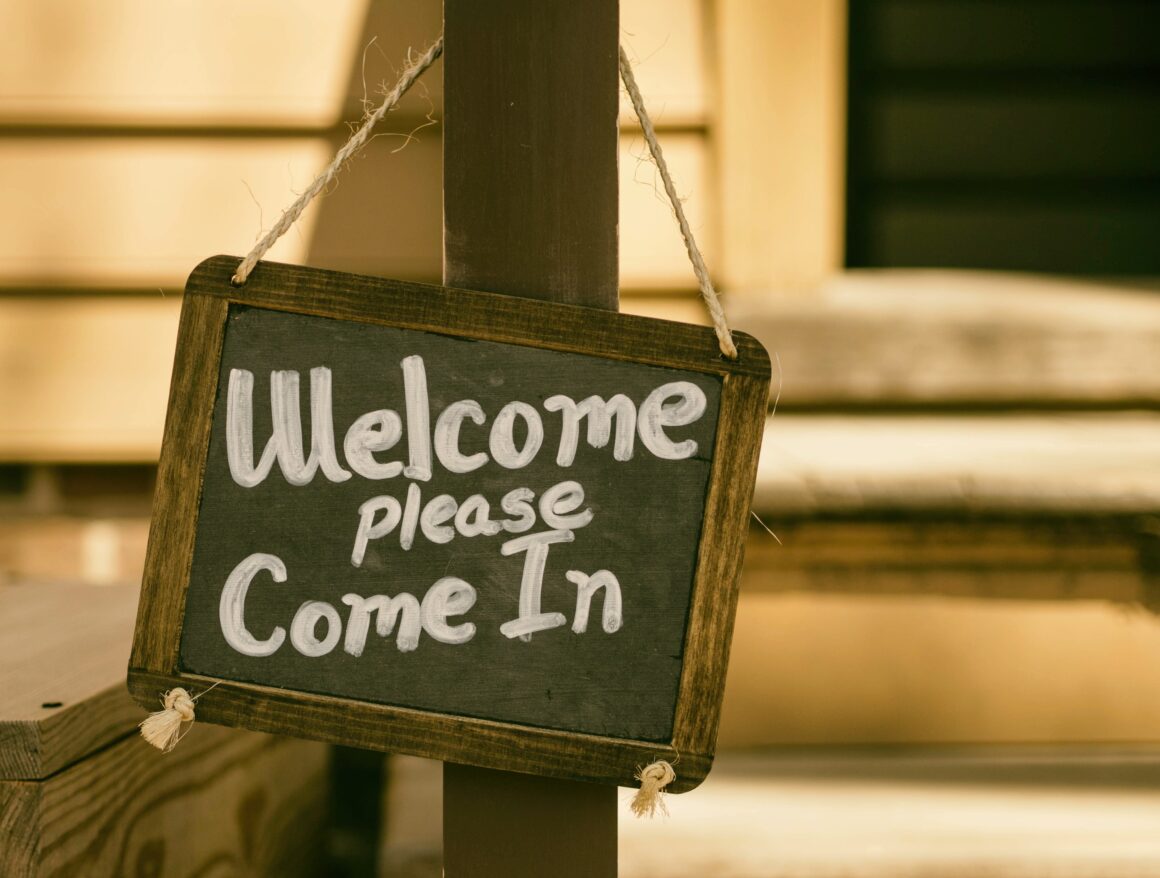 There's so much pressure to grow a brand and build a following. But for bookshops, especially independent ones, the key is relationship and community building. Bookshops are selling real books to flesh-and-blood people who crave community and connection.
Myths about social media marketing for books
One marketing expert, Tim Grahl, writes about the three main myths of social media marketing for booksellers and authors.
Myth #1: A big social media audience equals big book sales. This does not stand up under scrutiny. Read his article for some fascinating real-life examples of this phenomenon.
For one of his clients, he calculated a 1.82% conversion rate from multiple platforms: Twitter, Facebook, Instagram, LinkedIn, and Pinterest. That is, to sell one book via social media, 55 connections were required. The Twitter engagement rate was 0.02% to 0.09%. The Facebook engagement rate was 1% to 2% and for Instagram, it was 1% to 3.5%.
Even worse, Tim says, the bigger your following, the lower your engagement rate.
Myth #2: Social media will make you famous. It is really only a reflection of your fame, says Tim. Not enough people know you, your shop, or your book exist, and social media will not solve that problem.
Myth #3: Social media marketing works, but you just haven't figured out the formula yet. We see so many success stories on social media that it makes us wonder what we're doing wrong.
Social media is just one tool
Tim says that the truth is that social media is just one tool in bookselling.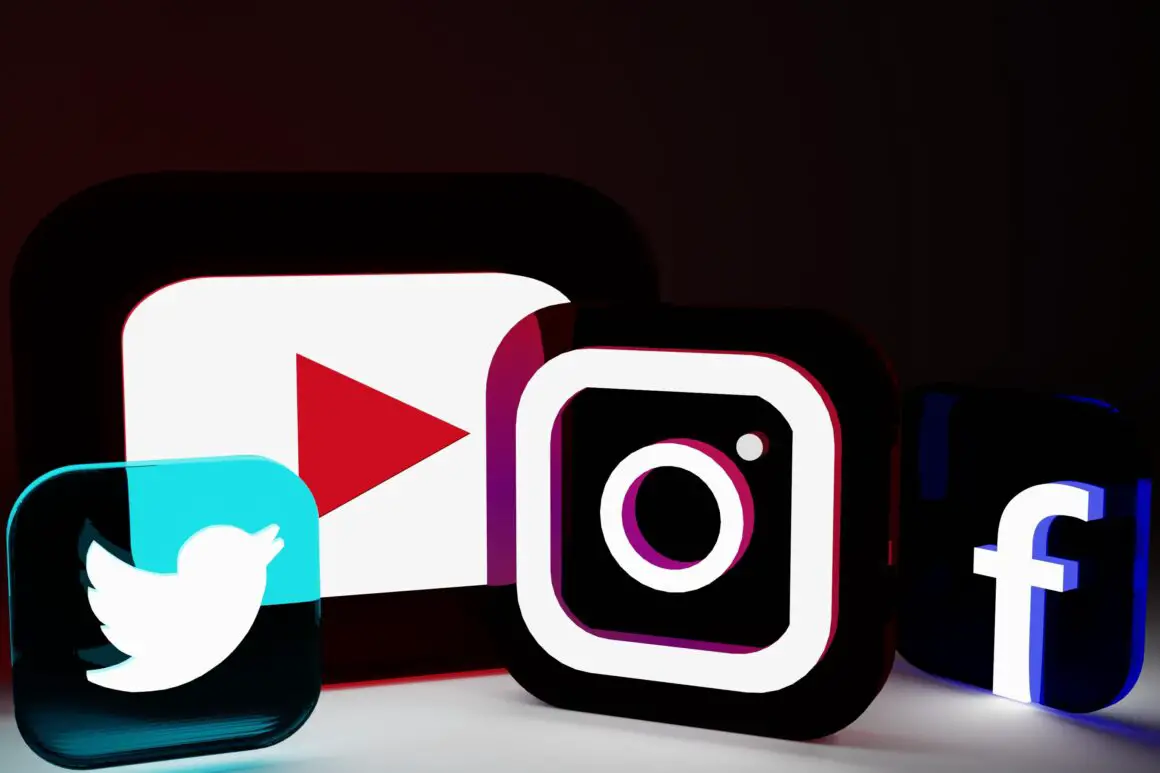 Truths according to Tim:
Social media is a great one-on-one connection tool. It is not a mass strategy. Social media enables you to stay in contact with people you have really met.
It's easier to leverage other people's followings than to build your own. Invite people to share your content on their social media.
Email marketing is still much more effective than social media. MailChimp reported that the lowest engagement was 15.66%.
AND you ought to judge what you read according to your own experience.
Book publishing consultant Rob Eagar makes several helpful suggestions for working above and beyond social media to sell books.
First, focus on email. It remains the medium with the highest conversion rate.
Second, offer quality content for free (on your landing page, for example).
Third, expand your reach by collaborating and building communities. In-store events are a popular method for this. These events will organically generate online communities and connections because attendees will post about them on social media. And, of course, these in-store events are very likely to generate sales. And, finally, adjust your marketing priorities: Are your social media efforts honestly getting a good return on your investment?
Converting followers into sales
Here are some ideas to convert to sales from book marketing coach Belinda Griffin.
Build a community to generate loyalty and trust in your customers.
Email marketing is still the best way to convert sales online with a conversion rate of 6.05% compared with 1.9% for social media.
You must boost your listings on Amazon and Goodreads. This is just a fact of book life right now.
Make sure you are being seen by readers! Engage in active outreach by doing guest posts, guest podcast interviews, book signings, festivals, and so on.
Create original content that is authentic AND non-promotional!
As a bookseller or an author, readers need to know you value them. And they must feel invested in the product they are buying. Before they become attached to stories and characters, they must first have a rapport with you—the seller, your store, your brand, or yourself.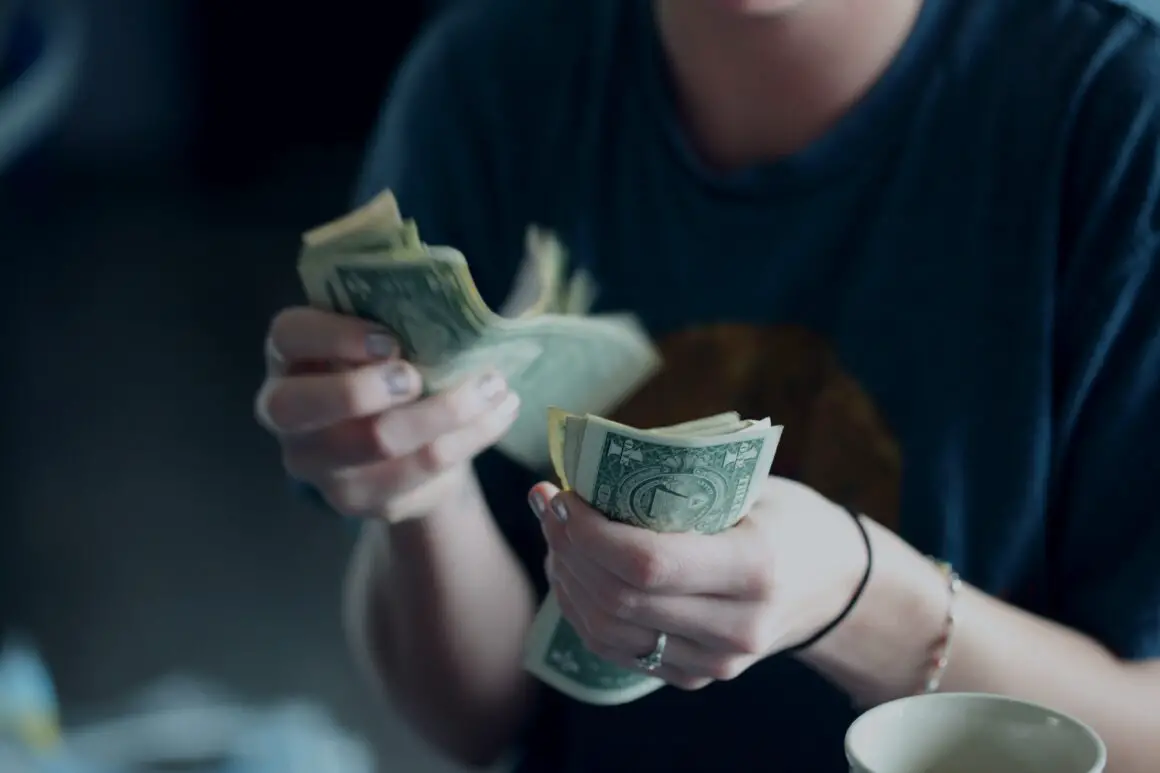 Use social media to create community and invest in your connections. Give back to other people by following them, liking, sharing, and commenting on their content. Promote other products and events. Get to know people. Meet them in person.
Email marketing – a few ideas
Email marketing company MailerLite asked 10 successful authors what their top tips are for email marketing for booksellers.
No matter how overwhelming, just start.
Organic sign-ups are crucial. These include sign-up links in the back of books, on any brochures, posters, bookmarks, promotions, or anywhere else they might be seen. Put a sign-up box on your website's landing page and offer a free download to go with it.
Set expectations for the subscriber. Keep it honest and straightforward. Tell them what you will deliver, and how often.
Never "pimp" or promote your books right off the bat. That's too commercialized.
Underpromise and overdeliver!
Make reader group members feel like privileged insiders.
Respect your readers.
Make the most of the tech tools at your disposal.
Research what other writers are doing
Relax
Relax? Well, that's easy for a successful author to say. A better piece of advice might be to somehow enjoy the ride.
What are your best tips for leveraging social media and creating real connections? What has worked for you in your bookselling journey?