In happy news for booksellers, demand for books is on the rise.
The pandemic-driven boom in book sales also boosted some genres to dizzying new heights. Until recently, self-help and business books were best-sellers. Now, educational books for kids and emergency prepping books are increasingly popular. And, of course, the adult fiction genre is shooting for the stars.
Related: 'Hello, Bookstore' Is the Look at the Pandemic You Need to See
Overwhelmingly, people are still buying printed books. The eBook revolution we thought would happen has not transpired. Investors fell for it, and many have moved their investments away from print books. Perhaps investors just don't love books enough.
But for a whole raft of reasons, publishers are unable to meet demand right now. This has not happened for a long time.
Shortages Everywhere
Supply chains and a global labor shortage are causing havoc in every industry. But publishing has unique problems of its own.
First, there is rising demand for lumber. The pandemic triggered a massive increase in e-commerce and shipping. At the same time, a global shift away from plastics generated a demand for paper and cardboard packaging. So, paper mills are tending to repurpose their facilities to meet this demand, which is also more lucrative than books.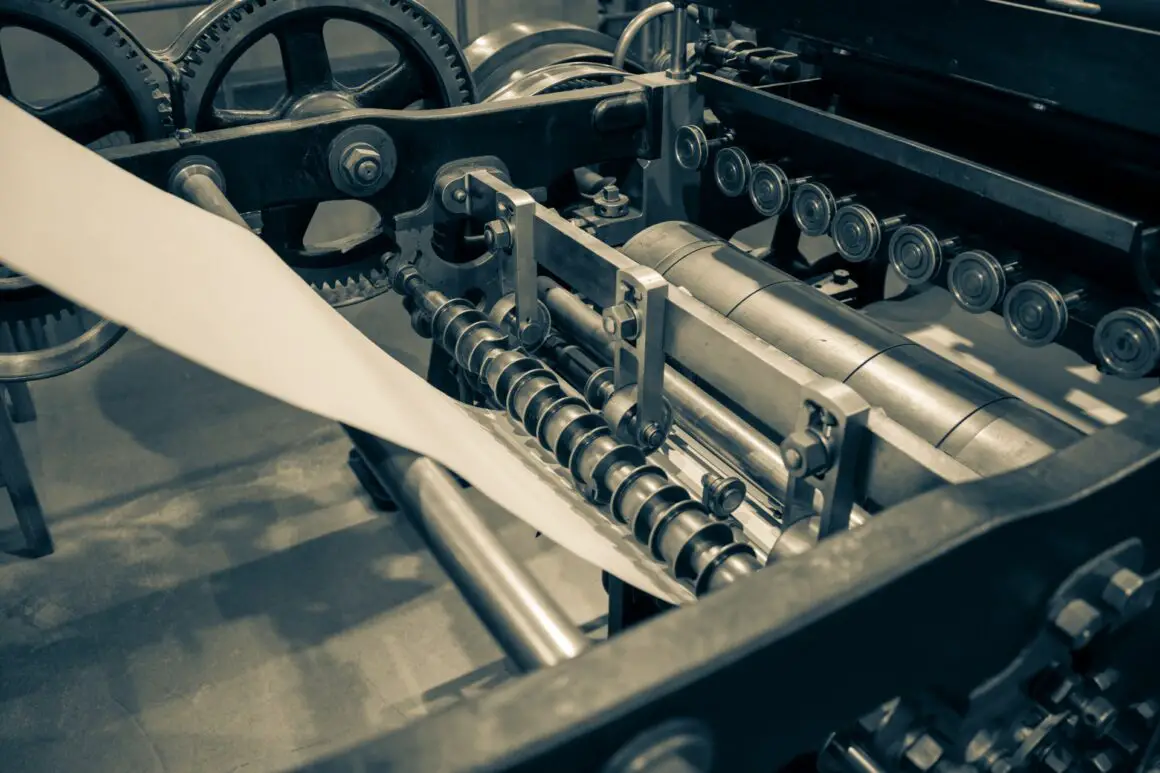 Jane Searle of Norton Learning, says:
Books are made from what are called "graphic papers." These graphic papers use the same raw materials (trees, wood pulp, etc.) as many other product, such as packaging materials and toilet tissue. Due to COVID and the rapid growth of online shopping, which uses packaging materials for each order placed, the demand for these other paper products has skyrocketed. In addition, they are less expensive to produce and more profitable than other graphic papers. The result is a leaner supply of graphic papers. Both higher demand from a healthy book-publishing industry and lower, slower supply have created a level of scarcity the industry has never experienced before.

Regarding future forecasts, we do not see paper availability improving in the near term. My educated guess is we will continue to experience paper shortage through 2022 and perhaps beyond.

Jane Searle, Norton Learning.
Environmental initiatives in China led to the closure of multiple big paper mills. But it also brought about reduced availability of resins, monomers, photoinitiators, oligomers, and additives important to the book printing industry, says Constance Grady for Vox.
At the same time, major USA printing presses were in flux. One of the oldest companies closed in 2018. The biggest two attempted to merge but were prevented by antitrust legislation. So, the remaining big presses got out of the business. The existing printing infrastructure is insufficient for the increasing demand. This was happening before COVID-19, by the way.
The Publishing Cycle
Danny Adlerman, Director of Production and Manufacturing at Lee & Low Books, says paper shortages are often cyclic, but this one is different, with so many political, business, environmental, and technological factors converging to create a crisis in supply.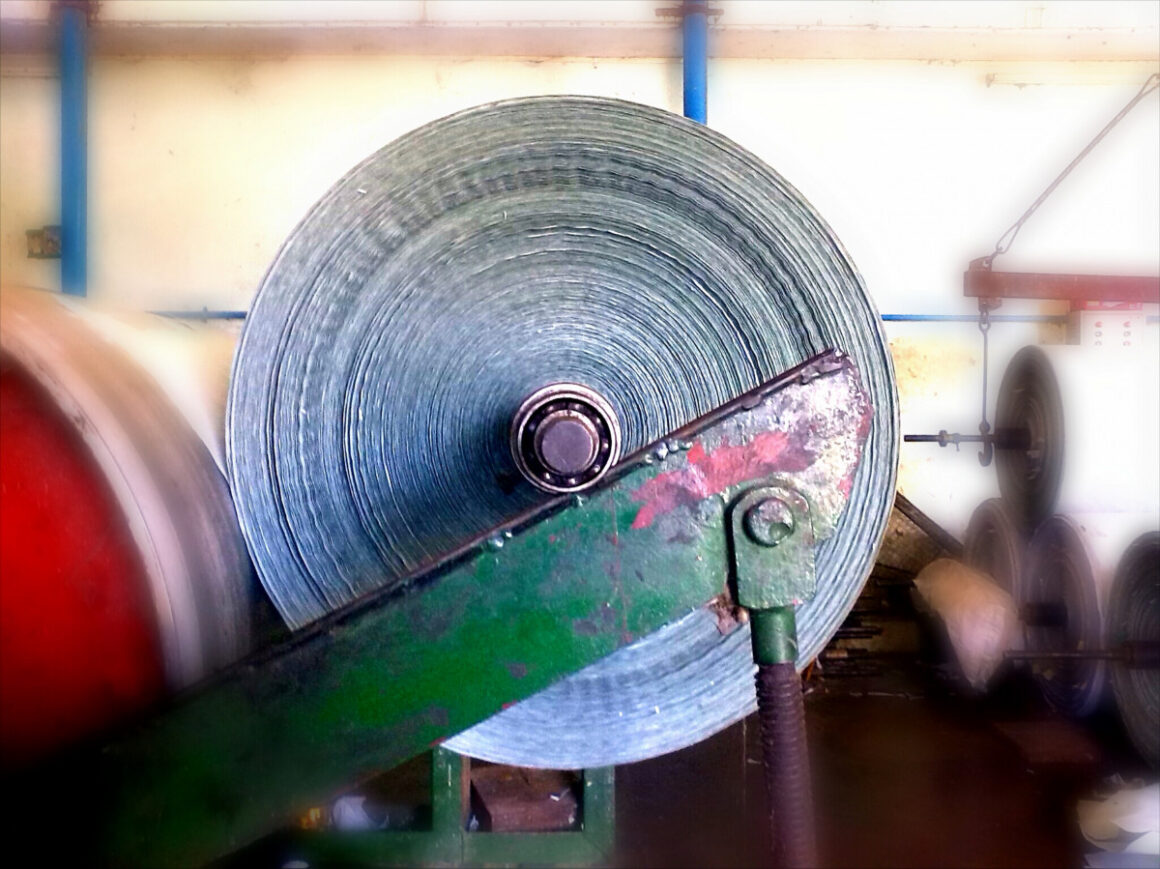 For a long time, publishers have planned their book processes months in advance. Surely this strategy helps them weather the storms of supply problems, right?
Well, the biggest problem here is the surprise best-seller, says Constance Grady. In such a case, booksellers will rapidly sell out of the initial print run, order a whole lot more, and publishers can quickly respond. But starting from 2021, that became much more difficult.
What Does All This Mean?
Rachel Bussel wrote for Forbes on what this means for publishers and booksellers. Publishers are waiting longer for paper to be delivered. Only a percentage of an order might be fulfilled. This is preferable to completely denying a client as vendors are preferring to serve everyone partially. So, manufacturing and publishing dates are lengthened and prices go up.
Here's an example, reported by L Clarke Tate for the Craft Industry Alliance. Startup publishing company Nine Ten Publications in Vancouver got a quote to kickstart their very first book in 2021. By March 2022, the price had gone up by $3,000. And on top of that disappointment, Nine Ten Publications had committed to using 100% recycled paper for their printing, but nobody is making that anymore.
How is the Publishing Sector Responding?
Part of the response from the publishing sector is to improve long-term planning. They are also providing multiple pathways for customers to access the books they want, although customers largely still want paper books. Despite the shortage of paper, eBooks continue to take a back seat.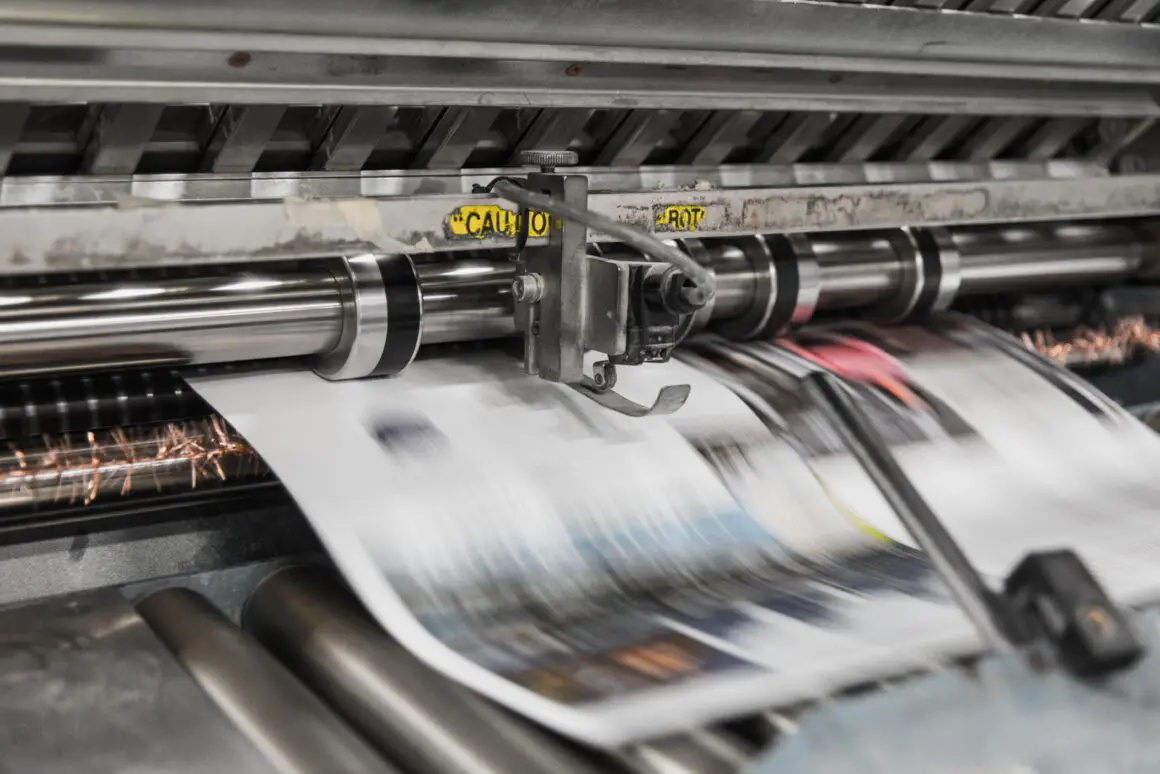 Publishers and distributors are struggling with these shortages. But the real victims here, it seems, are authors, especially new authors. If somebody decides to buy the author's new book but is unable to purchase it, chances are they will simply choose a different book. That's a big loss for the author and not so much for the customer.
If You Want to Buy a Book, Buy it Now
What is the moral of the story? If you want a book, buy it right now, even if you have to pay a bit more.
Or ask your faithful bookseller to recommend something different, and then put the original title on order.