What are bookshop managers looking for in employees?
Thinking on this, I recently looked over current job postings for booksellers. What I discovered is this: bookshop managers know and value their customers, and they hire accordingly.
These ads were by no means repetitive. It seems that bookshop managers quite enjoy writing job ads and do a better job than in many other industries. It sure does pay to be highly literate!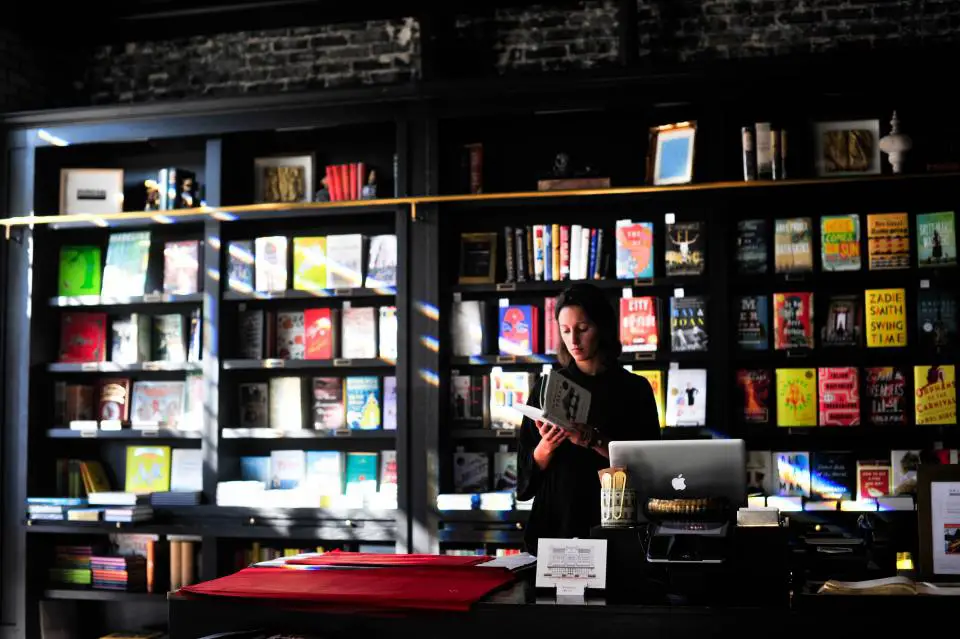 Here are the terms, and their synonyms, that kept popping up in the job postings:
Highly motivated, driven, energetic.
Resourceful, proactive, and a good problem-solver.
Versatile and adaptable.
Dependable and consistent.
Fast, efficient, and able to keep busy.
Team-oriented but also able to work alone.
Friendly and customer-oriented.
A Great Love for Books and People
Of course, almost all job postings required applicants to be passionate readers and knowledgeable about books. They must love reading and love to talk about books.
Further to that, they must enjoy building relationships with customers. The bookshop relies on its loyal repeat customers and values them highly. New employees must also cherish these wonderful people who come back again and again to buy books for themselves and others.
Related: The Bookstore Vocation
Specialist bookshops have special requirements. For example, I found an ad for a bookshop that supports people at risk of drug dependency as well as their families. This position calls for someone who is able to ensure a "welcoming, safe, and healing environment." Some knowledge of chemical dependency would be required for this level of sensitivity. An acknowledgment of the physical, mental, emotional, and spiritual dimensions of recovery is essential. The employee will be serving and conversing with people who are on a challenging journey. And confidentiality is also essential.
Also frequently mentioned was interest and skill in holding community events and outreach. This is important not only for sales but also in a broader sense, for community-building and human connection.
Growing Into Your Niche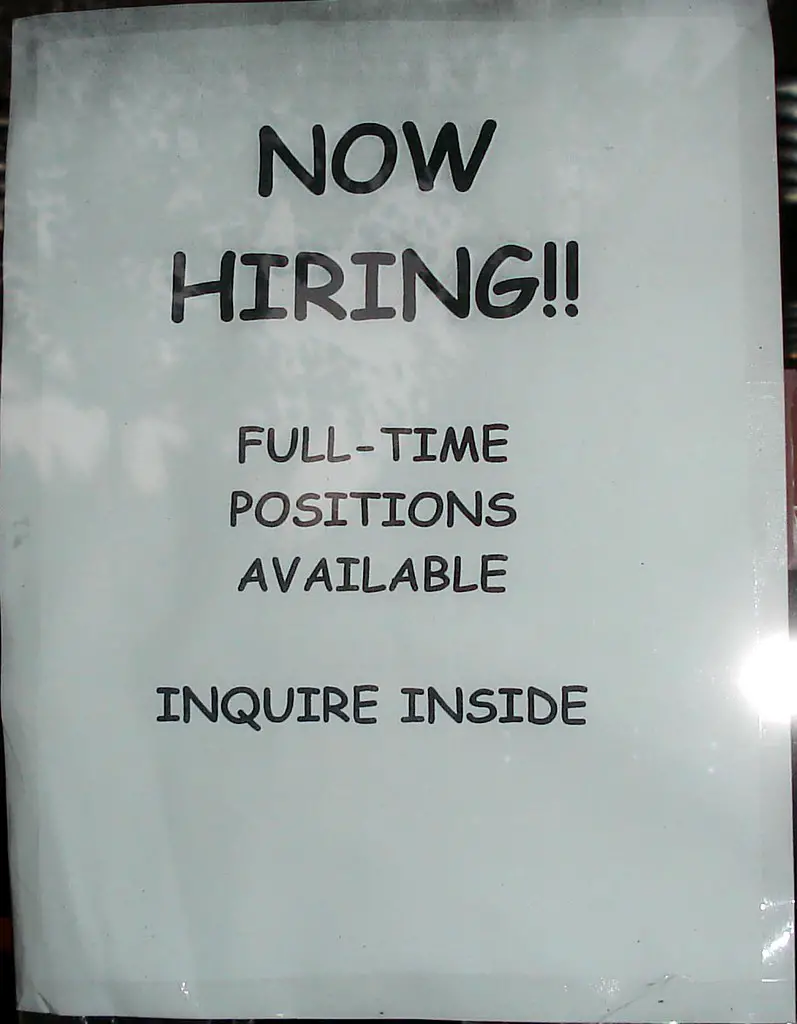 Several postings talk about opportunities for growth and the chance for an employee to find their niche and become a specialist.
At a basic level, I think people presume that a bookseller would be a generalist, enabling them to talk about any book in the store. But being a specialist does not prevent one from discussing any book in the store. The key would be to express interest and enthusiasm and learn from the customer.
Nobody can be a generalist in books; the field is too broad, and one might be a shallow reader if they claim to love books of all kinds equally. We do have limited time, especially those who work full-time in a bookshop.
It got me to wonder whether bookshop managers seek out employees with a variety of interests so that they have a specialist in each department.
Social Media Skills
Social media skills were often mentioned. This is a new feature in recent years. It speaks to the entrepreneurial nature of the book industry. It is adapting and evolving toward new tech opportunities while retaining its fundamental values in reading and literature and hard copy. I do wonder, how many great booksellers also have high-level social media skills? Are these easily learned?
Facebook is still king of social media, especially so for bookish types because it still embraces the long form and remains focused on the written word. My hunch is that Instagram users are scrolling instead of reading; I'll be glad to be proven wrong. Pinterest and Twitter are both valuable resources for authors and booksellers. Ideally, they'll be across several platforms.
Related: Booksellers: A History & Homage
YouTube is increasingly a powerful way to sell books and nourish a culture of reading. Take BookTube, for example, with 113,000 videos and 12,000 channels so far. Bookshop employees might spend time during working hours filming bookshelf tours, read-alouds, book reviews, interviews with visiting authors, and more.
Know Your Customers
From these ads, I learned that booksellers, of course, know their customers very well. They know what will make their business successful because they know what avid readers need. They know that book lovers are lifelong learners who welcome and invite change in their lives. And they value human relationships and interaction.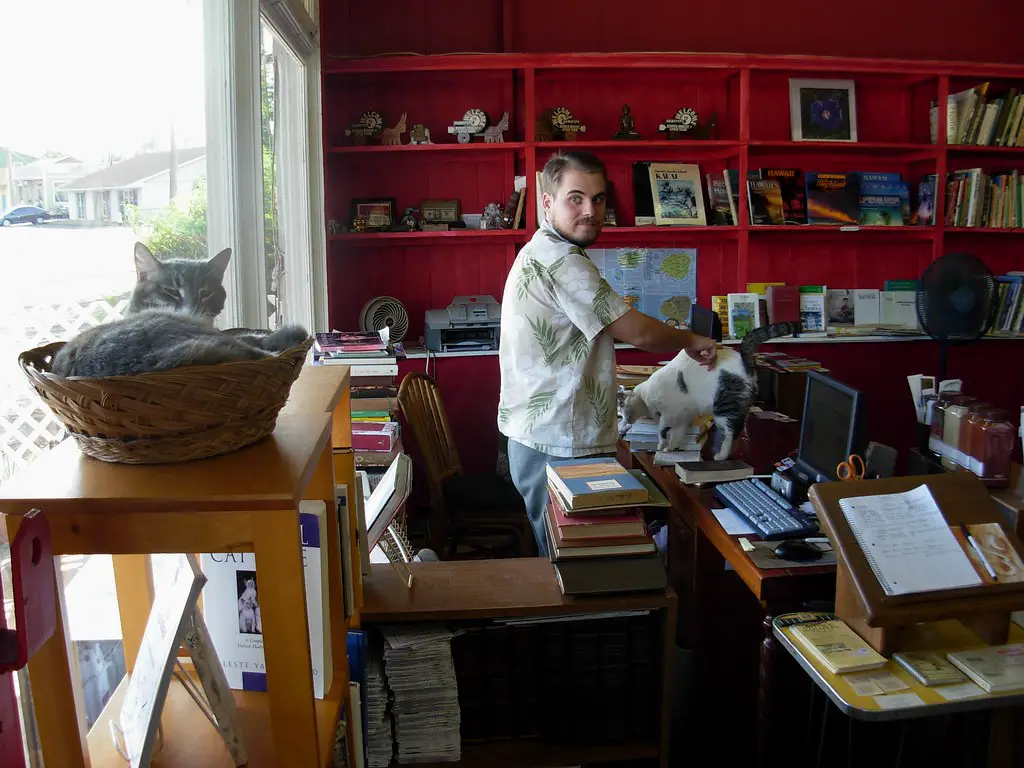 So, bookshops want their stores to be vibrant, dynamic, and welcoming. They hope employees will create a space that is engaging and interactive. They want their employees to enthusiastically share their knowledge, making the customer feel valued and welcome, and helping them to choose products. Booksellers should develop rapport with their customers by learning their names and their favorite books, thus enabling the store to anticipate their future needs.
As a result of having great employees, customers should look forward to coming into the store and should visit again and again.
Love Your Local Booksellers! Because They Love You!
Honestly, these bookshop employees are beginning to sound superhuman.
Bookshop managers, what did I get right and wrong here? How do you find the perfect employee for your store?