Light a jack-o-lantern or a pumpkin candle and get ready to snuggle up on the sofa with your favorite furry familiar. It's Halloween time. It's the perfect time of year to enjoy some scary stories and prepare to sleep with the light on in the near future if you dare to dive into any of the following novels.
Like a good trick-or-treating haul, there is something for everyone's taste in the following list of some of the absolute best horror stories available.  
What happens when the thing you fear most is actually inside of you and there is no escape? This is a clever, chic story about a modern woman who seems to have it all until she finds herself in an impossible situation and her life slowly devolves into her personal hell.
This immersive novel will leave you terrified of things you've always taken for granted, such as the walls and rooms in your comfortable house. You will feel you are slowly losing your mind along with the protagonist. The creeping horror of this story is all-consuming and impossible to forget. You will want to sleep with the light on for a while after reading this. 
Heart-Shaped Box by Joe Hill
The protagonist of this story has always been able to handle anything that comes at him, including a decades-long rock star career, a bad childhood, and a constant string of bedmates in and out of his life. Can he handle being hunted, though? Join two of the most memorable characters possibly ever written in this suspenseful thriller slash ghost story.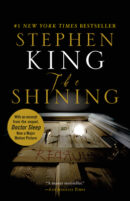 Yes, the book is absolutely worth reading even if you've seen the movie. The isolated setting of this creepy story becomes increasingly strange as madness oozes into the mind of family man Jack Torrance. What is wrong with The Overlook Hotel? Fear will chase you throughout this novel, threatening to suck you into hell with the turn of each page. What will be this family's fate?
Harbor by John Ajvide Lindqvist
Anders is exploring a frozen lighthouse on the Swedish island of Domaro with his wife and young daughter when their daughter suddenly vanishes without leaving a single clue behind. Horror and madness combine in this deeply atmospheric novel, which will leave you shivering throughout. Something is very wrong with the island of Domaro; deadly wrong. 
I Remember You by Yrsa Sigurdardottir 
Join three friends who visit a small village on an island in Iceland in the dead of winter for the purpose of renovating a newly purchased home. The freezing cold atmosphere of winter in Iceland pervades the story, but it is not the only thing that will make you want to curl up underneath a warm blanket. The suspense and horror increase as you delve further into this original ghost story. They should never have come here.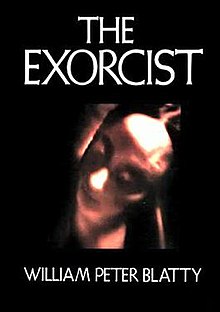 This utterly creepy story will have the hair on the back of your neck standing up the entire time. Experience the desperate plight of a mother with a terribly ill child. Something is very wrong with young Regan, but it is so much worse than anyone had imagined. This is a startling tale of demonic possession and the priests who try to force the demons out of the child; who will prevail?
Sweet Rosemary and her new husband move into what appears to be an enchanting apartment in New York City. Soon, the couple finds themselves expecting their first child. However, all is not right with this pregnancy. The neighbors are suffocatingly attentive to the young couple and Rosemary finds herself feeling increasingly ill and suffering unusual ailments. Strange things start to happen. Rosemary has much to be scared of.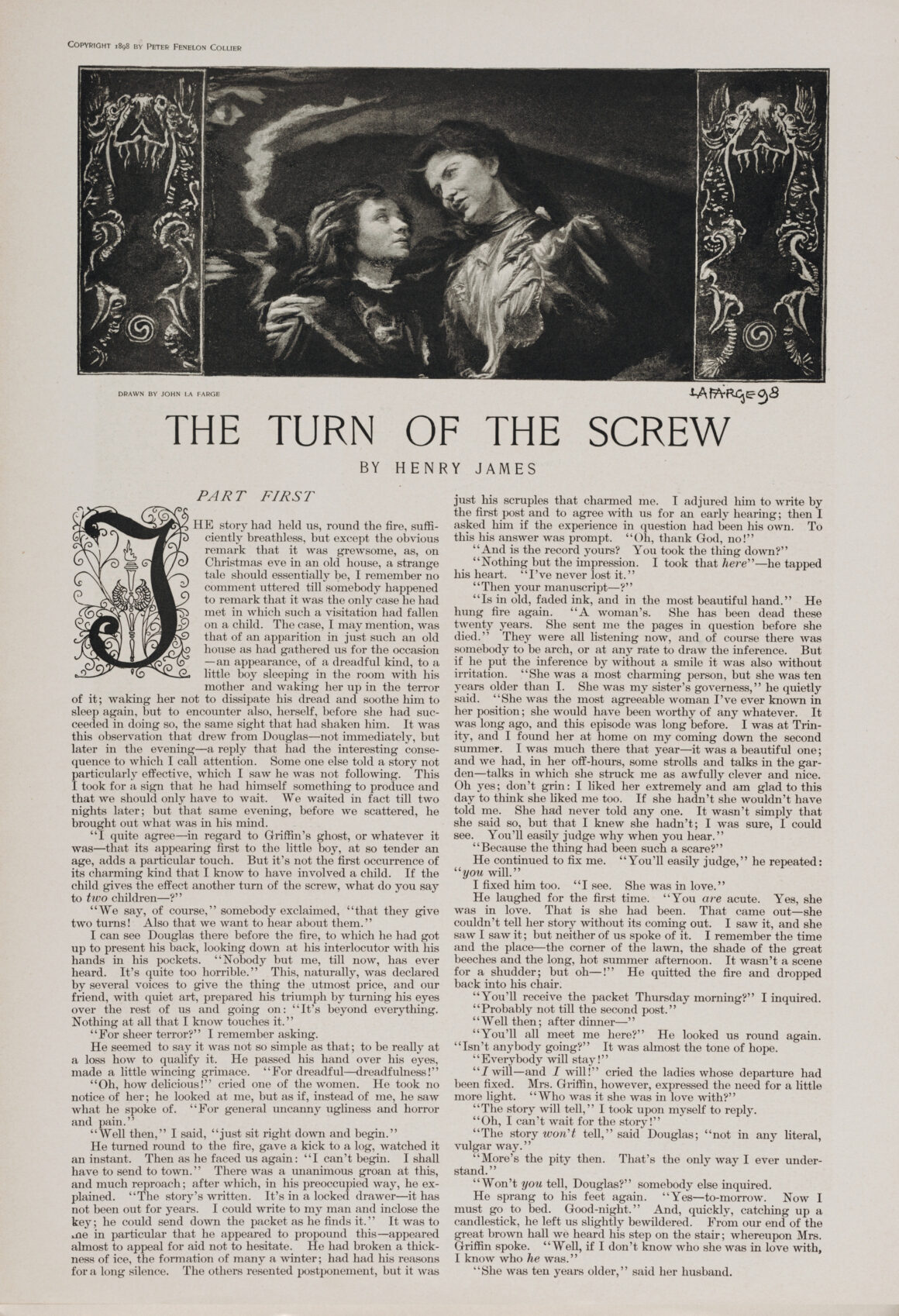 The Turn of the Screw by Henry James
The Victorian setting of this novel first published in the late 1800s lends itself perfectly to the suspenseful ghost story that unfolds. A governess at a grand house in the country notices strange things occurring on the grounds. She wants to protect her young charges from whatever terrifying things seem to be afoot, but will she be able to?
Penpal by Dathan Auerbach
Do you ever look back on the years and wonder what became of old friends and places you used to cherish? This is the increasingly horrifying story of a man who starts to piece together the disjointed memories and old faces of his childhood and when he does, he discovers a terrifying truth about his life.
Are there any horror novels you think should definitely make this list? Comment your own scary story recommendations below!