With summer on its way out for the year, cooler temperatures will make their way into our lives once again. With cold days and sleepy nights becoming more common, staying inside & reading will also make its annual debut. Staying in & reading occurs year-round (if you read like I do, the season doesn't matter) but is more prominent in the colder months, as more people don't want to be out in the cold.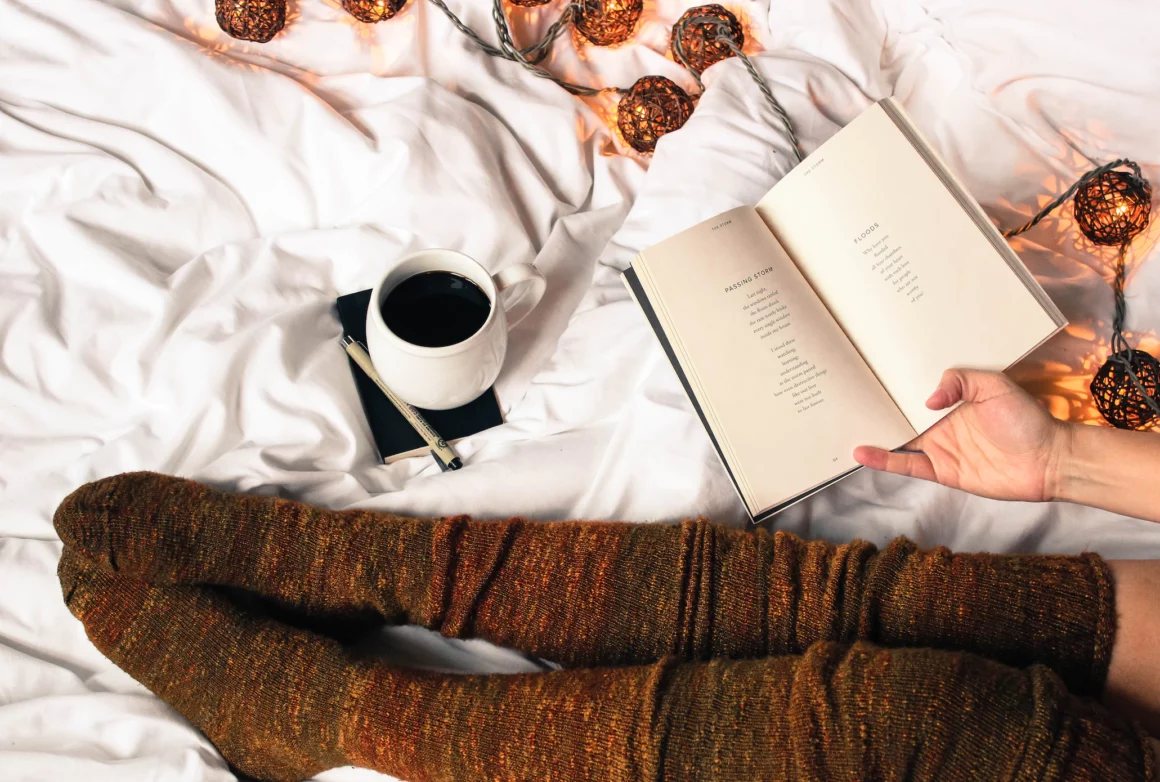 If you'd like to take a trip to view the vibrant fall foliage, make sure you take some time to seek out the coziest, warm bookshops to spend your chilly afternoons in as well. May this article help you to find some comfortable hangout spots for the season!
If you'd like to feel cozy year-round with some fluffy friends, check out this article about the best cat bookshops to visit!
New Paltz, New York
This medium-size town located near the Shawangunk mountains in Upstate New York is also home to beautiful fall colors and surrounding nature to explore during the fall season. While you're thinking about exploration, why not explore the literary works that exist here as well? A great place to begin your journey is in the Inquiring Minds Bookstore. This lovely bookshop has over an astounding 330 categories of novels to choose from, with even more subcategories! If you aren't looking for a new book to read, maybe one of the many events going on at the bookstore can entice you in making a stop on your way up to the Shawangunk or Catskills Mountains. The Inquiring Minds Bookstore has two locations if you aren't able to make it specifically to New Paltz, New York.
Stowe, Vermont
Vermont is nationally-renowned for the foliage it presents to the world during the autumn season, but that is not the only reason you should visit this New England state. During the chilled days of fall, you may find yourself wishing to curl up with a good book. What if I told you that you could find a new favorite story and make a new furry friend?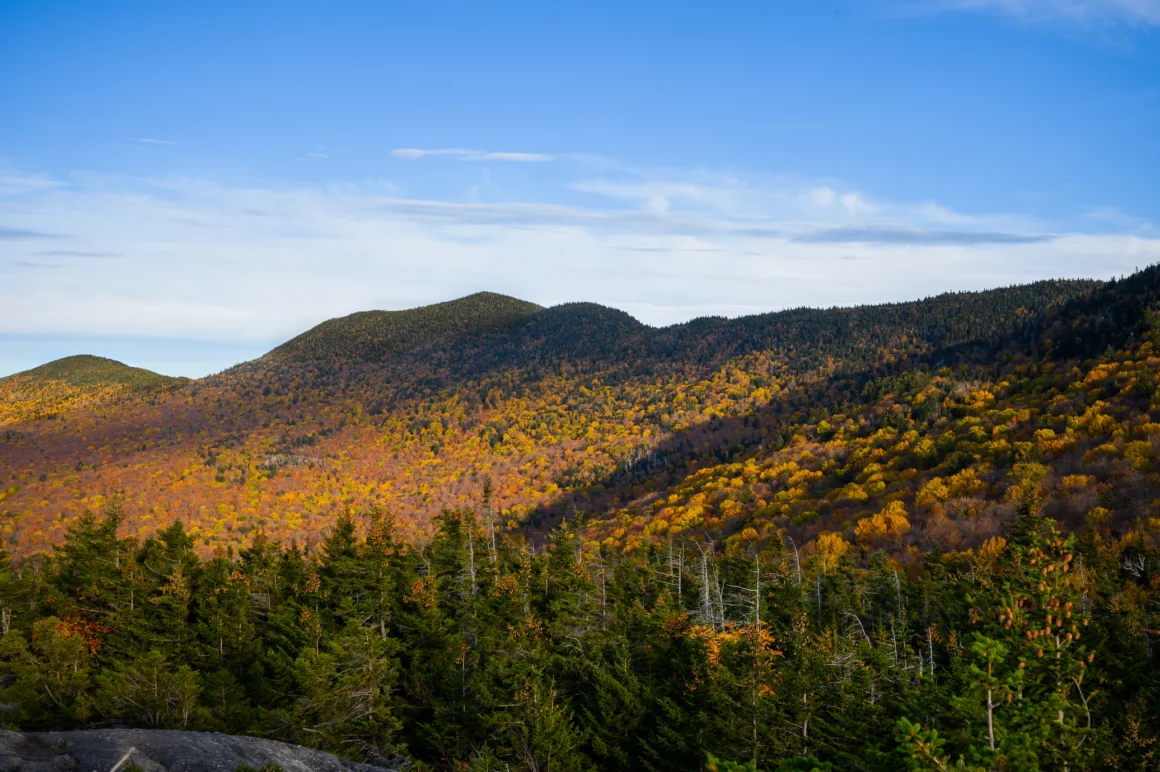 Thanks to Bear Pond Books in Stowe, Vermont, now you can! Originally opening in 1970, this bookstore is home to many genres to choose from. Tucker, the adorable four-legged friend, can help you decide as well if you're having trouble picking the right book. While you're in the shop, feel free to send a local card to your family back home with their wide selection, crafted by Vermont-based artists. Satisfy your playful side as well by picking up a puzzle or two!
Leavenworth, Washington
There is so much I could say about this adorable Bavarian-style village, but staying on topic, we will be focusing on the natural landscape and bookshops! The store representing Leavenworth on our list is A Book For All Seasons. Just like spring, summer, & winter, this shop has books for fall as well. Along with an amazing selection of books, they offer related events, pickup & delivery, and gift certificates. The bookshop matches well with its surroundings, which are very natural and unique to the Pacific Northwest. This little town sits peacefully within the Cascade Mountains, which I hope you have time to explore along with a new book from A Book For All Seasons!
State College, Pennsylvania
This town in which Pennsylvania's largest university lies is surrounded by many natural landmarks that are enhanced by the vibrance of the autumn leaves. The shades of warm colors look even more breathtaking when seen on the water surface of the state's largest artificial lake, Raystown Lake. Only a little over an hour from State College, it would make a perfect book-reading spot. As avid readers like you & I, why would we want to focus on real life when we can just read a book and envision fantastical places within our minds?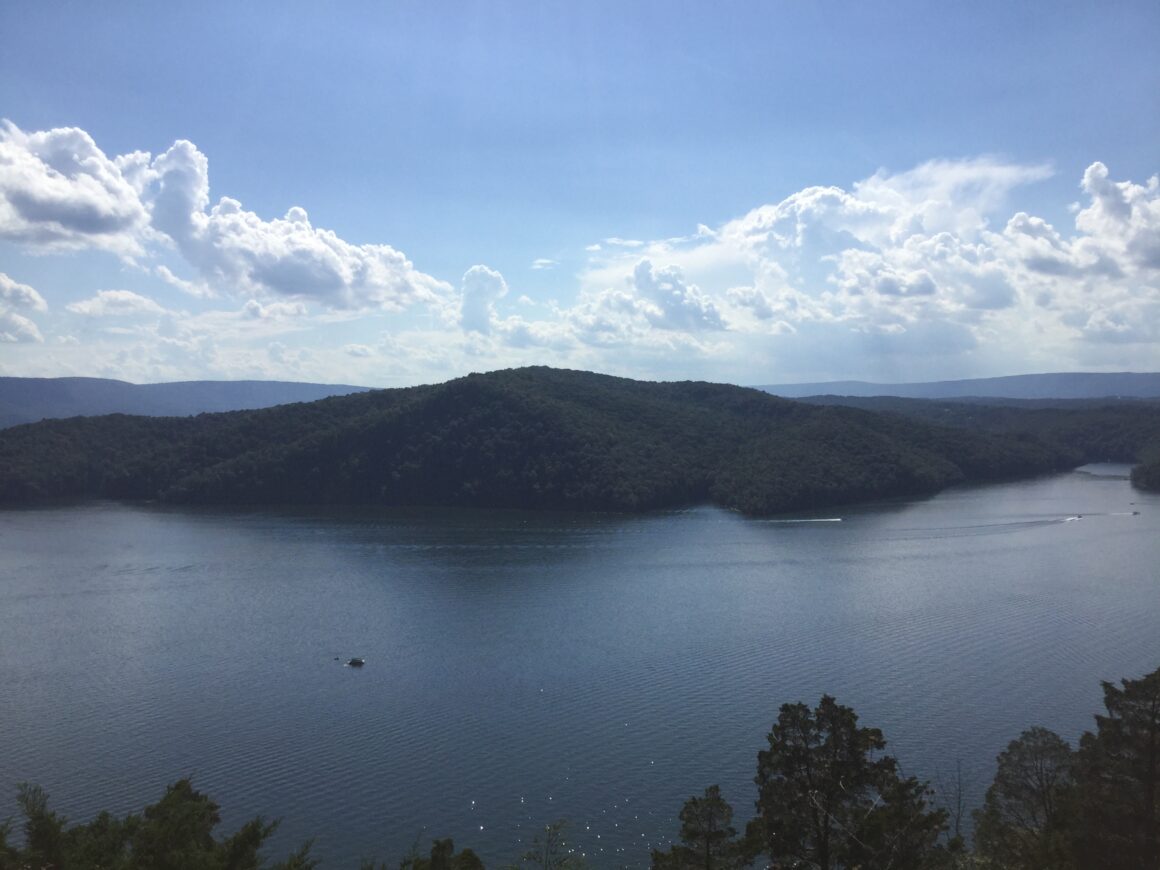 Seriously though, if you get the chance to travel here, tour the natural landmarks…they are beautiful.
With the discussion of beautiful spaces, we need to mention Webster's Bookstore Café. This bookshop & café has novels to browse in-person, online, and original merchandise only found here! Enjoy the complimentary scents of java & books while in the city!
Marquette, Michigan
Marquette is the largest city within the Upper Peninsula of Michigan. With this location being farther north, snow is not uncommon. Snowbound Books, for example, calls Marquette home all year. Nearby areas, as well, are home to many gorgeous forests and parks. These would make perfect spots to observe nature & enjoy a fantasy book or two!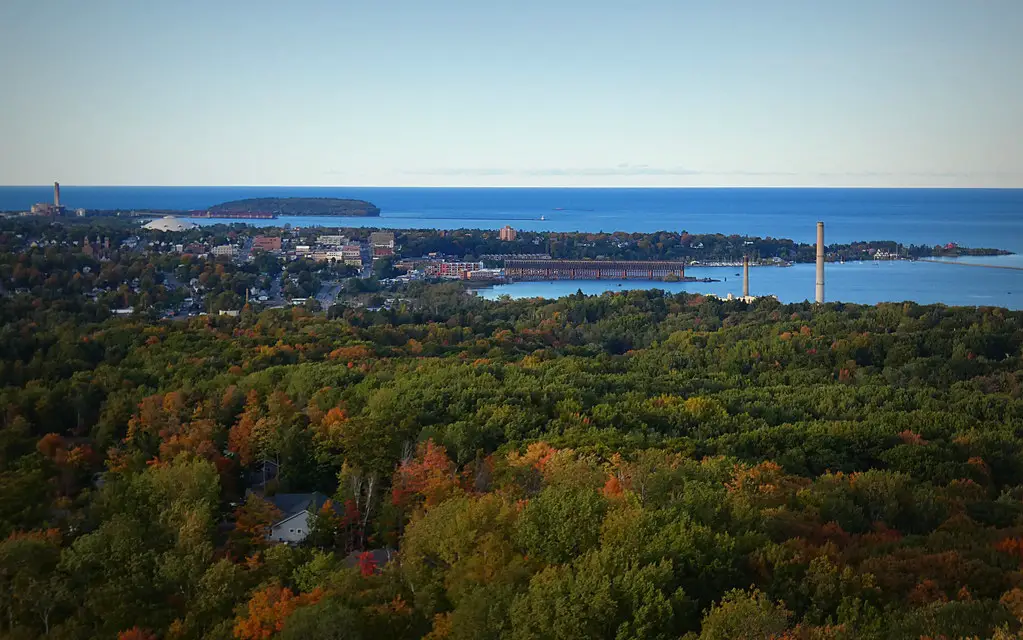 Thank you so much for reading! I hope you'll have one of these towns in mind the next time you choose to explore hidden gems during the fall season. Feel free to leave a comment telling us where your favorite place to enjoy the upcoming season is! My favorite place is, without a doubt, central Pennsylvania. Thanks again, and have a fantastic autumn season! ♡