Could it be that the author is a genius or guilty of writing painstaking nonsense? James Joyce's novel, Finnegans Wake (1939) lacks a clear plot and is full of idiosyncratic language. When the topic of the most confusing books of all time comes up, Joyce's novel, Ulysses, deserves to be mentioned, which was written in a revolutionary style.
The first 200 pages that Virginia Woolf read from Joyce's Ulysses made her "amused, stimulated, charmed, interested, by the first two or three chapters…" When Woolf finished reading the book, she said "I finished 'Ulysses' and think it is a mis-fire. Genius it has, I think; but of the inferior water. The book is diffuse. It is brackish. It is pretentious. It is underbred, not only in the obvious sense, but in the literary sense. A first-rate writer, I mean, respects writing too much to be tricky; startling; doing stunts."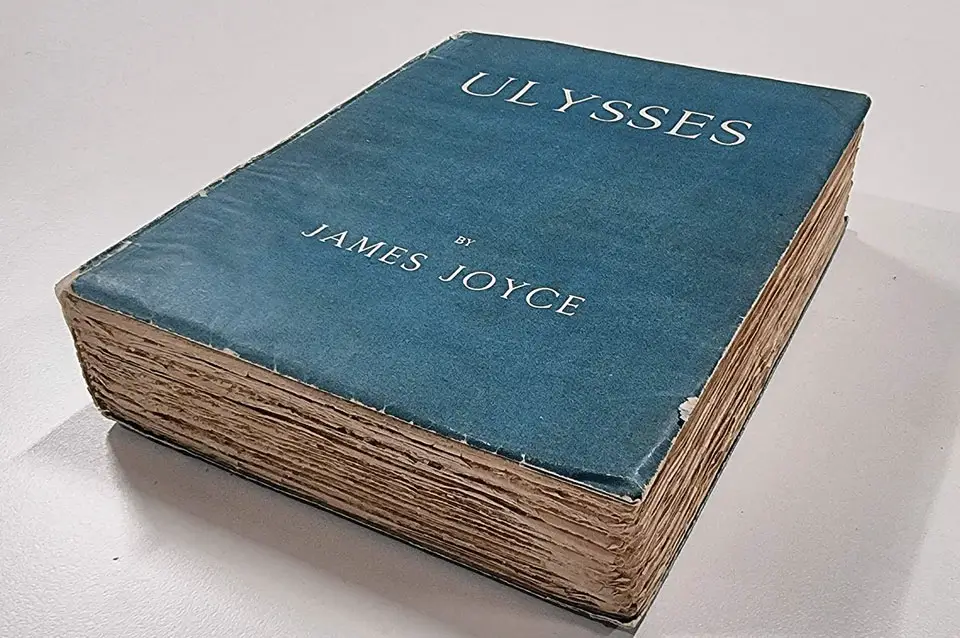 Woolf's novel, To The Lighthouse, has minimal dialogue and action but is about philosophical introspection. Geoffrey Chaucer's The Canterbury Tales is devastatingly challenging because it's written in Middle English and has a collection of 24 stories that runs to over 17,000 lines. Ranking the titles of the books that puzzle us from most to least calls for action. A plethora of books can send shockwaves down your spine when reminiscing on your school curriculums. Some of these novels are notoriously long but deserve your patience. Here are five mind-boggling books to read this month. 
5. Being and Time by Martin Heidegger
Heidegger, a philosopher willingly revealed to his readers what he called a "destruction" of the philosophical tradition. He took a risk with his readers with 437 pages. In Being and Time, Heidegger uses the German expression Dasein (often translated into the English word existence) to refer to the experience of "being-there." The notion of the book is simple: being is time. Basically, he admired the Hegelian philosophy of G. W. F. Hegel, but the question of God's existence or non-existence is unanswered. This leaves readers to wonder if Heidegger is a nihilist, but he is an existentialist. 
If the refusal to answer the existence of God was not enough of a reason to avoid this book, here's another one. The phenomenologists opposed positivism and technological world domination. He rejected Roman Catholicism by marrying Elfride Petri (a Lutheran) in 1917. Also, in 1933, Heidegger joined the Nazi Party and was elected Rector of Freiburg University, implementing a Nazi policy. Still, you can learn something about everyone, advancing your philosophical vocabulary. 
4. Absalom, Absalom! by William Faulkner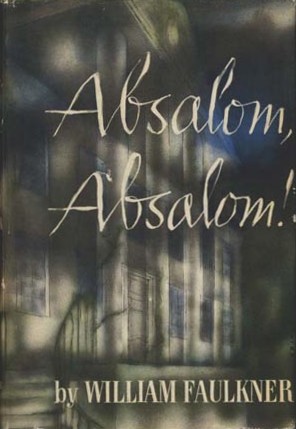 William Faulkner is known to have multiple points of view in his novels and Absalom, Absalom! (1936) should leave you turning every finger-licking page. The title refers to the Biblical story of Absalom, a son of David who rebelled against his father (who at the time was the King of the Kingdom of Israel). Absalom, Absalom! takes place before, during, and after the American Civil War and is about three families of the American South with a focus on the life of Thomas Sutpen.
Spoiler alert: the story of Absalom, Absalom! ends with Rosa finding Henry hiding in a house on the verge of death. When Rosa attempts to save him, Clytie assumes she wants him arrested. I'll save the extra details for you to read on your own time. 
3. Moby-Dick by Herman Melville
Recognized as the cornerstone of modern American literature and a literary masterpiece, Moby-Dick (1851) is a novel you would not expect to be challenging. You've probably attempted swimming lessons and taken a glimpse at cold-blooded fish (that use gills to extract air from the water) and warm-blooded whales (that breathe air through the lungs), but after reading Moby-Dick, you'll quickly notice Herman's background in extensively researching mythology, anthropology, and history. Herman amalgamates Biblical, Shakespearean, and mythical elements as well as whale anatomy. 
Ishmael (the narrator) travels to New Bedford, Massachusetts, out of hope that he'll find a place on a whaling ship. He shares a room with Queequeg, who was a harpooner, and joins him in doing business together. Despite Ahab's unsuccessful attempts at hunting and killing the legendary whale named Moby Dick, he maintains a sinister agenda. Moby-Dick has been adapted for the stage, radio, screen, television, comic books, and graphic novels. The legendary William Faulkner admitted to wishing he wrote Moby-Dick and D. H. Lawrence called it "the greatest book of the sea ever written."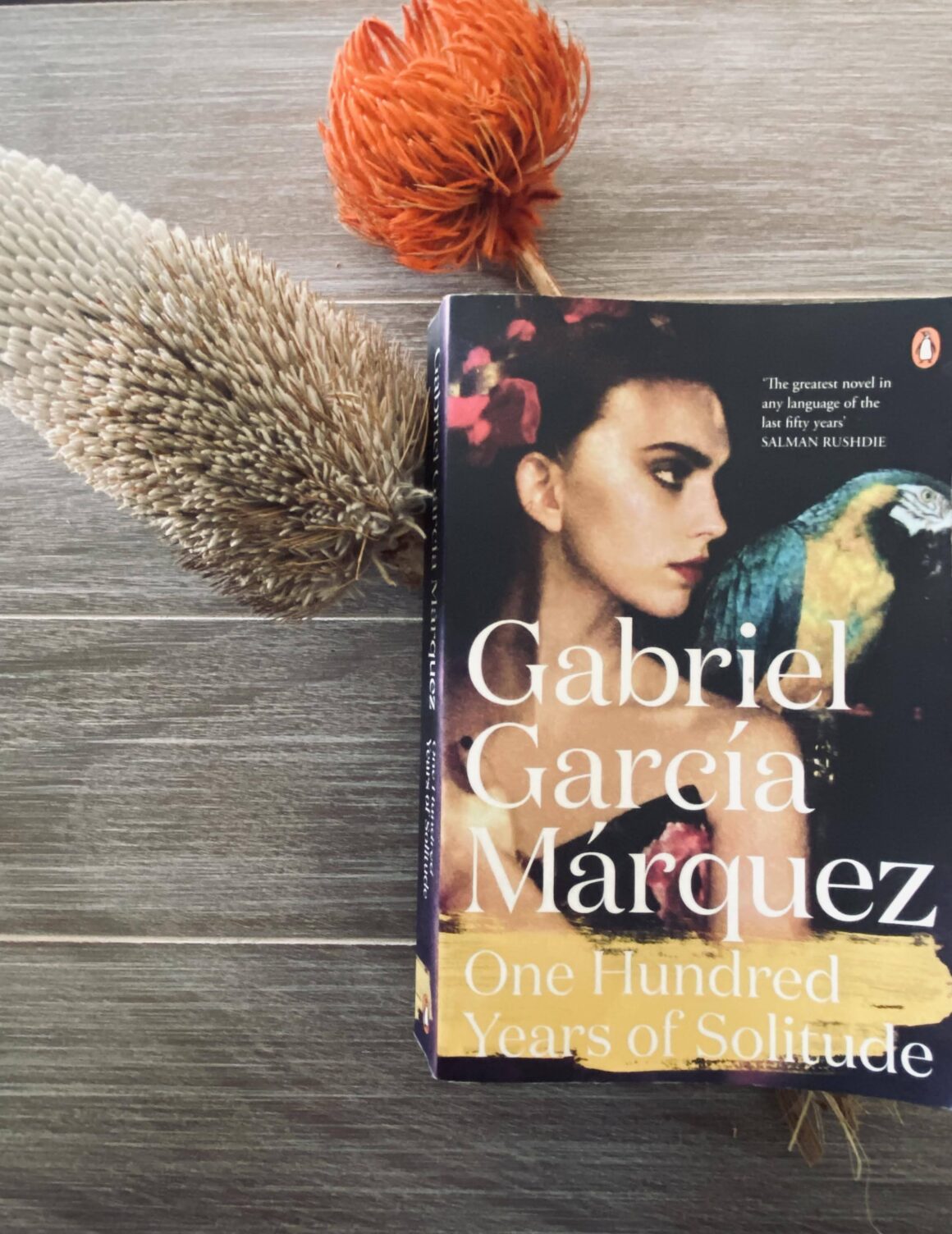 2. One Hundred Years of Solitude by Gabriel García Márquez
The 1967 novel, One Hundred Years of Solitude, reveals the multi-generational story of the Buendía family, where José Arcadio Buendía founded the town of Macondo. Sure, One Hundred Years of Solitude won Prix du Meilleur livre étranger — Novel (1969) and Rómulo Gallegos Prize (1972), but the book can make the reader forget which character is which. After reading this book, suddenly giving a child the same name as you may not seem like such a good idea anymore. 
After you reread who characters, like Aureliano Babilonia, José Arcadio Buendía, and Colonel Gerineldo Marquez, are, you may be hesitant to read the One Hundred Years of Solitude in Spanish.
1. Bleak House by Charles Dickens
Saving the best for last, the 900-page Bleak House may not be an easy read, but you have to acknowledge Dickens' riveting writing. There is a massive amount of characters with at least two narrators. There are plots and subplots, revolving around an intractable court case. This is one of those books that you'll have to reread unless you want to feel like you skimmed past the fine details of an important document.