I'm easily influenced. This is why BookTok, in all of its influential glory, has reigned over my TBR nearly since the day I downloaded the app. Sure, there have been times when the BookTok community has led me astray, but, sometimes, there are winners. Last Night at the Telegraph Club by Malinda Lo was one of them. Young adult (YA) historical fiction focusing on what it was like to be a Chinese-American lesbian teenager in the 1950s isn't something we see everyday. Set in San Francisco and following Chinese-American high schooler Lily Hu, the novel explores friendship, love, and family ties in a nation set against Lily's culture.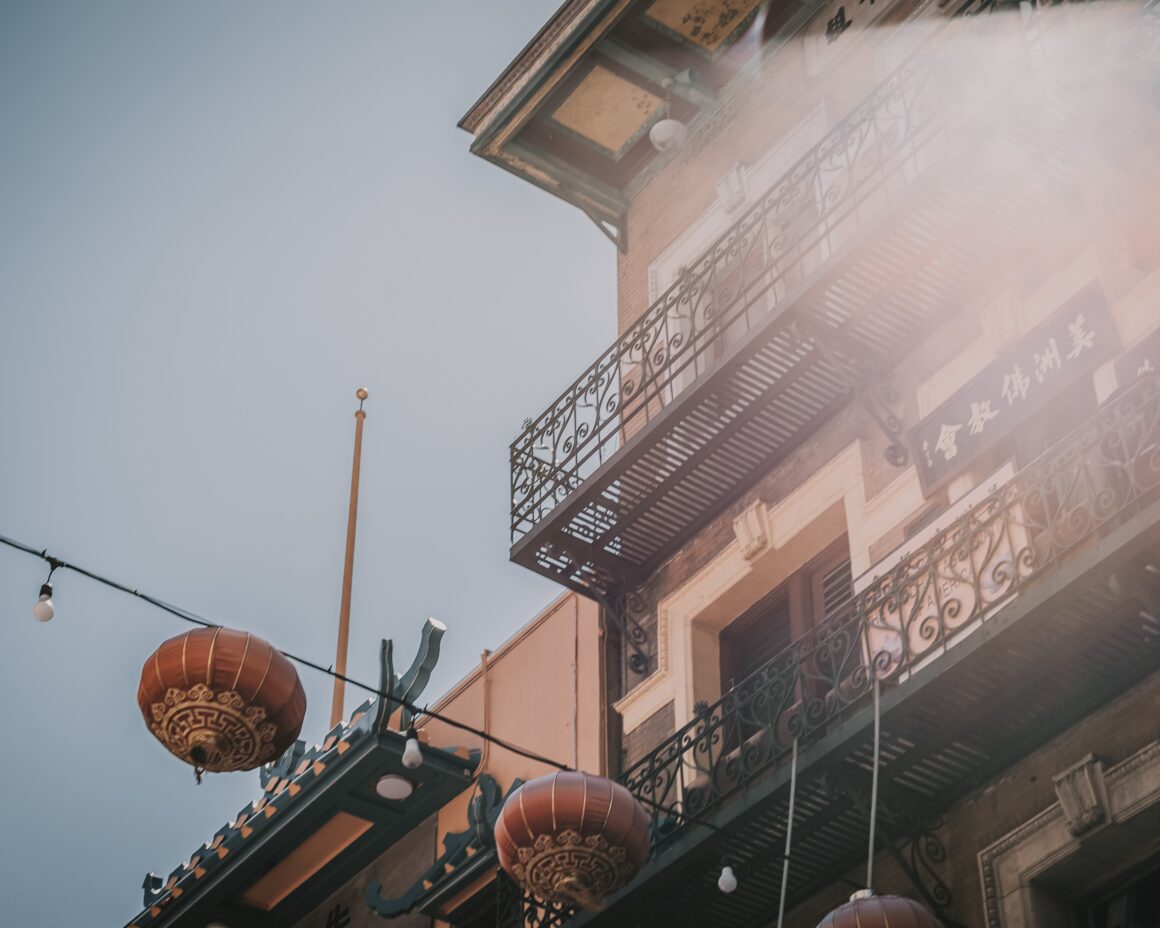 At the novel's beginning, Lily is the perfect Chinese-American daughter. She's had the same best friend since elementary school, keeps good grades, and stays involved in extracurricular activities. However, when she finds a photo of Tommy Andrews, a male impersonator who sings at the Telegraph Club, she can't explain why she rips it out of the magazine where she found it and keeps it. It isn't much after this incident that she befriends Kath, a classmate who she later learns has not only heard of Tommy Andrews but has even been to the Telegraph Club.
Related: Recommended Books for Young Adults
From this point forward, Lily has a choice: continue being the "perfect" girl she's always been or follow her heart. Lo herself called her novel a "1950s coming-of-age lesbian love story," and I couldn't agree more. Her characterization is top-tier, and although the novel tackles multiple serious topics, I found myself hoping to see more stories like this one on bookstore shelves.
YA Exception or Unacknowledged Norm?
"'People are afraid of things they don't understand, and we need to show that we're Americans first. Do you understand?'"
Whenever I reach for a YA novel, my brain is split in two: half excitement, half defensiveness. I recently graduated with a Bachelor of Arts in English, and, for the past four years, YA hasn't received the most favorable attention in my classes. Once, a professor asked what everyone was reading and said, "It's okay if it's Twilight or something." I laughed until I heard "Yeah, Shelby!" from a classmate.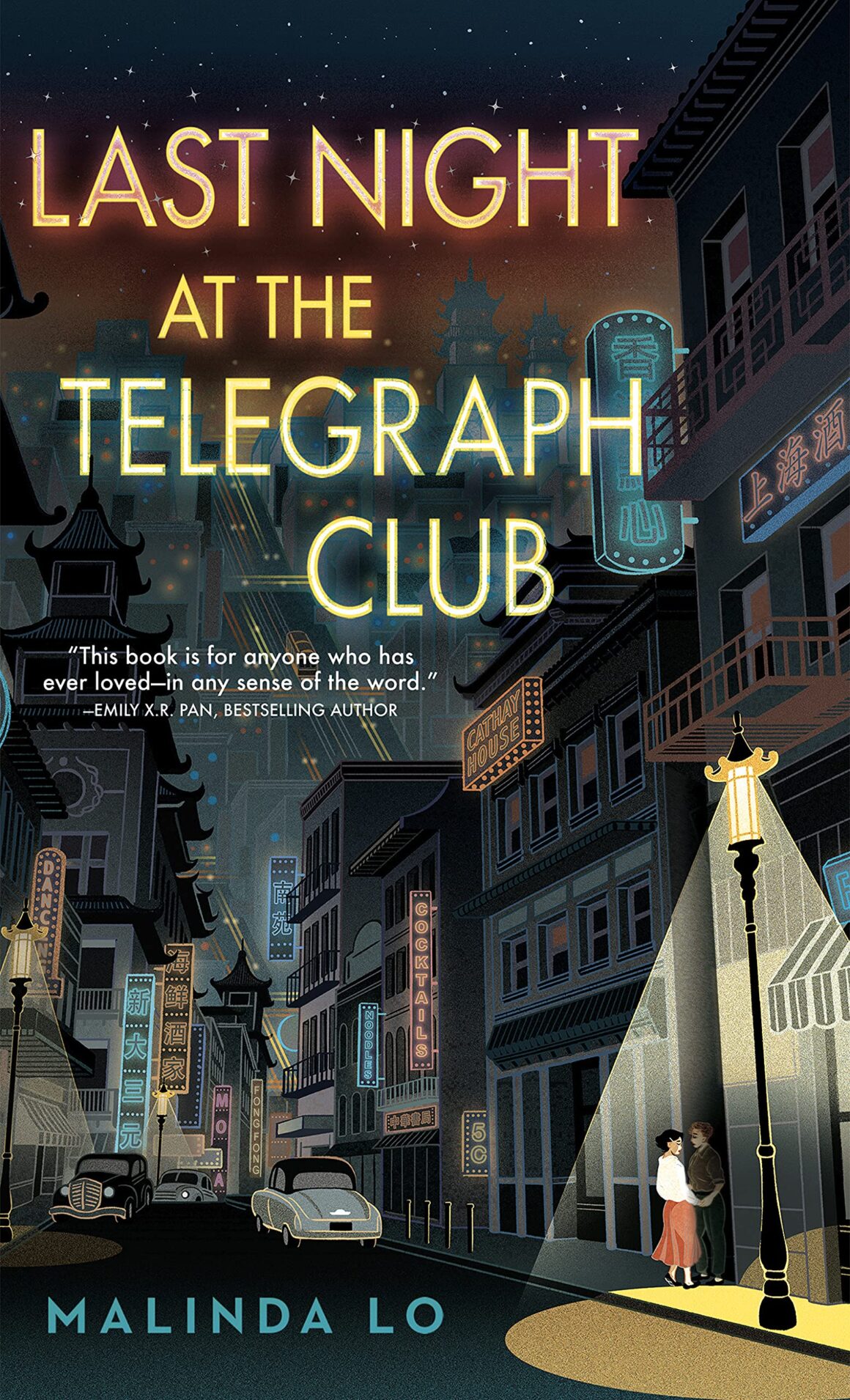 I froze and looked at my professor as he chuckled in response and thought, Why do I feel like this? Why has seemingly everyone with educated opinions decided that YA books aren't as good as others? Now, I'm not arguing for or against Twilight's merits, but I am arguing for the importance of YA. Last Night at the Telegraph Club, amongst many other novels, addresses heavy issues while managing to be entertaining and accessible for its intended audience and beyond.
This novel is one of those rare ones that manages to enlighten while still making readers feel seen. As a white woman, I cannot speak to the cultural resonance this novel must hold for Chinese-American readers. In the rural area where I grew up, no one talked about the Chinese-American experience—that of now or of any time in the past. So, as Lily's mother said, "'People are afraid of things they don't understand, and we need to show that we're Americans first. Do you understand?,'" I realized how resonant this 1950s-set novel is to today.
I was frustrated that I hadn't picked up other books discussing 1950s America's attitude towards Chinese-Americans. I was angry at how Chinese-Americans were treated during this time, and I didn't expect this to be a book that I could relate to given my own race. I was wrong. Reading further into the book, I saw just how its theme could speak to all of us. I don't believe this is an exception in YA literature. If we're willing to respect what our younger readers are respecting, I think most of us will be pleasantly surprised.
Double Lives: Ignore our Wants for Others' Sake?
"The midnight world in which they had met did not belong here in the brightly lit public afternoon."
As I continued reading the novel, I saw part of what Lo was doing with her story. While Lily's situation becomes very specific as the novel progresses, all of us feel like we lead double lives at one point or another. We all have midnight things that we're afraid won't fit into our brightly lit afternoons. Given this book's intended audience of young readers, these considerations are important. So much of our lives take place online, which can lead to a sense of leading a double life: the online you versus the real you. Are these two versions as different as they seem? Or, are our digital selves just the "midnight" selves that we're afraid to bring into the sunlight?
Although taking place 70 years ago, Lily's dissonance between the Telegraph Club and her parents' expectations for her to be what they have deemed a respectable Chinese daughter speak to these digital concerns. However, the way the novel does this is subtle, which is why I think it works. I've read novels that have made me say, "I get it. You want me to think ____," with many different causes/themes/issues filling in the blank. I didn't feel that way at the end of Last Night at the Telegraph Club. I just felt like I read a really good story, which is what kept it in my mind for days after I was finished—and why I keep thinking on my own of how important this book is to our culture. For me, a good book lets readers do a chunk of the thinking. It sounds simple, but it's really an art that is magical when authors do it well.
Magic, Indeed
Practically speaking, this book is magical in that Lo pulls off YA historical fiction that is selling well and being talked about in YA circles. Historical fiction does well in adult fiction, but it's a rarity in the best-selling YA world when characters aren't wielding otherworldly powers and abilities. Perhaps this is what drew me to the novel in the first place. When I see a literary exception, I run to it. In this case, I would encourage you to do the same. And, if you haven't found yourself in the YA section in a while, give it another chance. It might surprise you.