What are some hilarious books that should keep an introverted person company? As an introvert, how often have you picked up a book, then burst out with uncontrollable laughter? In bookstores, a majority of us do not expect to laugh from an oversized book whether it was from characters having a stimulating conversation full of punchlines, unusual accents and malapropism, slapstick humor, or anything else. If you accidentally hit your funny bone (which is a nerve starting in your spine and traveling from your neck, through your elbow and to your pinky and ring fingers), you are highly unlikely to laugh. 
Anyone with good childhood should remember Bazooka Joe comics, featuring an eye-patch-wearing mascot of Bazooka bubble gum from Topps. While the Bazooka Joe comics came along with rock-hard gum, the content in the comic book was unfunny. Marcus Makes a Movie by Kevin Hart and Geoff Rodkey is an illustrated middle-grade novel with a good sense of humor. One of the major reasons you'll find yourself having possible laugh-out-loud moments is that you can imagine Hart narrating the scenarios.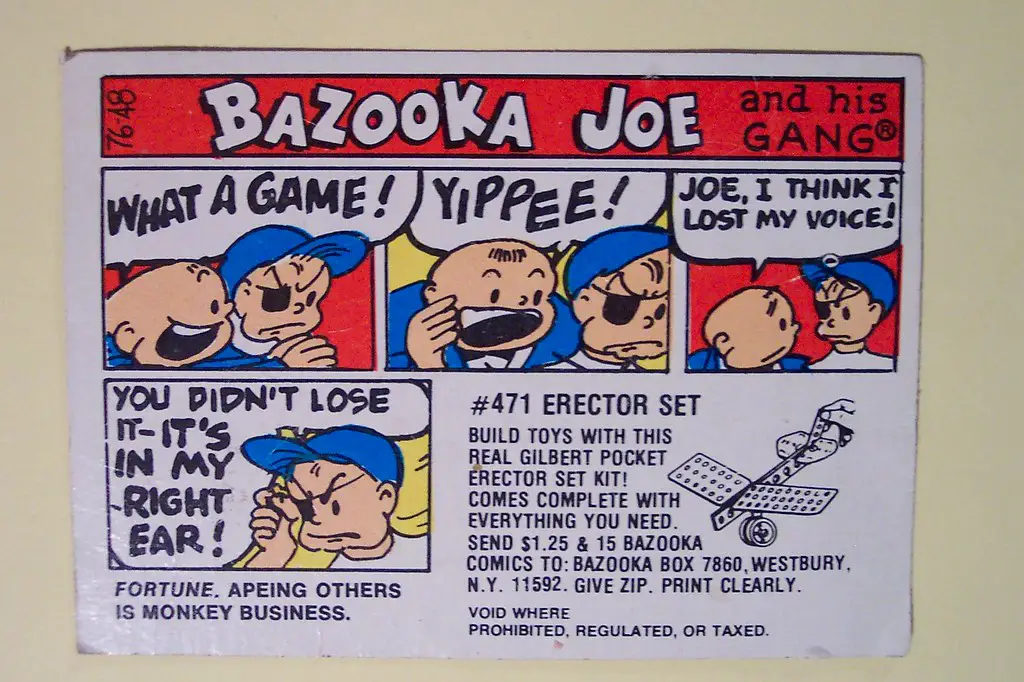 Becoming Richard Pryor by Scott Saul may not make most introverts laugh, but the fact that Pryor was raised in his family's brothels and was able to pursue stand-up comedy is admirable. Maybe a hilarious book made you chuckle as if you were watching The Three Stooges (packed with slapstick humor) back in 1949 with English subtitles. 
Over 129 million books exist in the world. Did you know that informal cognitively stimulating activities, such as reading or playing games, can lower the risk of Alzheimer's-related cognitive impairment and dementia? Hopefully, the last book you read made you learn something, and if that was Jennette McCurdy's autobiography, I'm Glad My Mom Died, the odds are that you weren't laughing, pinpointing the moments when McCurdy can still crack a smile.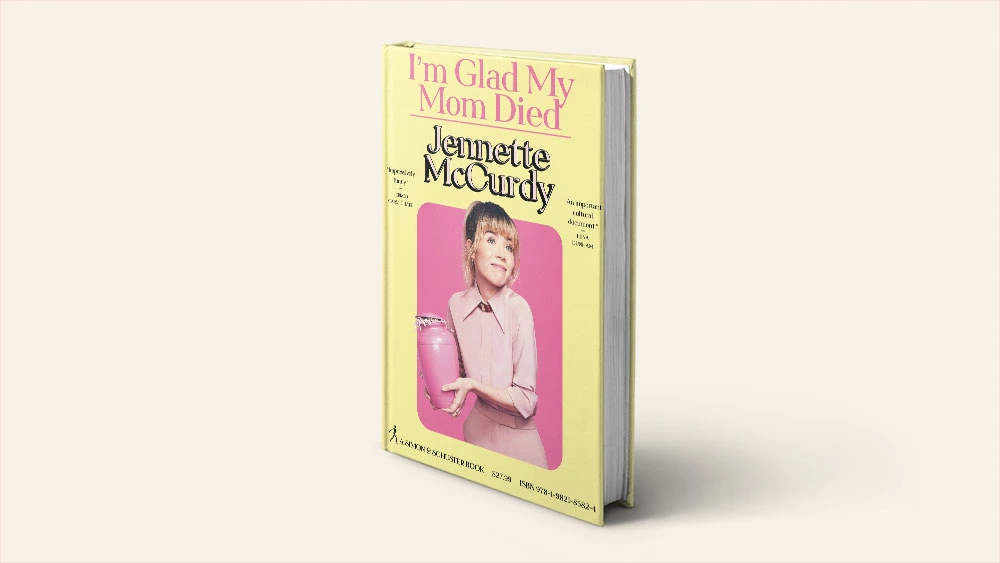 Knowing that someone who has been through hardship and can still strive for greatness can make us all smile. Finally, it's down to the nitty-gritty with five hilarious books that should specifically keep introverts company. 

You're not alone if you're tired of internet scammers trying to take advantage of kindhearted people. Maxim Spam composes 90% of all emails sent and illegally con millions of dollars each year from British victims. Bob Servant (a window cleaner, cheeseburger magnate, and wine aficionado) grows tired of the wicked scams (like lost African millions, Russian brides, and get-rich-quick scams). As a form of revenge, he offers outlandish schemes of his own. 
If you do not feel like reading every line or skimming through the pages, you can admire the delightful illustrations and hand lettering in The Escape Manual for Introverts. Are you someone struggling to find a balance between social time and a need for solitude (enduring moments like being cornered at a wedding reception by gossipy guests, being around a chatty neighbor, and being stuck at an everlasting holiday party)? If so, you should relate to the inspirational content in this applicable guide for all introverts with overwhelming social awkward moments. It's a graphic novel and self-help book published by Andrews McMeel Publishing.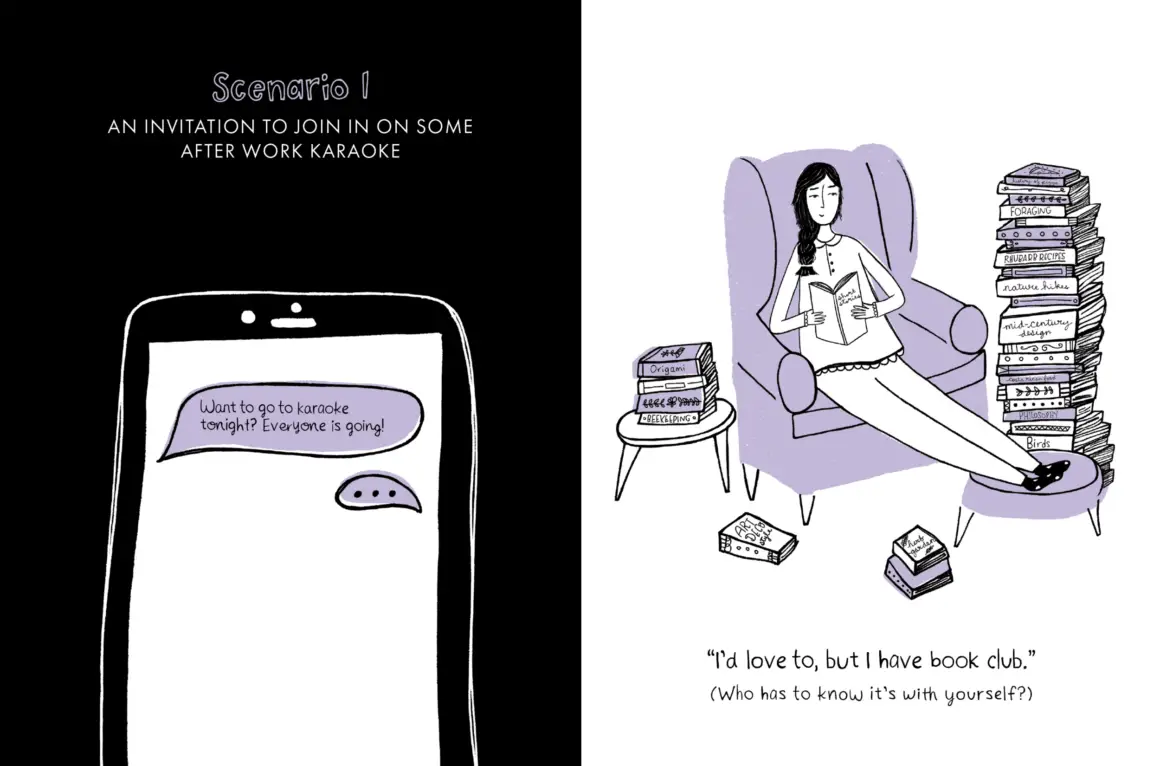 Silly to sincere tips and advice will be provided for each scenario, from an invitation to karaoke night to group lunchtime. Escapes for each scenario are like bringing odoriferous foods to lunch for a while, having a pet (real or imagined) "requiring" frequent check-ins, and even investing in a jet pack. The Escape Manual for Introverts can guide you through a variety of scenarios with themed chapters ("Friends," "Relatives," "Strangers," etc.). 
Finding a hilarious scene in a book to tell your family and friends about is like an attempt to successfully tickle yourself, but maybe you'll abstain from cracking a smile, still feeling like the book is relatable. In Nobody's Cuter Than You: A Memoir About the Beauty of Friendship by Melanie Shankle, the effort of true friendship is covered in a comedic style, making a casserole, doing a carpool pickup, and making sure she knows those cute shoes are 50 percent off. 
Basically, the book celebrates the value of true friendship, which are the people that God brought into your life. When our jeans feel too tight, our chins embrace hormone-related acne, and our children attempt to drive us insane, our friends will be around. If you're in the South Chicago suburbs, you can pick up Nobody's Cuter Than You or order it from Barnes & Noble. Stop by at Bookie's – New and Used Books at 2015 Ridge Rd, Homewood, IL 60430.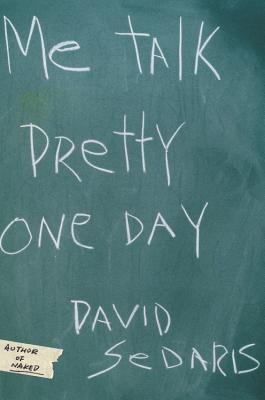 2. Me Talk Pretty One Day by David Sedaris
Me Talk Pretty One Day is a bestselling collection of essays separated into two parts. In the first part, there are essays about Sedaris's life before his move to Normandy, France, his upbringing in suburban Raleigh, North Carolina, his time working odd jobs in New York City, and a visit to New York for a loved one.
In the second part, Sedaris moves to Normandy with his partner Hugh, draws humor from an effort to live in France without fluently speaking the language, and struggles to learn the language. He attempts to learn French from his teacher, who declares that every day spent with him is like having a Caesarean section. Feel free to pick up this book at Barnes & Noble at 2621 Plainfield Road, Joliet, IL 60435.
In this humorous memoir, Tina Fey (the Emmy Award-winning actress and comedy writer known for 30 Rock, Mean Girls, and SNL) describes to you why photoshoots are the most fun and to ignore the "never let them see you cry" rule. You'll read the stories from her youthful days as a vicious nerd to her tour of duty on Saturday Night Live, her halfhearted pursuit of physical beauty to her life as a mother eating things off the floor, and from her one-sided college romance to her disastrous honeymoon.