Are you a fan of mystery novels but don't like the explicit content? Have you never read books from the genre and need a place to start? Look no further because cozy mystery is the genre for you!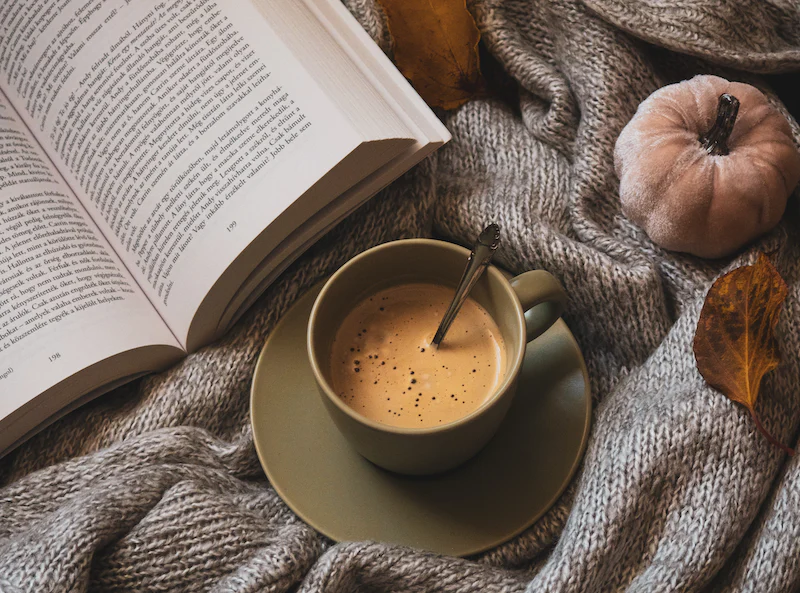 If you haven't heard of this genre before, or even if you have, here's a crash course that will ease you into it. You may have encountered a cozy mystery without even realizing it!
What is a Cozy Mystery?
Cozy Mysteries are just what they sound like. Called "cozies" for short, the genre is known for being much tamer than regular mystery novels. There is very little gore and sexual content in them. The stories seem to focus more on solving the murder than describing the gory details of it. This makes these books much more enjoyable for people who enjoy mystery but don't like all the explicit content.
Related: Top 10 Rules for Mystery Writing
Typically, they are set in quaint, picturesque settings, but that isn't always the case. A good number of cozies also seem to include animals in their stories somehow, usually as a sort of crime-solving sidekick for the main character. Of course, much variety comes with the books, like with any genre. So, it's not all cozies will fit this description.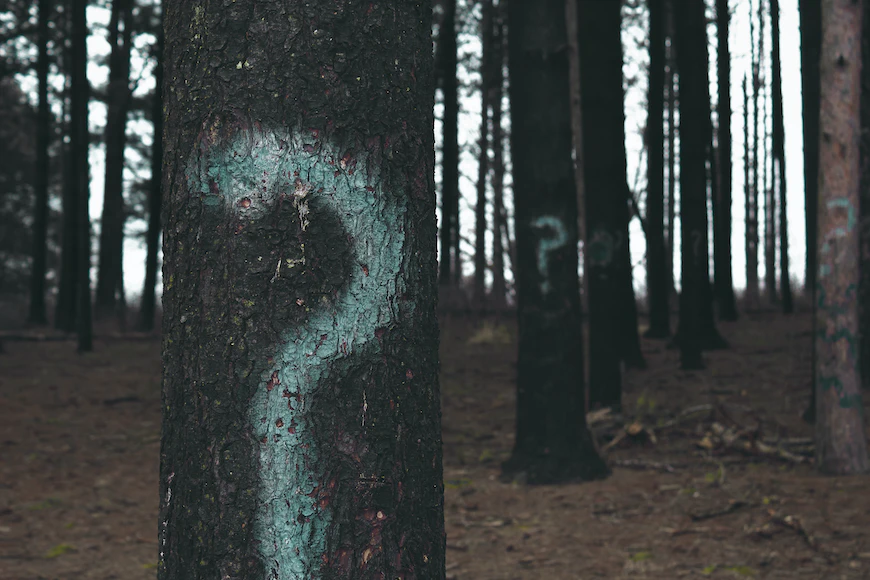 According to crimereads.com, the popularity of cozies has produced a number of edgier books as well as media versions. While they don't seem to stray too far from the original formula set by the genre's creator, some authors push the limits just to make something new and exciting.
Who Started the Genre?

The author Agatha Christie started the cozy mystery genre. She is known for her 66 detective novels and 14 short story collections. The works focus primarily on two fictional detectives. In addition to that, Christie wrote the world's longest-running play, known as The Mousetrap.
Related: The Coziest Towns with Even Cozier Bookshops, Perfect for Fall!
Some of her most notable works include Murder on the Orient Express, Death on the Nile, The Murder of Roger Ackroyd, Partners in Crime, The Murder at Vicarage, And Then There Were None, The A.B.C Murders, and many more. In 1955, she was the first person to receive the Mystery Writers of America's Grand Master Award. In 2013, she received the award for the best crime writer. She has also received awards for some of her books.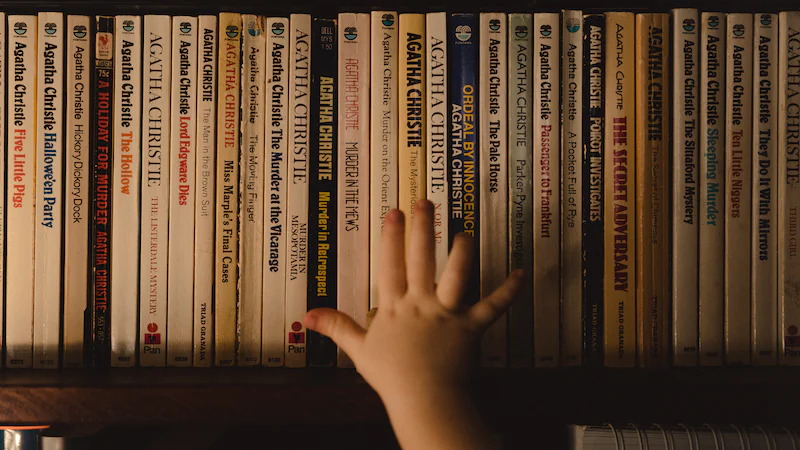 Christie was and still is one of the most famous mystery writers. She laid the groundwork for the cozy mystery genre almost 100 years ago, according to crimereads.com. The genre started with a fictional detective called Miss Marple. She is one of the two detectives who appear in Christie's short stories. Today, new authors are pushing the genre into new territory and it has only made the genre become even more popular.
Cozy Mystery Media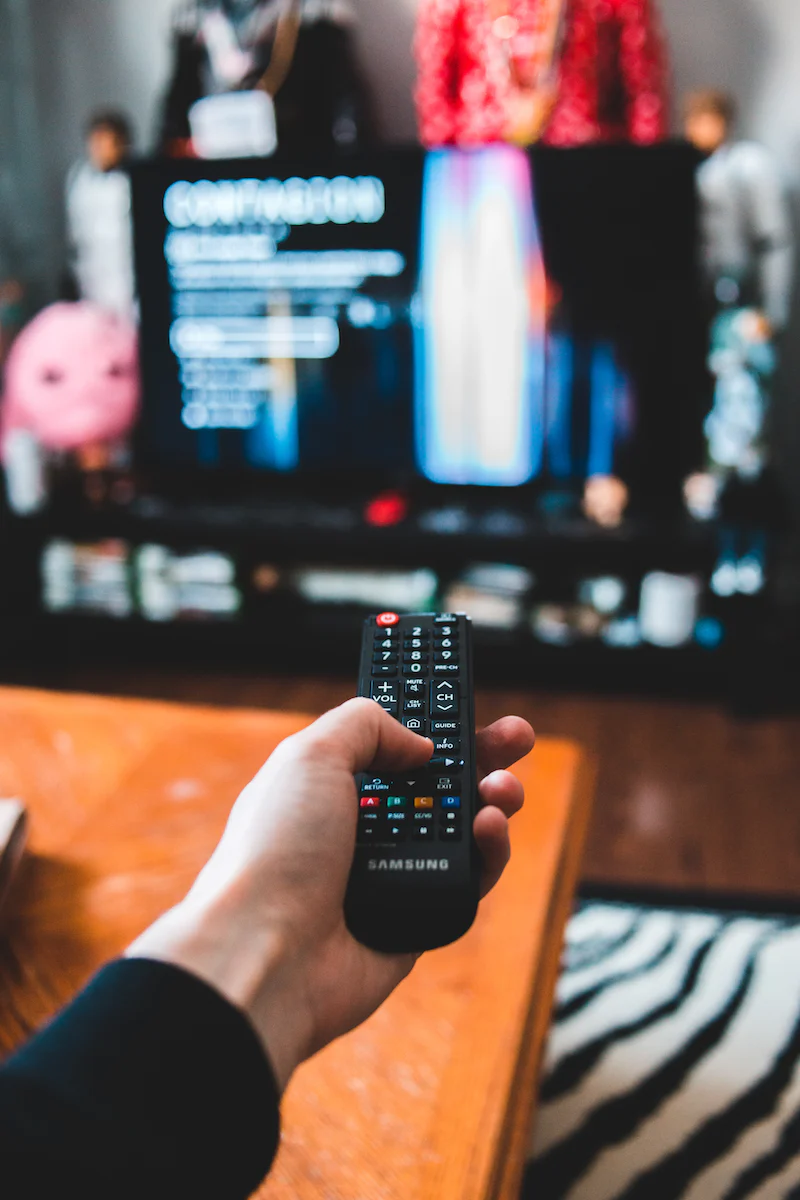 You might think that the cozy mystery genre is exclusive to written works. At a certain time that was probably true. However, it isn't anymore. There have been plenty of movies and TV shows that fall into the genre, some of which are adaptations of written cozies. For example, Christie's Murder on the Orient Express became a movie in 2017. It starred Johnny Depp, Judi Dench, Josh Gad, Willem Dafoe, and many other talented actors. 
Recently, another of Christie's books, Death on the Nile, became a movie as well. It came out in 2022 and featured many talented actors as well, many of which were in Murder on the Orient Express as well. More examples of cozy mysteries in media include more adaptations of Christie's works, Murder, She Wrote, Inspector Morse, House of Cards, Psych, Death in Paradise, and many more. 
A small list of titles can be found on cozy-mystery.com alongside the many genre-related lists that are featured there. But, you can find examples everywhere if you know what to look for. Some of the titles on the website aren't mysteries, but they can still be considered cozy. They are definitely worth a watch if they sound like your cup of tea.
Where Can I Find Cozy Mystery Books & Authors?
Cozy-mystery.com is an excellent source to find cozies and their authors. In addition to that, you can find many TV shows, movies, and other media. But that's not all you can find on the website. The author has provided many materials to help readers understand cozies and find something they like.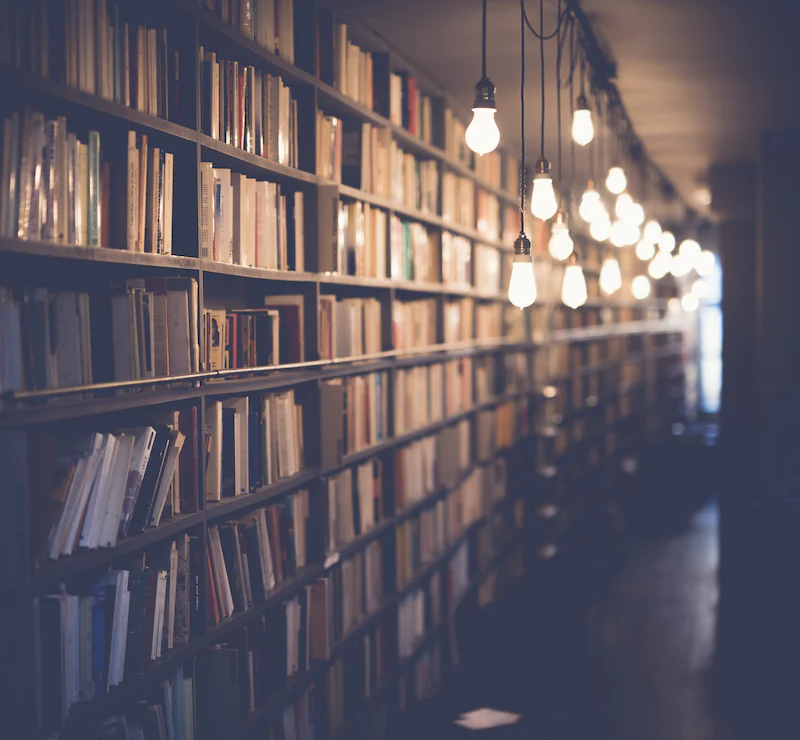 The website is quite extensive in that regard. It is most definitely worth taking a look at if you're really into the idea of a cozy mystery. You can find cozies in many other places as well. A simple Google search is enough, but if you want more than what's just popular at this moment, cozy-mystery.com is the place to go.
You can find all sorts of different cozies out in the world. Feel free to comment and share the cozy mysteries you have found or just your thoughts in general about cozies.