I previously created a blog post that was centered around bookshops within the United States. This topic was so exciting to write about, that I felt we must branch out to our neighbors in the Great White North. This country has always been a love of mine, and I dream of visiting one day. If you're native to Canada, perhaps you'll recognize a few of these bookshops. If you can, maybe use this small list as a road trip map across the provinces!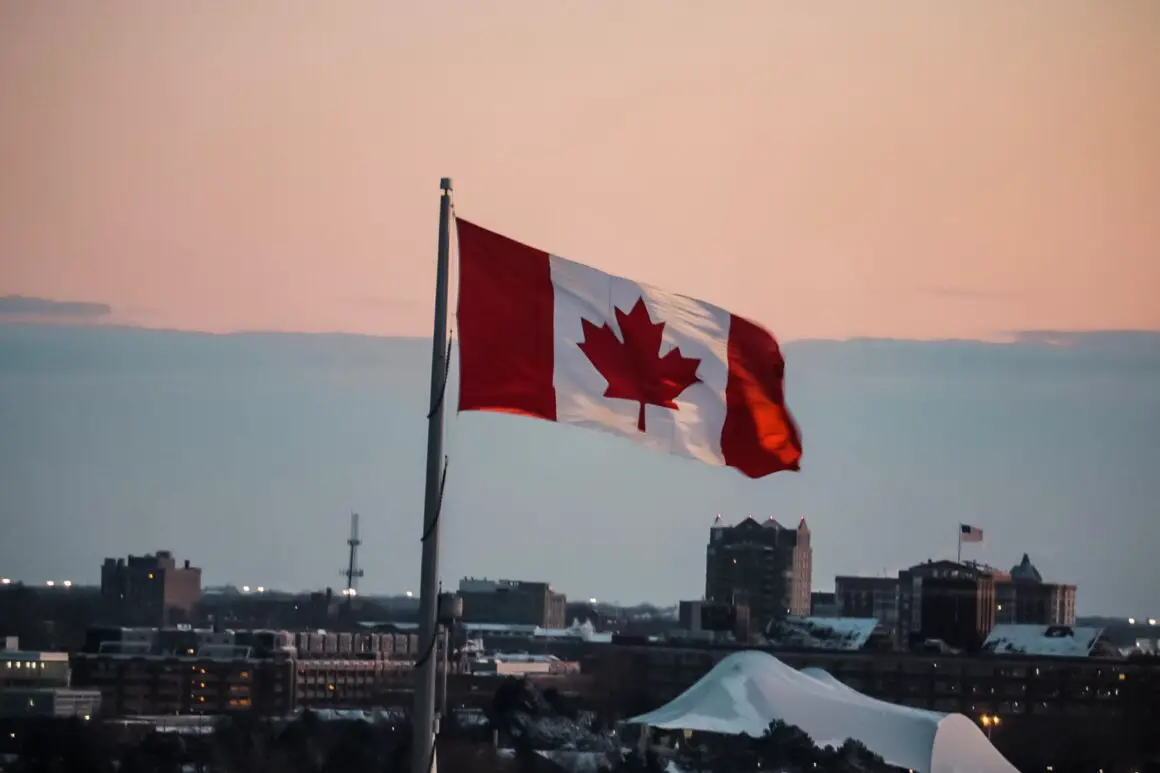 Want to explore the globe for more unique and intriguing bookshops? Check out this article showcasing the world's largest bookshops!
5. Turning the Tide Bookstore
615 Main St. Saskatoon, Saskatchewan
The first bookstore I will highlight comes from Saskatoon, Saskatchewan. Named Turning The Tide Bookstore, this very cozy shop is home to a wide variety of genres & books to choose from. University textbooks can even be obtained here! Along with their multitude of novels to peruse, they offer various assistive needs. These can include special orders, organizational orders, textbook orders, consignment with partner businesses, and more!
This adorable shop is full of literature, magazines, and other goods as well. Children's puzzles and games are found here, along with coffees and teas, organic chocolate, oils, and gift cards. Fuel your brain with books and your body with organic products only at Turning The Tide Bookstore!
4. Running the Goat Books & Broadsides
50 Cove Rd. Tors Cove, Newfoundland and Labrador
Heading into the north, we find Running the Goat Books & Broadsides. This store and micro-press contains vintage printing presses that are still in use today! These are directly used by the business to produce the novels they sell in their storefront. Their primary focus is on children's literature, but that doesn't mean there isn't something for everyone here! Visitors to the establishment can try the handpress while they are there and learn about the process of making books as well! Come see all that this small shop has to offer!
3. Laughing Oyster Bookshop
286 5th St. Courtenay, British Columbia
With nearly 10,000 books & 50-plus genres to choose from, you will surely have no problem finding a new favorite novel here! Located on the east coast of Vancouver Island in Courtenay, Laughing Oyster Bookshop is sure to be filled to the brim with diverse and exciting literary paths to travel down!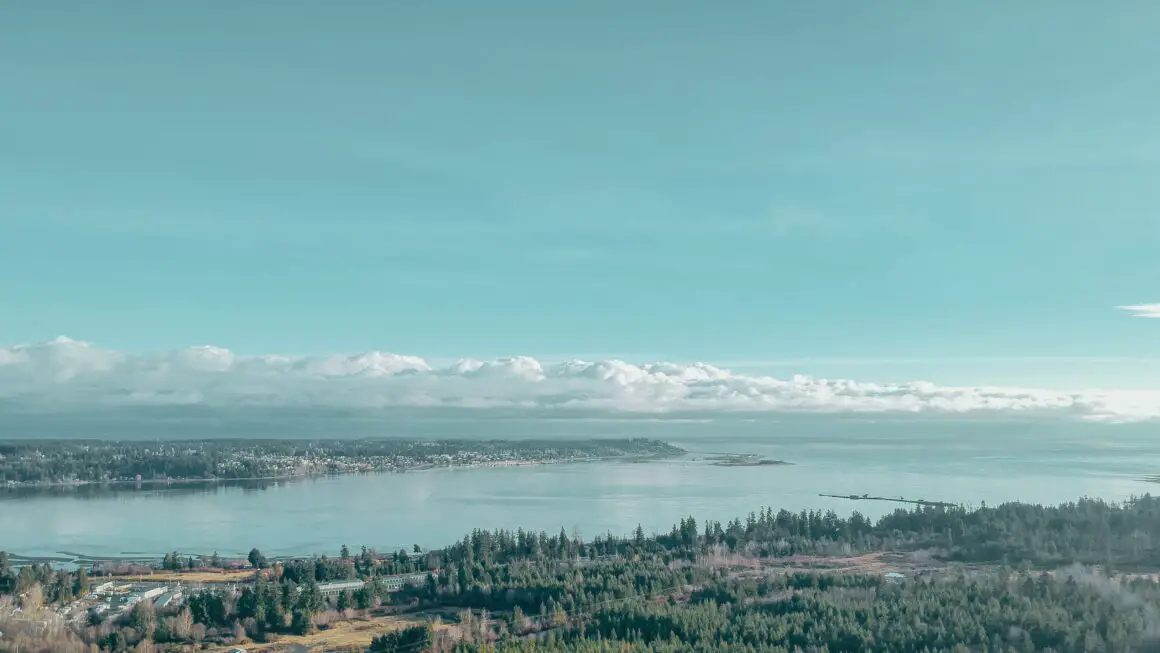 If you are unsure of what to read, perhaps checking out the staff's choices of books can hopefully inspire you! Find a book to read while you explore this beautiful coastal town!
2. Lunenburg Bound
139 Montague St. Lunenburg, Nova Scotia
The next destination on this list takes us to Nova Scotia. Lunenburg Bound is located in its namesake, Old Town Lunenburg. This adorable south-shore town's bookshop offers new and used novels for your reading pleasure. There are over 7,000 choices to choose from and read while you're enjoying the natural beauty of the town! If you'd like to sit in the shop and read, make sure to look at what other goods they have! In addition to the warm and welcoming environment, they have coffees and paper goods for sale as well! This is truly a hidden gem within a beautiful seaside city!
1. Argo Bookshop
1841-A Saint-Catherin St. W Montreal, Quebec
The last store on this mini countdown list is Montreal's oldest independent bookstore! Argo Bookshop has an expansive amount of genres while specializing in marginalized groups. These may include race, gender, and queer issues. Many events are hosted here regularly, such as book signings, book clubs, and public book readings too! The bookshop showcases many novels by Indigenous authors and is set on the unyielded land of the Kanien'kehà:ka or Mohawk people. As it is seen, people have become positively influenced by what this bookstore has to offer. If you haven't visited, make sure you stop by if given the chance!
A trip to the bookshop is the ultimate exercise in empathy. Within it you will find endless opportunities to see and understand the world from someone else's point of view.

– Jamila Rizvi
Thank you so much for reading and perhaps I have expanded your literary horizons once again! If you did enjoy what you've read here today, feel free to leave a comment! Let us know what your favorite bookstore is. Whether Canadian or not, I'd love to know! Thank you again! ♡