What makes a book shop unusual?
Its size? Its location? What it offers? 
Here are six of the most unusual bookshops in the world. They are not limited to language or region, so if you are an intrepid reader who loves travelling, you can find inspiration for your next few holidays here. 
Related: 7 of the Most Interesting Themed Bookshops in the United States
What all these book shops have in common is that you have to see them to experience the full impact of the shop. There is a distinct atmosphere to every one on this list because of how they look and what they contain.
In the Middle of Nowhere – Singing Wind Bookshop
Singing Wind Bookshop is located on a ranch in the US. No offense intended to the state of Arizona, but directions on its page lead you down dirt roads to a ranch far from big cities.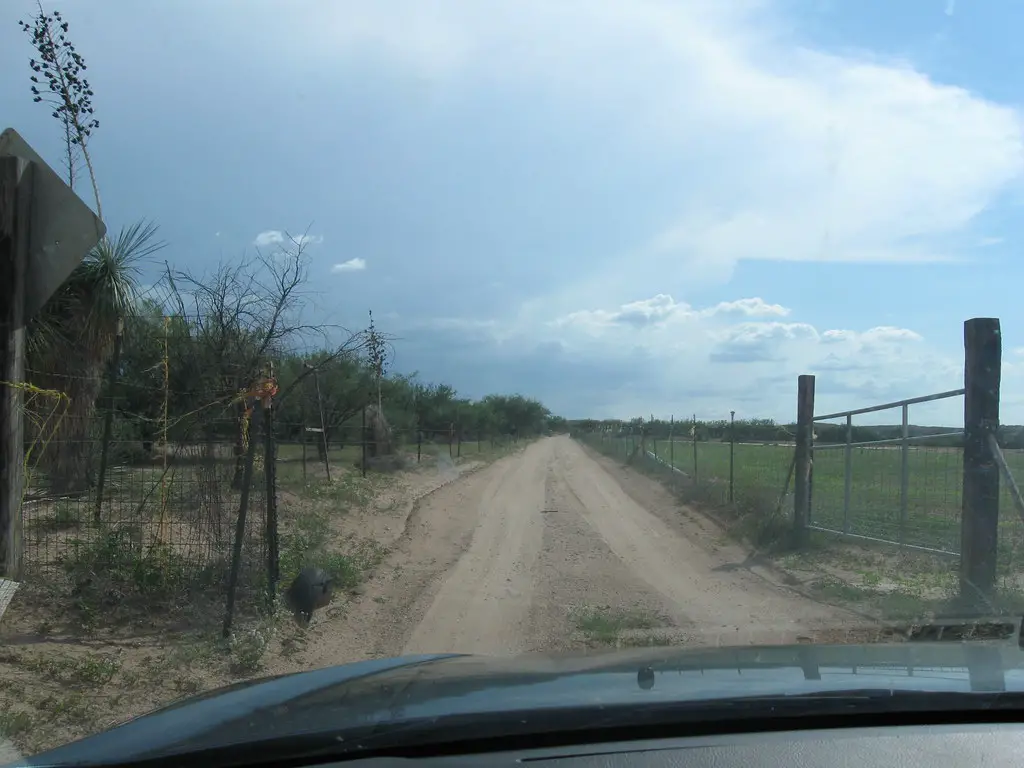 If you are a book lover going on a road trip in the US, why not plan to go through Arizona? It shows that books are loved and needed no matter where you are in the world. It has a Facebook page and telephone number so that you can phone ahead and schedule your visit. 
Having a trunk of books you'd happily swap is also a bonus for the Singing Wind Bookshop.
In a Church – Leakey's Bookshop
Readers who love holy places will love this book shop. Leakey's Bookshop is in a church in Inverness in Scotland. It's a family-run book shop with an emphasis on rare books. 
First opened in 1979, it moved to an old Gaelic church more than 30 years ago. Not only is it popular for what kind of books it sells but also because of the building it sells them in.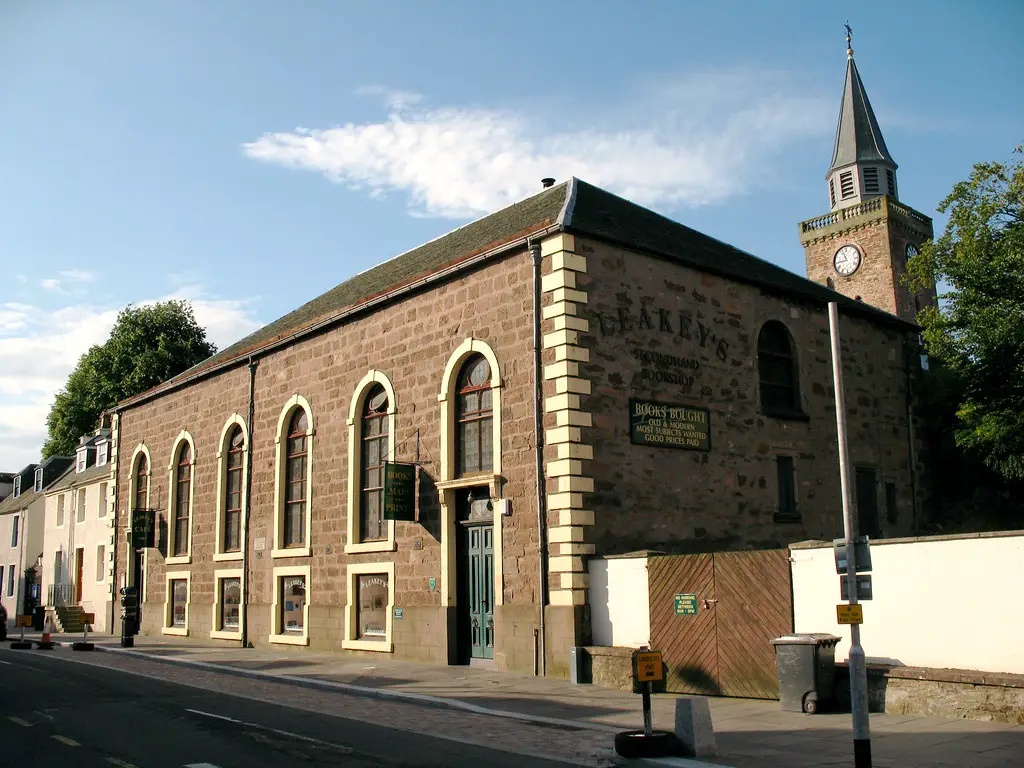 One of the reasons it is renowned is because of the first edition books it has for sale. Some are signed, while others are in perfect condition. If there is a specific edition of a book you are looking for, Leakey's can probably find it for you.
In an Old Theater – El Ateneo Grand Splendid
El Ateneo Grand Splendid was a theater in Buenos Aires, Argentina, but was lovingly transformed into a library/book shop. 
The theater-turned-book shop is free to enter, has books mostly in Spanish, and a wonderful coffee area for reading and or relaxing. You can also buy stationery and gifts as mementos from your visit.
Related: 5 of the Biggest Book Shops in the World
El Ateneo Grand Splendid is well-known locally and internationally, so you'd find both locals and tourists visiting for its atmosphere and books. 
As a Tourist Attraction – Livraria Lello
Livraria Lello makes it on this list for its historical value and entrance fee to visit.
Famous for its art nouveau architecture and for having first opened in 1881, Lello Book Store is how it is known in English. Harry Potter fans believe that J.K. Rowling wrote some of the story there, but, sadly, Rowling has said she has never visited.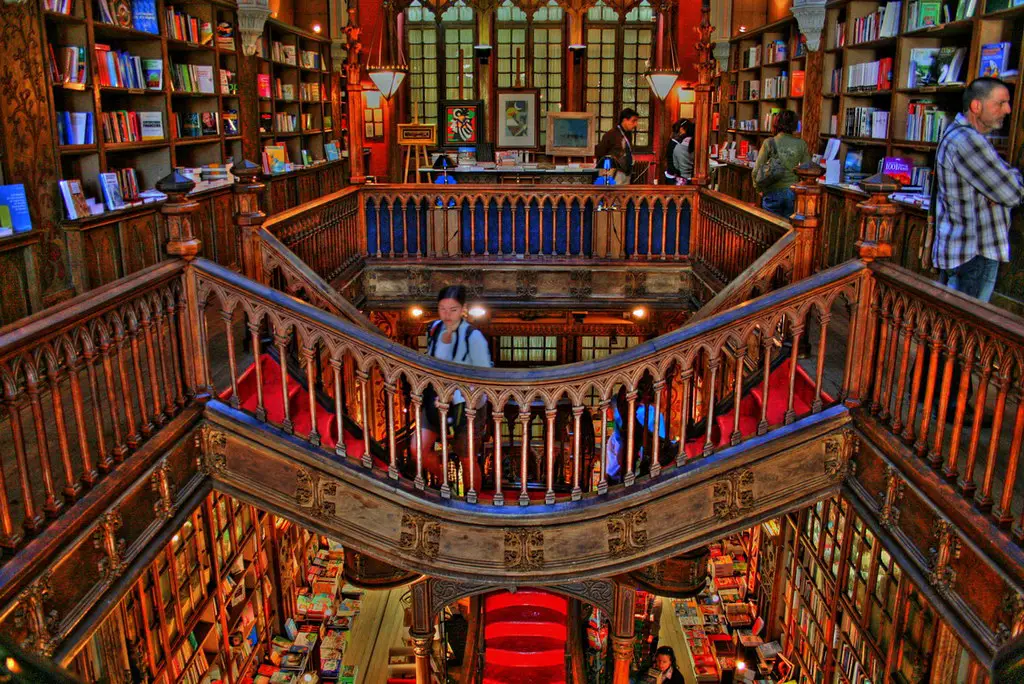 It is one of the oldest book shops in Portugal, and its architecture shows its historical value. People visit for its history as well as for its atmosphere. 
In a Rainbow Design – Saraiva
The book shop, Saraiva, in Rio de Janeiro, Brazil, is on this list because of its rainbow book layout. 
The children's area is a rainbow-inspired delight, with comfortable sofas and chairs to encourage relaxing as well as reading. 
Though a chain store, this building was specifically designed for its purpose. To make the rainbow display, books were organized according to color rather than author or topic. 
The Saraiva makes it onto this list for its modern rainbow display that can only inspire the love of reading in children and visitors of all ages. It reminds us that books are beautiful things as well as worlds we can enter with our minds.
For Being Open 24 Hours – 1200 Bookshop
1200 Bookshop in China is an unusual book shop because it sells books, stays open 24 hours, and has rooms where backpackers can stay for free.
It is not a turn-up-and-fall-asleep-for-free kind of place, though. You have to email beforehand and explain why you want to stay there as well as explain your background.
The book shop hosts seminars in the middle of the night regularly. There are book clubs, symptom checkers for what book you might want, and author signings. It closed temporarily due to renovations nearby, and decentralized would-be visitors are encouraged to check their site before going.
Book shops are usually different from other kinds of shops because they are spaces you are meant to spend time inside. They are not just for quick trips to buy something. 
The layout of most book shops caters to this idea in that it is rare to find a book shop that is not aesthetically pleasing. The book shops on this list are unusual and amazing and most certainly worth a visit to get the full impact if you go to any of these countries.