New York is home to a range of people and cultures and is one of the perfect places for inspiration. Book shops abound in the city, and opportunities to read can be found in Central Park or in one of its many cafes. 
What makes the eight book shops on this list special is that they have a certain something that the little or large hipster in you will love. 
Pack your notebook, fountain pen, and water bottle (and portable wifi) and spend a day working in each of these book shops. You will potentially leave with a whole lot of books and even more inspiration for whatever project you may be working on.
In Nolita, New York, you can find a book shop that is based on a donation system. Everything for sale was once donated. The shop supports the community in that its profits go to projects eradicating homelessness and HIV/AIDS.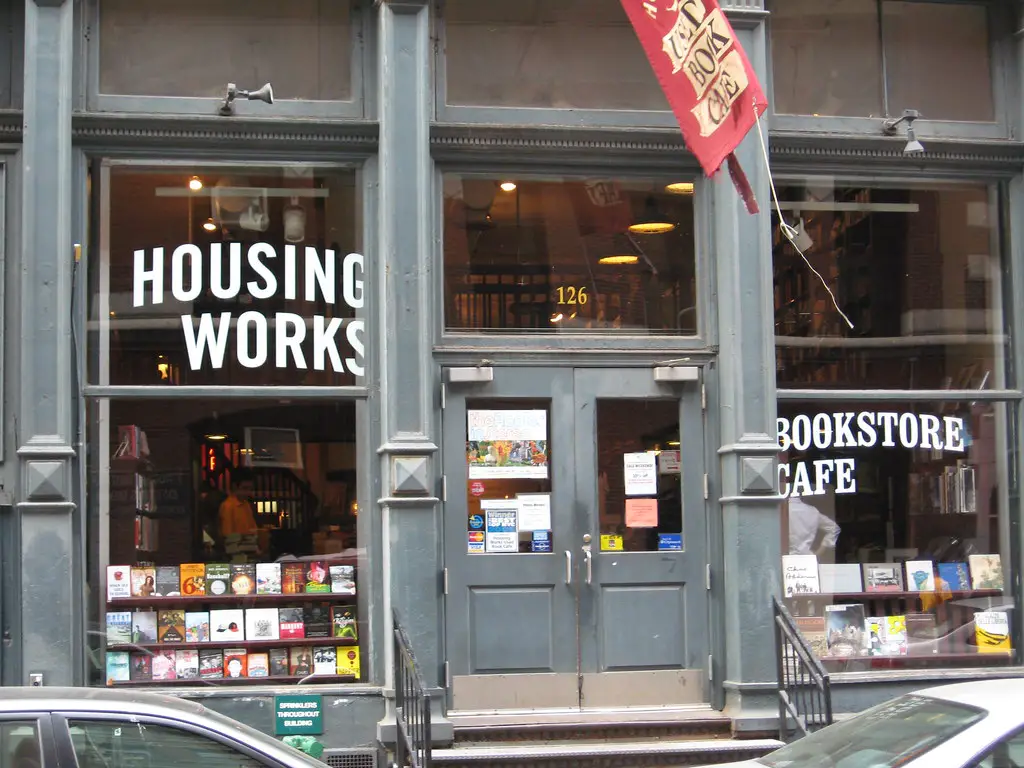 In this book store, you can settle down to work, network, people-watch, and simply read.
Open for almost 100 years, the Strand offers both old and new books as well as experts who will find treasures for you. 
In Union Square, New York, the Strand is one of those iconic places where the little Hipster in you will be at home.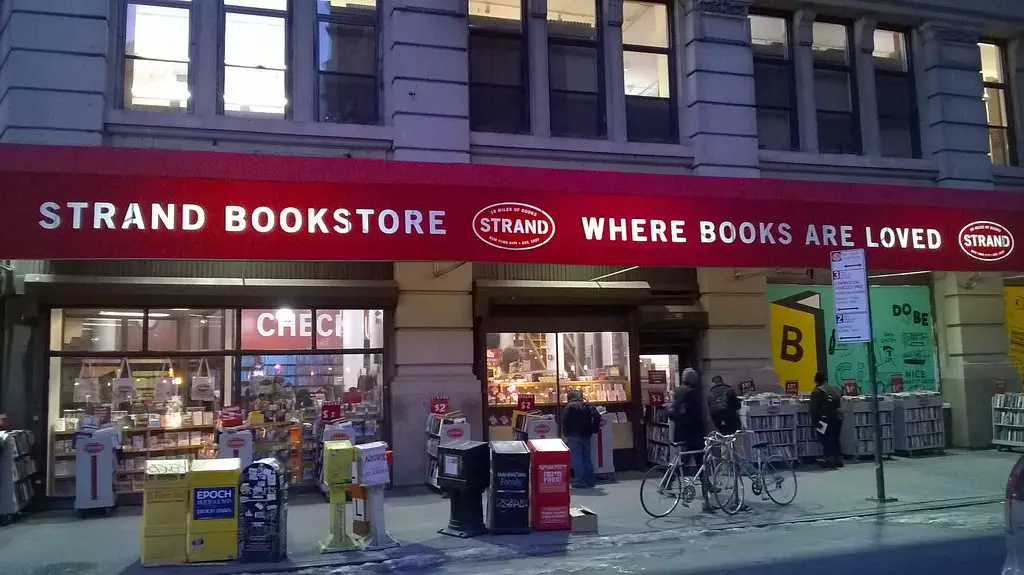 A family owned and run business for three generations, the Strand survived COVID closures, but its staff held grievances and unionized to improve their own conditions. The fact that The Strand entered into talks with its staff at least shows some concern for their well-being, but booksellers did get hit hard by the COVID closures. 
Due to its popularity among book lovers, the Strand is still a place to shop, read, work, and meet authors at book signings.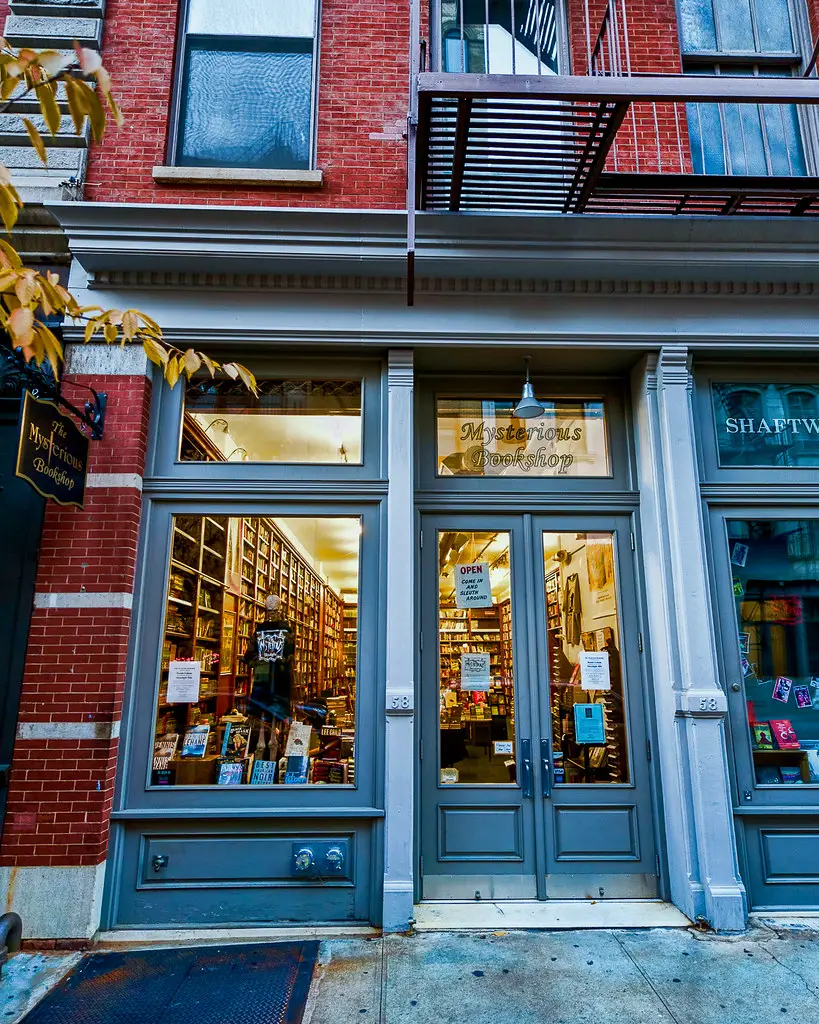 If you are a fan of mystery and suspense, the Mysterious Book Shop is a must-visit. It has old and new books that your mystery-loving inner hipster can keep in your satchel or on your distressed coffee table.
More of a place to shop than to work in, the Mysterious Book Shop does sell quirky gifts that might include novelty writing paper that you can add to your Hipster Wardrobe of Essentials.
In Molasses Books, you can barter books for consumables, which is what truly makes it a hipster paradise in Brooklyn, New York. 
On the menu, you can find coffee, wine, and beer, and tables where you can work, chat, or just people-watch. Its selection of old titles gives it that studious feel so that you really can immerse yourself into a world of words while you work.
The Lit Bar was opened by a book-lover who tried to stop her local bookstore from shutting down. When that wasn't successful, she opened her own book shop, which sells books, hosts bookish events, and even has a little wine bar within that your Inner Hipster will love.
In the Bronx, New York, The Lit Bar cultivates the love of reading in the community. 
The Albertine on the Upper East Side is a home for creative types. A graceful book shop for those who love books, beauty, and art, the Albertine has a 'je ne sais quoi', which draws in hipsters and book connoisseurs.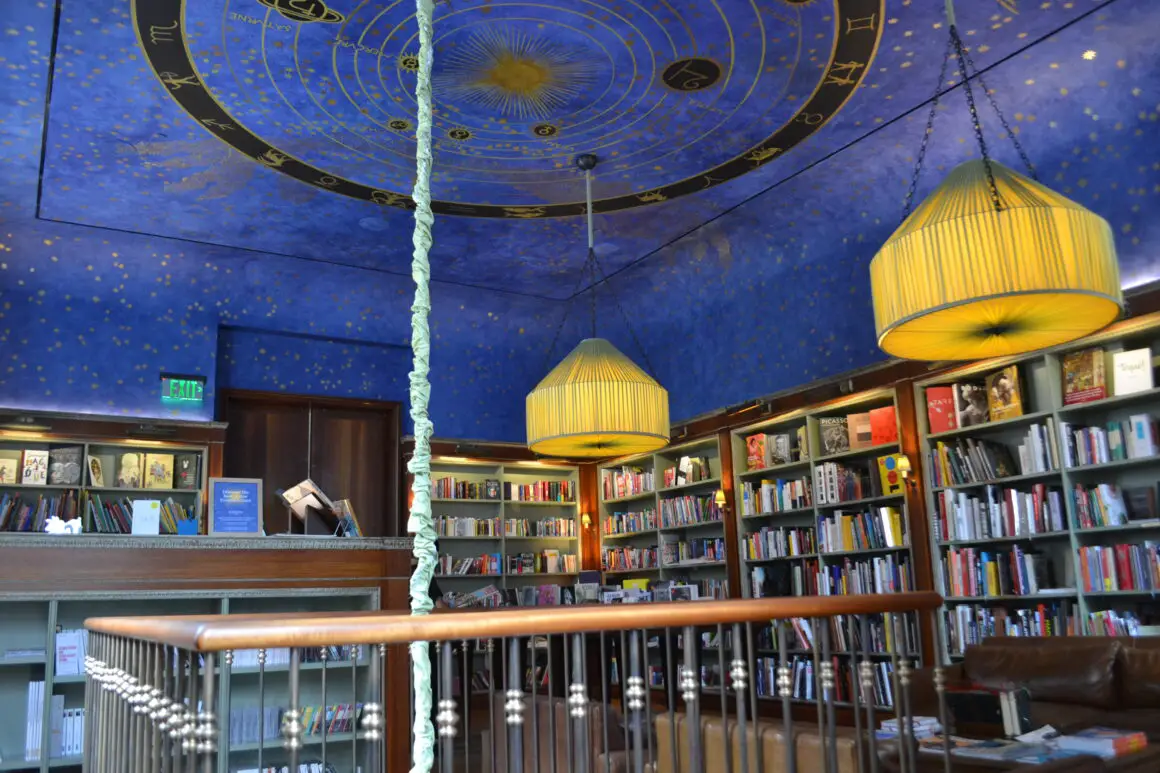 Visit the Albertine for books in French or French translations into English as well as for its reading room and dedication to intellectualism. 
McNally Jackson, an independent book shop in Nolita, does not have wifi, which means taking your own is essential, but it does have a self-publishing desk.
In its cafe, you can browse books or get on with work. It's not a place where you will feel hurried to leave.
Not only can you buy books, but stationery and merchandise too. 
New to New York, Books Are Magic is one of the best book shops if you want to support local communities who refused to have book shops leave their area. 
Based in Brooklyn, this indie book shop will make every hipster worth their glasses happy, as it has inspiring events, book signings, a vibrant website, and serves a supportive community.
If you are planning a visit to New York, or if you are lucky enough to live in the city, these book shops are a must for freelancers, poets, writers, and any digital creative who likes to work on the go.
The owners understand that a book shop is more than a place where books are bought and sold. They are places where ideas are born and exchanged, where future books are being written. Many of these book shops have qualities that are unique to their community and all deserve a visit and quick shop if not a day spent working within its walls or courtyards.