Every reader loves the feeling when they are recommended a book they end up falling in love with. The book matches their reading taste and is everything they were looking for. Without that recommendation, they possibly would have never found out about it. That's why book recommendations are very valuable. They get us to learn about books we otherwise would have never known about. But getting the perfect book recommendation is not easy. Whether we are getting a recommendation from a friend or from an online reviewer, they don't always work out.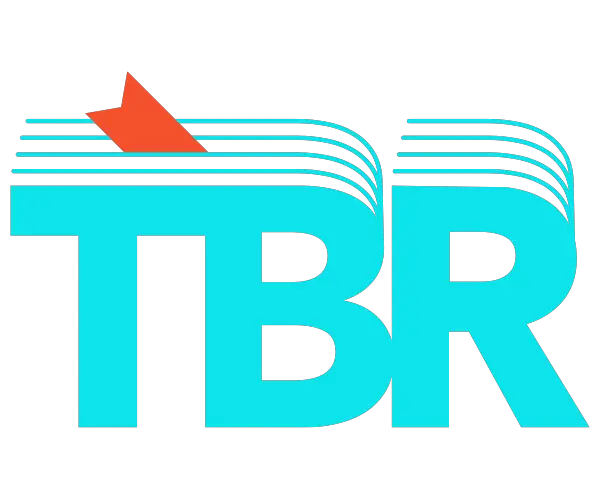 No matter how perfect the book may sound, it's hard to know for sure if you'll end up enjoying it. The plot may be right up your alley, but you might find the characters dull. Or it's a book in your favorite genre, but the writing isn't up to your standards. There are multiple factors that go into knowing what book is the right fit for you. TBR, or Tailored Book Recommendations, a book recommendation service, believes they can find the best books that encompass everything you're looking for. With their cast of self-proclaimed professional book nerds, they are ready to pair customers up with their own tailored book recommendations aimed to fit everything you want in a book. Here's everything you need to know about TBR. 
How TBR (Tailored Book Recommendations) Works
Readers sign up for the service and will immediately have questions to answer about their reading habits. The questions are for the reader's bibliologist to get familiar with their reading taste and what they like and don't like in books. 
Once the bibliologist receives the reader's answers regarding what they are looking for in a book, they get to work to find the three books that fit what the reader is asking for. Readers are encouraged to include a link to their Goodreads, so their bibliologist won't recommend a book they already previously read.
Related: Readerly: Review of the New Book Recommendation App
TBR offers two different plans to readers. The first is the Recommendation Only plan where the reader will only receive three book recommendations from the service. The second plan is the Hardcover plan, which is where TBR will send the reader the Hardcover copies of the three book recommendations.
The Recommendation Only plan is $16 every three months, or $52 annually. The Hardcover plan is $87.50 per quarter, or $325 annually. 
Readers receive their three recommendations and a personal note from their bibliologist explaining why they chose the particular books for them in an email two weeks later. 
Individuals on the Hardcover plan will receive their three hardcover copies in the mail within four weeks of signing up.  
Pros of TBR (Tailored Book Recommendations)
Their recommendations come from real live people. This may seem obvious, but with so many computer automated systems, there's always a chance a service may rely on them rather than real people. But that isn't the case with TBR. The recommendations TBR gives to their users are from real readers who have extensive knowledge of books. They take their job of recommending books seriously. It's also why they want users to link their Goodreads so they know what they already have read and don't recommend it. 
The recommendations are worth the money. Many readers have come away complimenting the recommendations they got. The books recommended are based on the reader's taste in books. The reasoning the bibliologists give for why they chose the books they did makes sense and shows they put a lot of effort into what they're picking.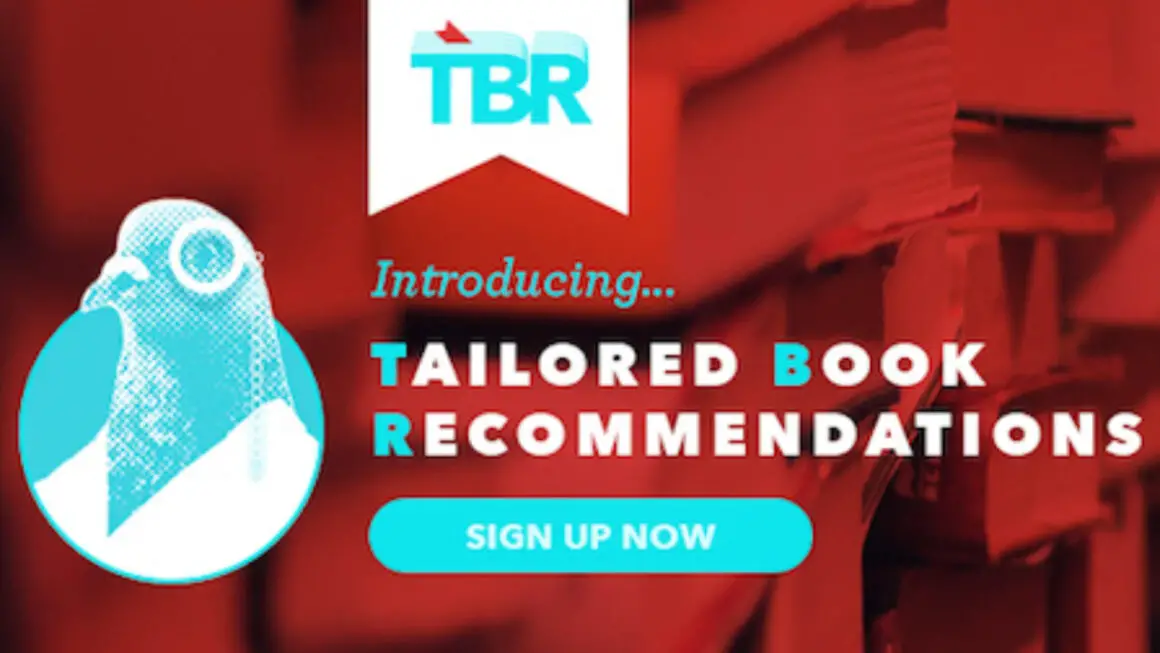 If you're concerned the only books that get recommended are books that are super well-known or bestsellers, don't be. The books recommended are diverse in terms of content and popularity. Bestsellers will not be the only books the bibliologists recommend. Books that go under the radar get recognition too. As long as the books are something readers would enjoy, TBR has no issue recommending them. 
Readers can give feedback on if their recommendations worked out or not. After reading their recommendations, readers can log into their profiles and write about their feelings toward the books. Positive and negative feedback will get attention. The Bibliologist will use it to help them in their next round of recommendations. 
Related: Is a Book Scouting Service Actually Worth It?
If you end up liking TBR, then you might want to purchase it as a gift for a fellow reader. TBR allows users to buy TBR, either of the two plans, for an annual, yearly, or one-time gift for a friend or loved one who is a reader at the same price you would pay for it for yourself. 
Cons of TBR (Tailored Book Recommendations)
You only get three recommendations every three months. TBR does give users a chance to request more recommendations if they want. But typically it's only three books every three months. For some readers, this will be enough. But readers who read more often may want more recommendations without having to wait for three months to pass.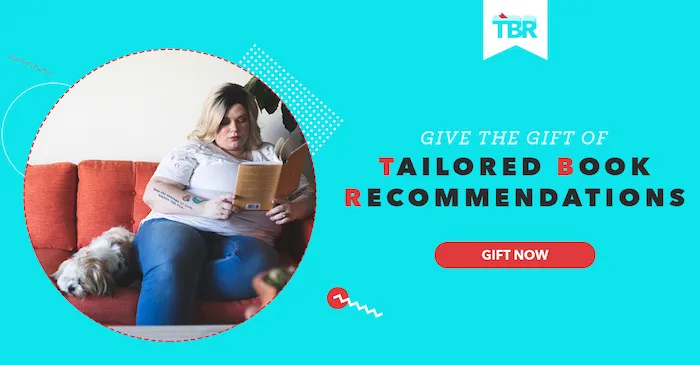 TBR is a paid service. Way to state the obvious, I know. But there will be people who will find it strange to spend money on book recommendations, especially since they may not pan out. If you're this kind of person, TBR is definitely not for you. Part of the fun with TBR is not knowing what book you are going to see appear in your email. Then you read it and see if you actually like it. There's only a chance you won't, but that risk goes for every book you read. Still, for some individuals paying $16 quarterly or $52 annually may be too much money for what you're getting.  
TBR recommendations are non-returnable and non-refundable. This is understandable since users shouldn't demand their money back if they don't like what they got recommended. But this policy is still in place if readers get recommended a book they've already read. Not all users of TBR will use a Goodreads or Storygraph to track all the books they've read, making a chance of overlap happening a likely possibility. 
Many users of TBR have quit or stopped using the service after a couple of months. Not because of the quality of the recommendations, but because users won't be into the service for the long haul. This is not an obvious problem. TBR is still great, despite this. But TBR trying to retain users for more than a few months is an area they can improve in. 
TBR is an interesting service for book lovers. Some readers will think it's useless to pay to get book recommendations. These readers are well within their right to think that. But having seen TBR's recommendations be mostly successful for its users, I believe they have carved out a place for themselves to attract readers. Getting personalized book recommendations chosen by a real person cannot be taken for granted. It's a cool concept that will make the most devoted readers interested in at least checking it out and seeing what it has to offer.