Going to your local bookshop to buy a book or three can be a fun family activity. After all, we go to book shops to buy books, but there are many other activities you can do at your local book shop. In a world where online shopping has dented the sales of thriving physical shops, the response in the book world is to ensure the book shop remains a special place that can never be replaced by online shopping.
Join a Crafting Day
Always check the social media of your favorite bookshop. The monthly plans or weekly activities should be posted for you to choose from. 
Crafts can include making characters from well-known books, making decorations for seasonal holidays, or even making your own stories.
Related: What Services Can Make Your Bookstore Unique?
There might be popular trends that your local book shop picks up for its loyal customers, and stock of that IT item may be found in your reading room away from home. 
Some book shops even have dedicated crafting areas and craft supplies that you can buy for your home.
Join a Book Club
Whether for the adult/s of the home or for the kids, a weekly book club can be family fun.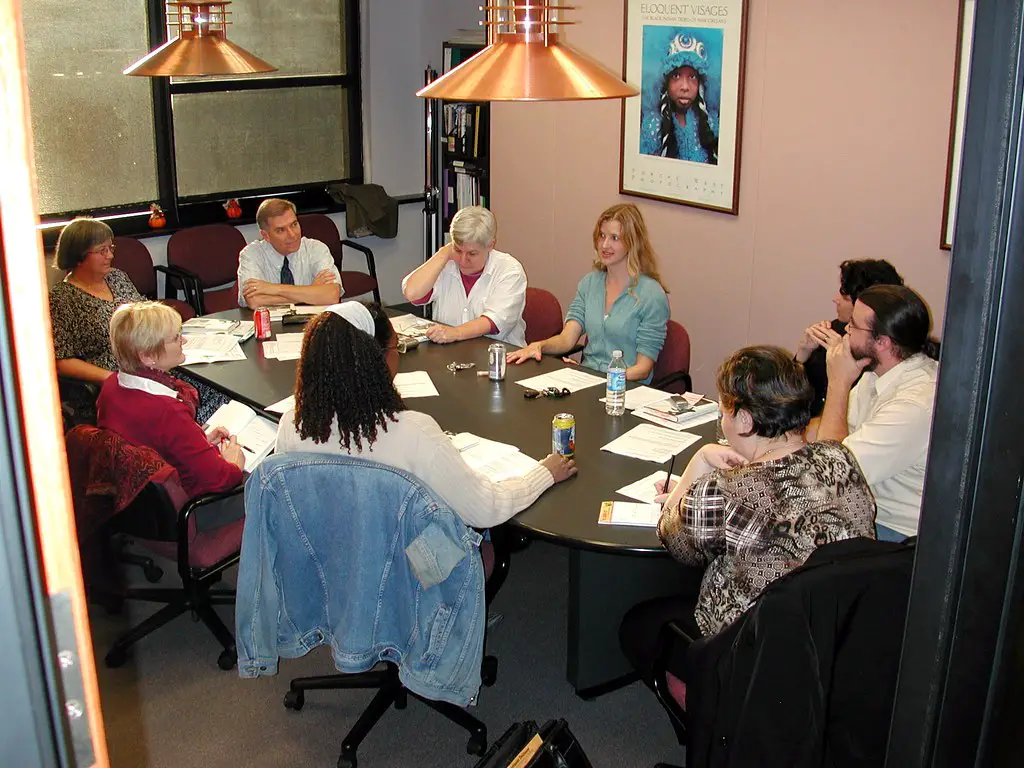 Ask your local book shop, or check on their website, to see if there are book clubs running, and if not, why not suggest opening one for your family? It could be a Dads and Daughters club, a Girl's Only Club, or what about Adventurous Books for Boys and Girls Club, and ask your local book shop if it can be held there. 
Do a Pick One 
In this activity, families have to go to a book shop together and all pick one book for the family to read in their own home reading circle. The negotiations will be intense as only one book has to leave with the family for that particular purpose.
You could set a timer for the book hunt, then all sit down for a chat with a milkshake or coffee to have negotiations on which book to take home. You could set a trend amongst family and friends and find yourselves listening to other negotiations month in and month out. Your local book shop will love you for it.
Join a Reading Circle
Around seasonal and school holidays, you will find themed reading circles for kids to enjoy and their parents too. Throughout the year, your favorite local bookshop should have weekly or monthly reading circles for you to cultivate your love of reading.
A reading circle is a wonderful way to remember that reading can be a social activity. It needn't be a solitary hobby, and listening to stories told out loud is excellent for speech development for youngsters.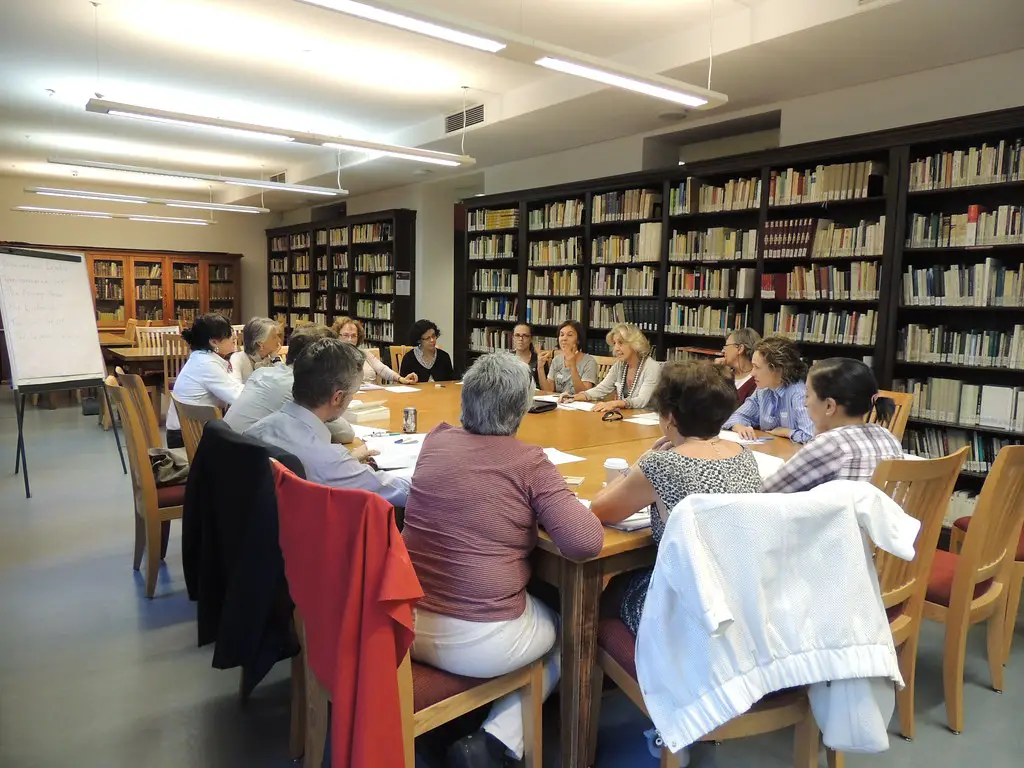 Reading circles can help form communities too. The children who all live in the same area but no longer play in the streets might find themselves playing in a dedicated play area after the reading circle and even enact the stories they've been listening to.
Enter Competitions
During school holidays or on public holidays, your local book shop might have coloring competitions, for example. It could be a craft competition or even a reading comprehension task, and there could even be a prize.
Always check the website of your local book shop, especially during school holidays to see if there are competitions listed. There are normally only a few spots available, so it's better to book in advance than hope for a spot on the day.
Find Special Gifts
If someone special is having a birthday, you could probably find more than books at your local book shop. Often, there is a stationery and craft section where you get to pick from journals, pens, and other much-loved items. 
Birthday shopping could be a fun-filled family activity in your book shop rather than a stressful trawl through a mall.
Attend an Event or Show
Perhaps it is your favorite author or even a puppet show. Around seasonal times, families can find many fun-filled activities, like puppet shows for the little ones or author readings for slightly older generations.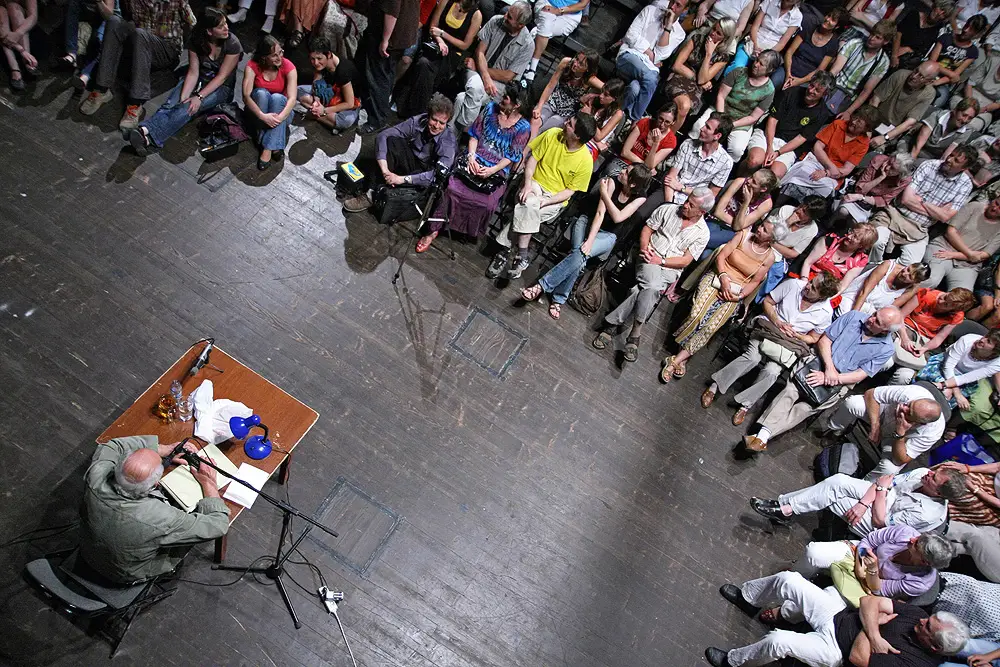 Always check with your book shop to see if author events are coming up, and if there aren't any yet, take to social media and plug your local book shop. Explain why it's amazing and why authors should visit it when on a tour. You never know; a little bit of your effort could bring a whole lot of fun for families in your area.
Related: Author Visits and 4 Great Questions Kids Have Asked
There are many more fun-filled activities to be had at your local book shop. It depends on the creativity of its owners, booksellers, and their customers. Despite changes to the publishing industry that include self-publication and eReaders, a book shop is a place that families will continue to support.