Trawling through the archives of our beloved blog, I came across a great piece called Books for the Boy that Does Not Read by Nora O'Neill. It is indeed an eternal question.
It caught my attention because I have several boys. I want them to read. But we are now at war with electronic devices. I certainly do value computer games and the internet, but books are absolutely crucial to their personal, spiritual, and professional development in so many ways. Read, they must.
Nora writes that "every bookseller has probably heard some variation on 'my teenage son/nephew/grandson doesn't read. I want to get him a book. What should I get him?'"
And she goes on to answer that question and more. She gives fantastic advice. Nora, are you still out there? Perhaps you should write a parenting book…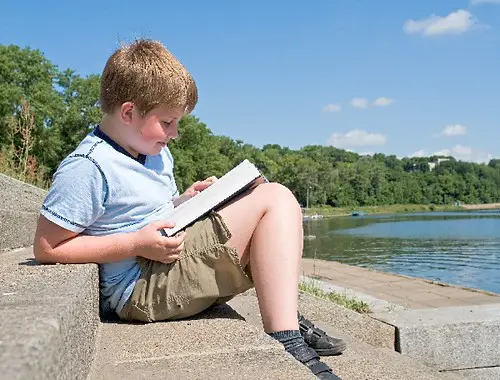 Anyway. Read her blog piece and then come back to this one, in which I look at some research on books and boys and describe methods that have worked for my family and others I know.
Boys and Books: Reading Less and Skipping pages?
A few years ago, research suggested that boys are lazy readers. The conclusion, after using data from 852,295 students in the UK, was that "boys of every age, no matter the nature of the literature before them, typically read less thoroughly than girls. They take less time to process words, lazily skipping parts with abandon. And they choose books that are too easy for them." And socioeconomic status was unrelated to this result.
Related: Literary Genres for Children – A Complicated Map
The researcher in this case, Professor Keith Topping, empasises that parents and teachers must find out what interests boys. Maybe the books they read at school just aren't that interesting. Maybe the books are targeted toward female students. Either way, spending time with each child talking about what they like to read will help identify their topics of interest. Then you can choose books that will grab their attention and hopefully also be more challenging.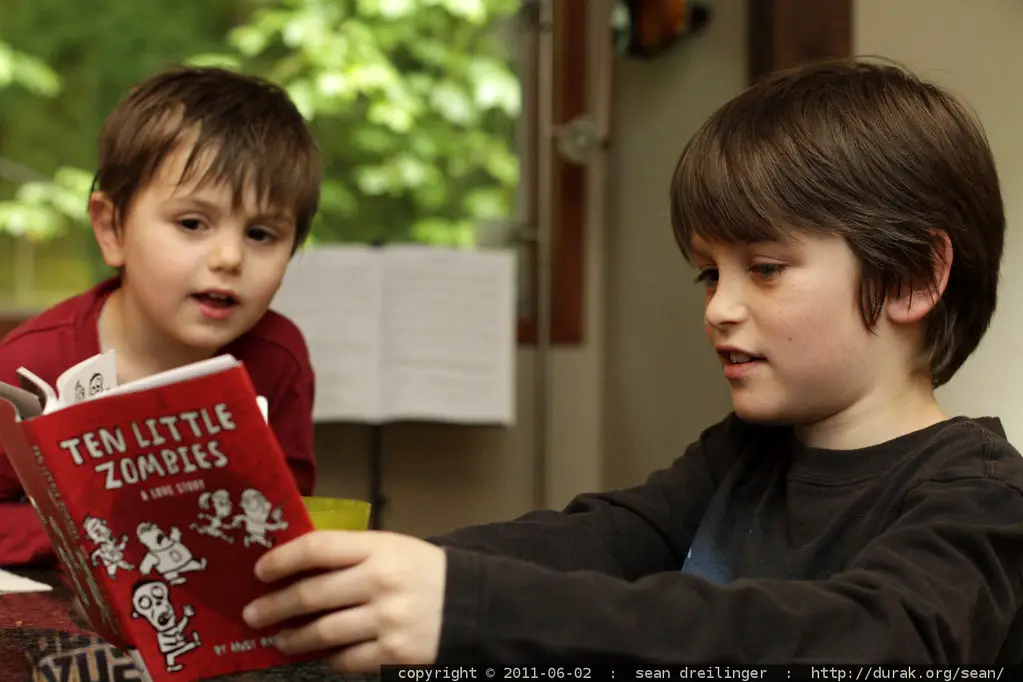 I struggle with labeling boys as "lazy readers." I believe it's the task of adults to raise eager readers. It takes effort and cold, hard cash to do so. Honestly, it is fun choosing books for kids! Enjoy the ride! Here's one of my strategies and some recommendations.
The Strewing Method
This I first read about in a piece by children's author Melissa Wiley. It's as simple as it sounds. Buy some interesting books and leave them lying around the house. That way, the kids won't think you are making them read something. They will just think they found a book, and they may or may not read it.
This strategy also gives the home a bookish feel, which fosters just a little more love for books. Books, of course, are fabulous decorating items.
In this strategy, pay special attention to cover design. I have come to accept that modern cover design really is important for children and teens. They are definitely less interested in tatty, retro-looking books. I had often been irritated by publishing companies coming up with new editions and new cover art for what I thought were perfectly good covers. But now I understand.
Kids really do level up themselves. They want to find something a bit more grown up, a bit more challenging as time goes by. Some progress quicker than others, and that's absolutely fine. Each at their own pace!
Graphic Novels
You really can't go wrong with graphic novels. Just be sure they are appropriate for the age. You will find them reading late at night with a flashlight. My kids have enjoyed:
Dog Man (Dav Pilkey)
Diary of a Wimpy Kid (Jeff Kinney)
Amulet (Kazi Kibuishi)
Zita the Spacegirl (Ben Hatke)
Bad Guys (Aaron Blabey)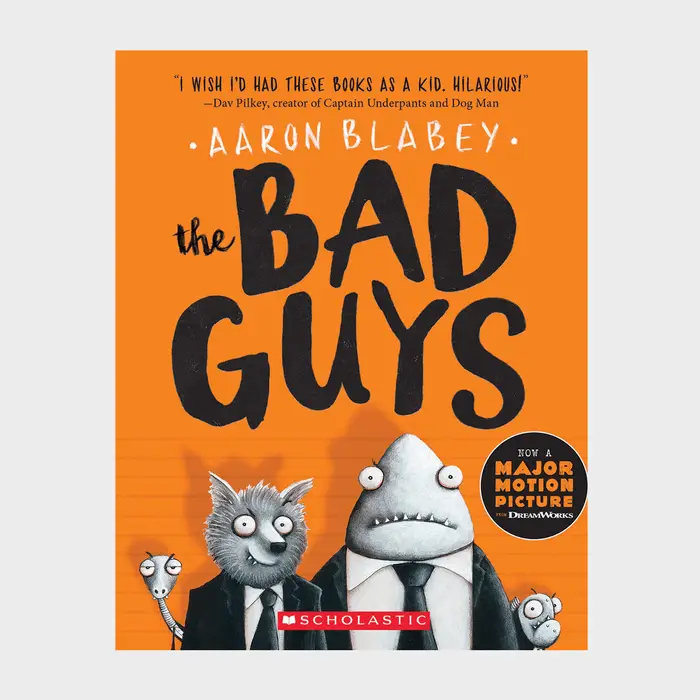 Asterix and Obelix
Tintin
Horrible Histories
And the incredible Bone (Jeff Smith)
Series Full of Action and Drama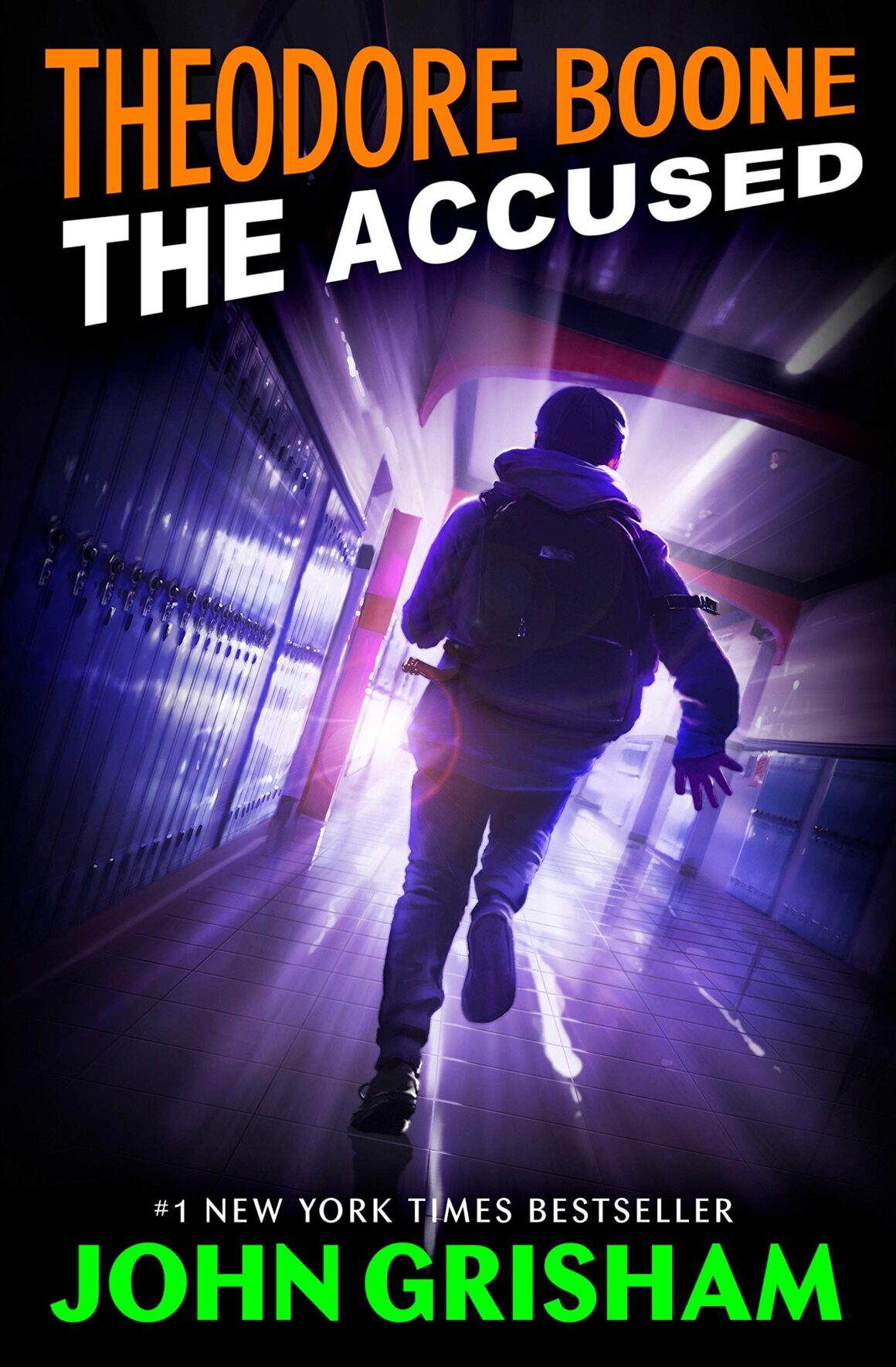 Once they are hooked on reading via graphic novels, leave some of these around the house. Just the first book in the series will do. They might come asking for the next book in the series.
Alex Rider (Anthony Horowitz)
Percy Jackson and the Lightning Thief (Rick Riordan)
Artemis Fowl (Eoin Colfer)
Harry Potter (J.K. Rowling)
Redwall (Brian Jacques)
Maze Runner (James Dashner)
Theodore Boone (John Grisham)
How to Train Your Dragon (Cressida Cowell)
Holes (Louis Sachar)
Books to Challenge Them
There are many great books that really give young men a kick up the behind to make more of themselves. My boys have enjoyed these, but there are so many more in this genre:
The Happiest Man on Earth (Eddie Jaku)
Can't Hurt Me (David Goggins)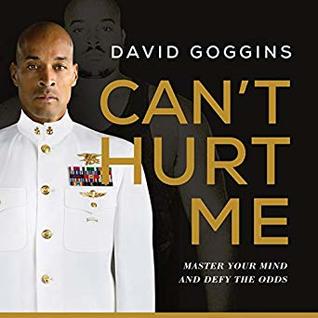 Do Hard Things (Alex and Brett Harris)
Twelve Rules for Life (Jordan Peterson)
Make Your Bed (Admiral William H. McRaven)
Boredom Is Good for Them
Kids must be allowed to get bored from time to time. Sometimes, this is what it takes for them to pick up a book. They need downtime and space to try something different, something perhaps a little quieter and solitary. At the same time, their phones and other devices need to be plugged in to charge in a room that is not the bedroom. Teens must be separated from their phones at night, so they can actually sleep. But this is also a crucial reading opportunity, which is just another reason to leave the phone in the living room.
What are your best books for boys?