Adopting a book shop is a real thing. You can also adopt a book, and in doing so, support research, but what about adopting a book shop? 
You can choose a book shop that you know is loved by many but perhaps frequented by few and sponsor certain parts of its costs. It's not just the costs that you could cover, though. It's what you can do there that is part of the adopt a book shop process.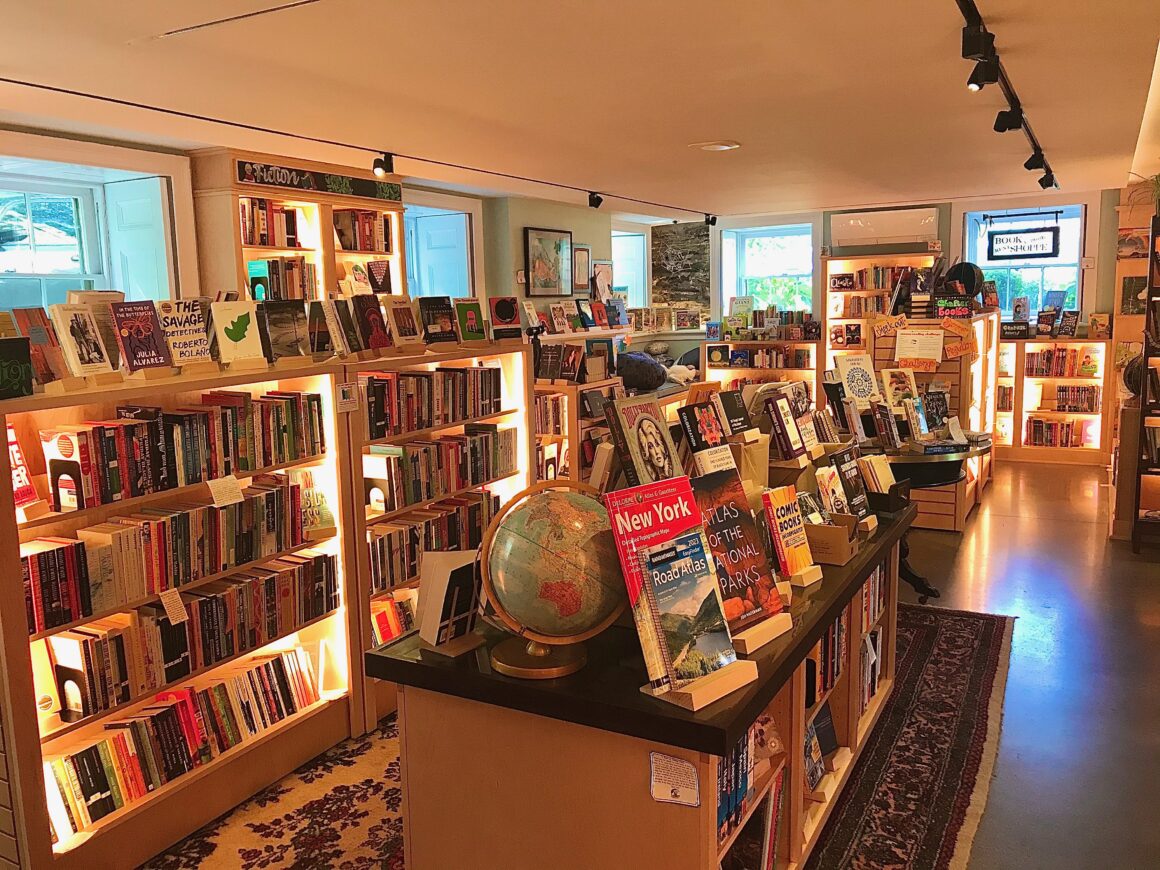 Adopting a book shop does not necessarily mean supporting a book shop in the ways that follow; it also means buying books online but not through mega-corporations. 
Read on to find out how to adopt a book shop near you. 
Become a Patron
Becoming a Patron would be the most direct way of going about it. Ask the owners if you don't see information on how to become a patron on their website. 
Many book shop owners know that their businesses are semi-libraries and semi-coffee shops, and allowing people to use the space as an office or a reading area helps to keep it busy. If the patrons were able to contribute financially, apart from buying books, coffee, and stationery, they would ensure that their workstation/reading room stays available to them.
Host Book Clubs and Parties
If you can set up a book club at your local book shop, you would bring business in every week or month. Not only will the shop hopefully sell other products, but it will be busy and help to create a good atmosphere.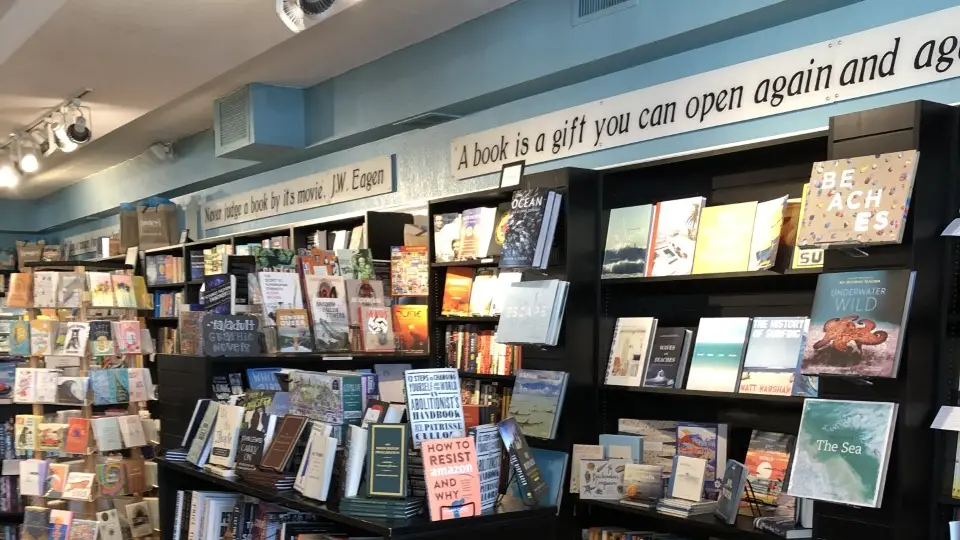 Instead of paying for a party venue or using your own home as the venue, you could ask your local book shop if you could host a book party there. It doesn't have to be a party for children either. Adults could have cheese and wine nights with friends with a book theme to celebrate a special occasion or even a special book.
Offer to Pay a Bill
Let's say you don't have high-speed internet where you live and you visit your local book shop to work on an almost-daily basis. What you could do to adopt the book shop is offer to pay for the internet service. That way, you get to use as much of the internet as you want guilt-free and give back to the business in exchange for the space.
Offer to Volunteer
Your book shop might just need a spare pair of hands without the budget for a new employee. In these situations, a loyal customer could become a volunteer in the evening or on the weekend. It might just be a book festival where you could adopt the book shop as your own and offer to volunteer for activities or events. 
The best way to do this is by asking the booksellers, the manager, or the owner if they need volunteers.
Adopt a Book Online
When online shopping became the norm, there were concerns that the book shop trade would suffer as a result. Online stores were able to offer prices that book shop owners shouldn't have to, as they have overhead costs to pay. In some countries, to preserve the book shop industry, prices were set so that all shops, whether online or in shops, had to meet a minimum price, and now, delivery fees are included too.
In other countries, where minimum prices are not legislated, other methods have arisen to help support local book shops. Adopting a book online is one such method. The platform, Adoptee Reading, is a middleman of sorts. It allows people to buy the books they want but through their favorite or local book shop. The platform does all the delivery and customer service, but the book shop you nominate gets 30% profit.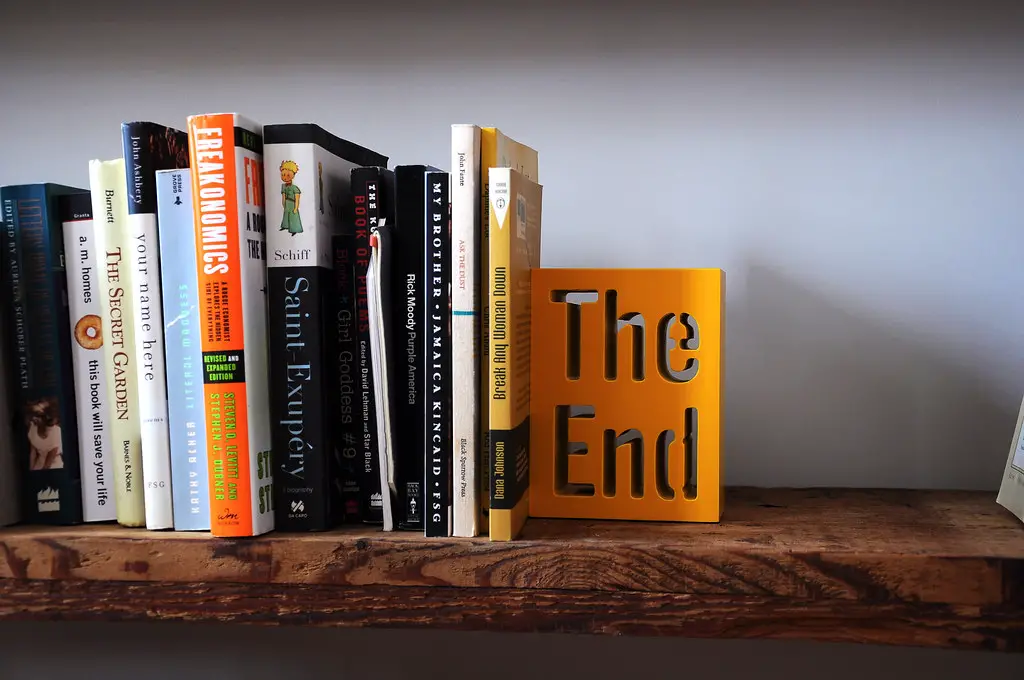 The adoptee system not only gives book shoppers access to massive warehouses of books, but it also allows book shops to thrive. The platform gives the customer a way of ordering from their favorite shop, which is why they get the profit. The platform deals with payments and gets the book to the customer. 
If you were in a position to become a patron of your local book shop, you could see it weather many storms. If paying a bill is a small token of gratitude for the space and atmosphere, go ahead and ask. Sometimes, all we need is an extra set of hands. These days, giving of your time and skills is the best way to adopt your local book shop.
The adoptee reading idea is also a good way of adopting a book shop near you, especially if they don't have an online presence. 
The fact that all these suggestions foster a sense of community is what makes reading and readers not necessarily solitary. The community is always involved in the adoption process, and all the ways mentioned above can support your local book shop and strengthen your community ties, whether online or in person.