It was by chance that I discovered PangoBooks. I wasn't looking for a website or app to sell/buy books from, but when my Instagram algorithm suggested PangoBooks, I didn't hesitate to try it. PangoBooks is a social marketplace for readers to buy and sell books off their bookshelves from the comfort of their homes. If you are a reader with some books you are looking to get rid of, PangoBooks gives you the option to make some money by selling them on their platform. And if you are a reader who is looking for a way to buy books at an affordable price, PangoBooks is the app to go with.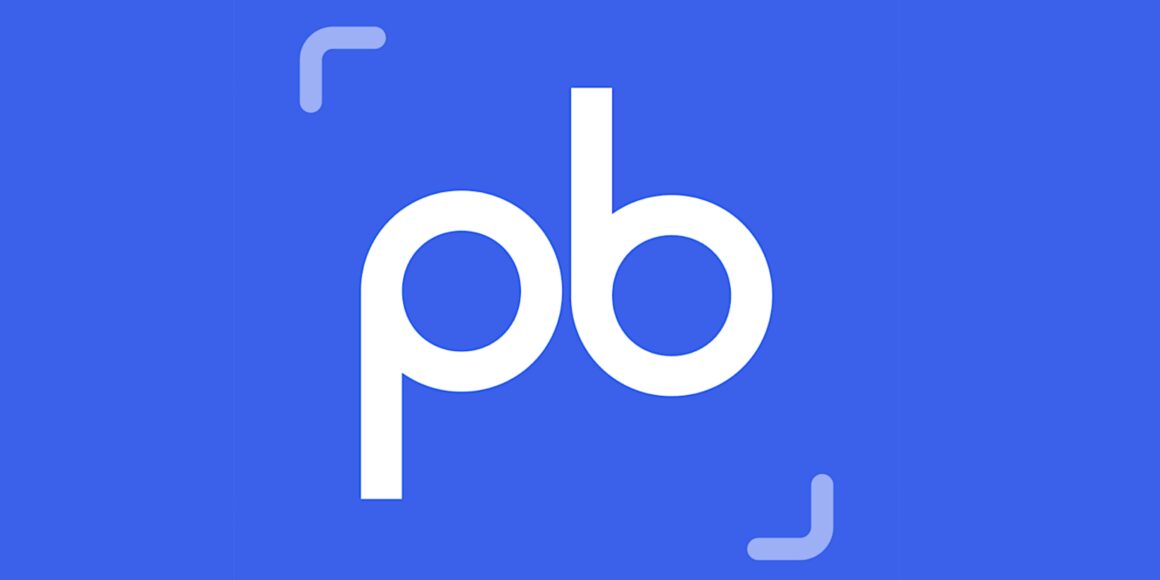 As an avid reader, I am always on the lookout for ways to purchase affordable books whether in person or online. So, when I saw an ad for PangoBooks on Instagram, I knew I had to try it out. I saw that ad in June 2021, and I downloaded the PangoBooks app not long afterward. I have officially been using the app since June 9, 2021.
Related: Comics, eBooks and Apps – How does a Brick and Mortar Fit in a Modern World?
In this span of time, I have used the app entirely as a buyer, so I can't give my experiences with selling on the app. But I have heard mostly positive things about being a seller on the app from people who are selling. If you're interested in being a seller, buyer, or both on PangoBooks, here's what you need to know.
For Sellers
The steps involved in becoming a seller for PangoBooks are as follows: 
Download the PangoBooks app. The book-selling feature is only available on their app. If you want to sell, you must download their app from either the App Store or Google Play. The app is free to download. Once you have downloaded the app, you can set up your account and begin selling. 
Gather the book(s) you want to sell. Look at your bookshelf and decide what books you are ready to get rid of. Maybe you have a book you didn't enjoy reading but think someone else would like it. Or maybe you have a book you never read and would rather sell it than let it gather dust. Take those books off your shelf and get ready to post them on PangoBooks. 
Take photos of the book(s). In the app, you'll find a sell button. Click it and a camera will appear. You'll need to take photos of the book you want to sell to show to potential buyers. You can take multiple photos, including the front of the book, the back, the sides, etc. Having more than one photo allows you to show off the condition of your book. 
Input the book information. You can either scan the barcode on your book and it will find and add the details of your book or, if the book has no barcode, you can manually input the details of the book yourself. 
Add final details. Finish by adding some final details, like the condition of your book, hashtags to promote it to buyers, and the price you want to sell it at. You can state if your book is in new, excellent, good, fair, or poor condition. Adding hashtags like the genre of the book will attract readers of that genre to find it and possibly buy it. Determine what price you want to sell your book for. Once you have finished this step, you can submit your listing and share it on your social media accounts to gain interested buyers. 
If/when your book(s) do sell, these are the steps you will need to take:
Print the shipping label. After your book sells, go to your account page in the app or to your email and you'll find a prepaid USPS label to print out with your buyer's shipping information. 
Pack your book in the packaging of your choosing. Buy your packaging material and secure your book inside it. Add your shipping label to the package and you're ready to ship it. 
Ship the book. Drop off the package at either your post office, mailbox, or any other USPS collection location. Once you have shipped the package, you can mark it as shipped in the app. 
Get paid. When the package has been delivered to the buyer, you will have the chance to transfer the earnings you earned from selling your book to your bank or PayPal account. Be aware that PangoBooks does charge a 20% sales fee with a minimum fee of $0.40. 
For Buyers
If you're interested in buying books off PangoBooks, here's all the information you need to know as a buyer:
You can buy off the website and the app. Unlike sellers, who can only list books using the app, buyers can purchase a book they're interested in directly from the PangoBooks website. 
Find books by searching through titles, genres, or hashtags. If you know exactly what you want to purchase, you can search for it on the website or app. If you're looking for a book in a certain genre, you can explore it and hopefully find a book that catches your eye. Hashtags work similarly to genres, but they are a bit more varied as they contain more topics. For example, if you're looking for books that are popular on BookTok, you can check out the BookTok hashtag on PangoBooks. 
Take notice of the shipping cost of your book. Unless the seller specifies that they are offering free shipping, you will pay for the shipping of your book. The price of shipping depends on the weight of your book. The shipping price will be on the listing of the book. In my experience, most books on PangoBooks are around 2 lbs and therefore the shipping price is $3.57. But books that weigh a little more will cost a little more to ship. 
You can track your order once it is sent. When your order is sent, you will receive an email with the tracking number and a link to track it. Tracking is also available in PangoBooks's app in the "My Purchases" tab.
The time your book arrives will vary. Sellers should ship your book within 3 days of your purchase. However, when it arrives will depend on your location and the seller's location. You can message the seller at any time to ask about your purchase. Automatic cancellations become available after 10 days.  
You can get a refund. If the seller never ships your book or the condition of your book is worse than expected, you will be refunded your money. 
Use promo codes when they are available. PangoBooks often offers promo codes you can use at checkout to get $5 off your purchase. You can find these promo codes either on PangoBooks's social media or via email if you have signed up to receive emails from them. 
My Experience with PangoBooks
Since I joined PangoBooks in June 2021, I have purchased 10 books. I could have purchased more, but I have tried my best to practice self-control to save myself from spending all my money on books. Still, for each book I have purchased, I have had a positive experience. All 10 books arrived in the condition they were advertised as. For most of the books, shipping didn't take longer than a week to arrive. And if a book did take longer than a week, the seller communicated with me until it did eventually arrive. I haven't had any issues with sellers or the books themselves. I was able to purchase 10 quality books for an affordable price and support some fellow readers. 
PangoBooks provides an easy and convenient way of selling and purchasing books. I believe it's a great platform for buyers and sellers alike. Sellers can get books they no longer want off their bookshelves and make room for books they do all while making some money on the side. Buyers get a chance to buy quality books for below retail price while supporting fellow book lovers. PangoBooks is still a fairly new website/app, but it is already showing great potential to be the future of bookselling. As long as PangoBooks keeps growing and readers find their way to it, the sky's the limit for this new age of bookselling.