Two new apps are set to change the face of reading…or at least they hope to. I'm talking about Yonder, a serial fiction reading app, and Copper, a social book app that connects authors with readers.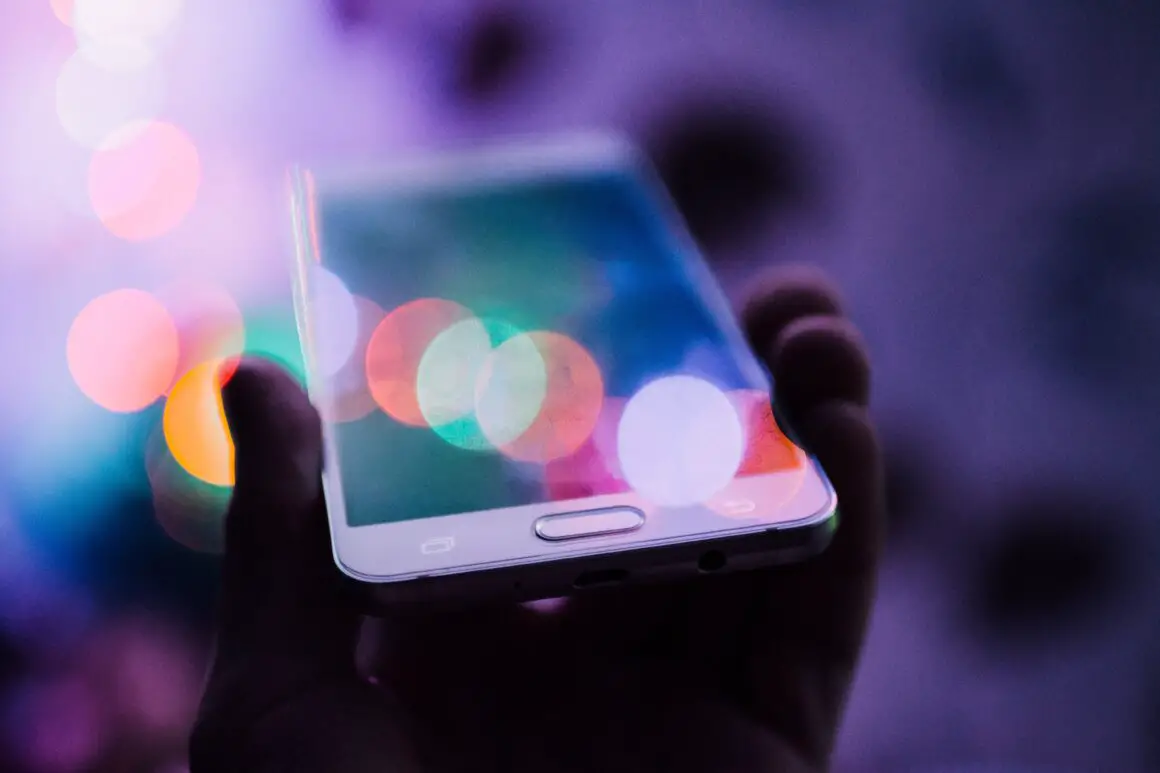 And another app (that we all know) is already changing the face of reading. That's TikTok, with the BookTok community that makes books go viral and can grant even the most obscure author a runaway success.
Yonder for Chapter-by-Chapter Fiction
Yonder is a serial fiction app that wants to sell readers one chapter at a time.
It looks like romance is its drawcard, according to the app description:
Escape with YONDER, the next chapter of storytelling. Enjoy bite-sized, binge-worthy, thrill-packed stories on the go from top-tier authors. A universe of ongoing stories and worlds you can get lost in. DISCOVER must-read titles by top-tier authors across diverse genres, including original fiction exclusive to YONDER. Explore exciting stories within hit genres such as Billionaire Romance, Shifter Romance, LGBTQ+, LitRPG, Progression Fantasy…

Yonder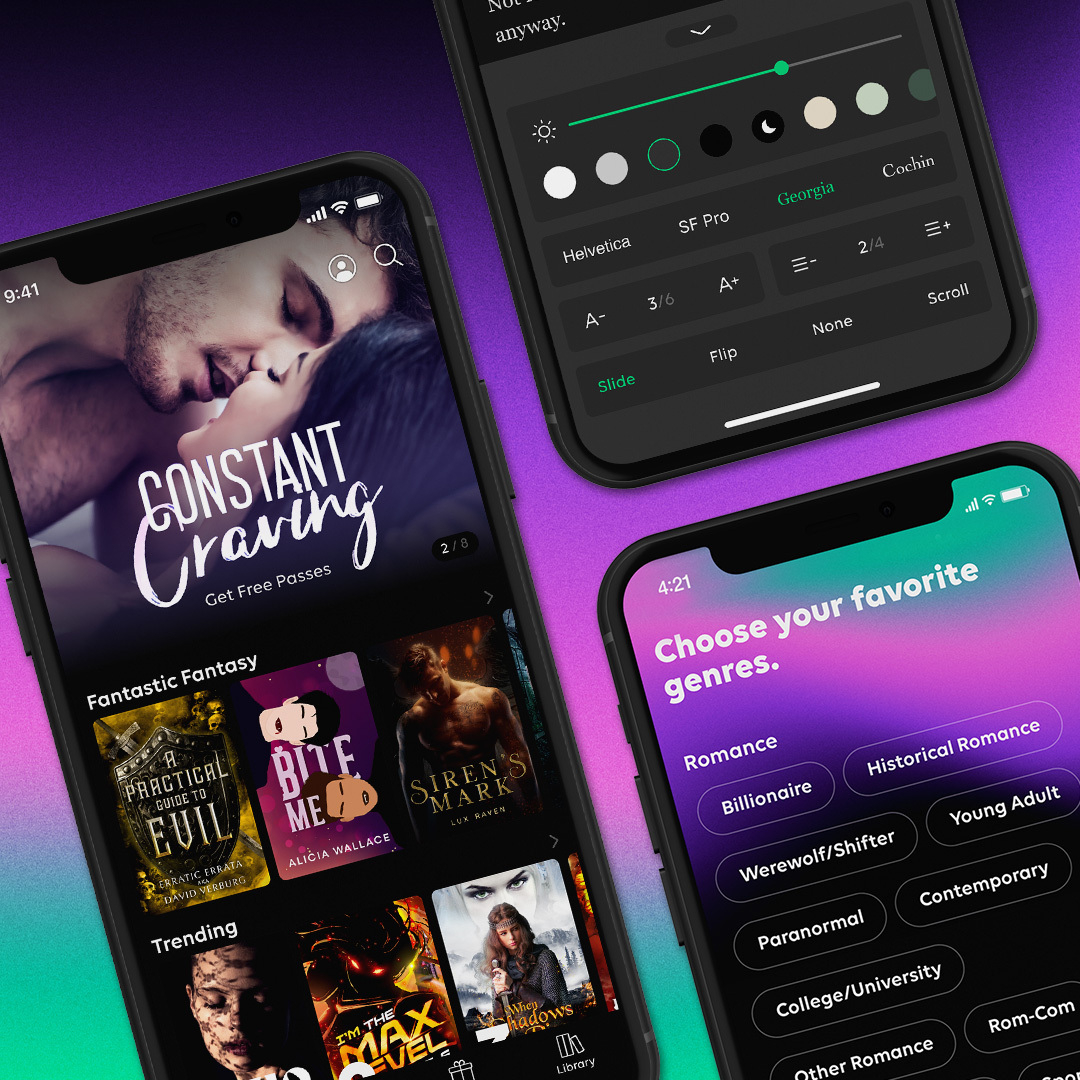 It's obvious that Yonder intends to make a profit rather than art, as the staff is scouring BookTok (TikTok's book community) for the top trending books. Ruby Dixon's blue alien erotica, for example, is right up there at the top, so Yonder has acquired this work for its launch. And young adult vampire series House of Night will also be featured, according to Kristin Snyder at Dot.LA.
Yonder has already partnered with publishing companies, such as Blackstone, Aethon, Sterling and Stone, Portal Books, and Wraithmarked. These publishers will provide serialized versions of existing and new books. And by identifying trending authors on BookTok, Yonder hopes they will bring their fan base over to the new app. After all, they can't actually read books on TikTok.
The difference with this business model is that one pays only as long as there is engagement with the story. When the reader gets bored, they won't pay anymore. Of course, the first chapter (or more) will be free. It really is a different concept from the printed book. Annie Stone, Yonder's head of content acquisition, says:
We're all either unhappily or happily glued to our phones, and we're constantly very busy," Stone says. "We think that this is a great way to reach people in those interstitial moments when they're just looking for a quick, exciting entertainment bite.

Annie Stone
And Yonder also promotes itself as "distraction-free" – no advertisements.
TikTok for Book Recommendations
Sure, you can't read a book on TikTok, but you can get endless recommendations. Find these from BookTok, the reading community on TikTok. No longer a novelty among teens, it's now a driving force of fiction sales.
Initially, BookTok was noticed in 2020 for its link with surging Young Adult Fiction sales, says Kristen McLean, director and analyst at NPD Bookscan.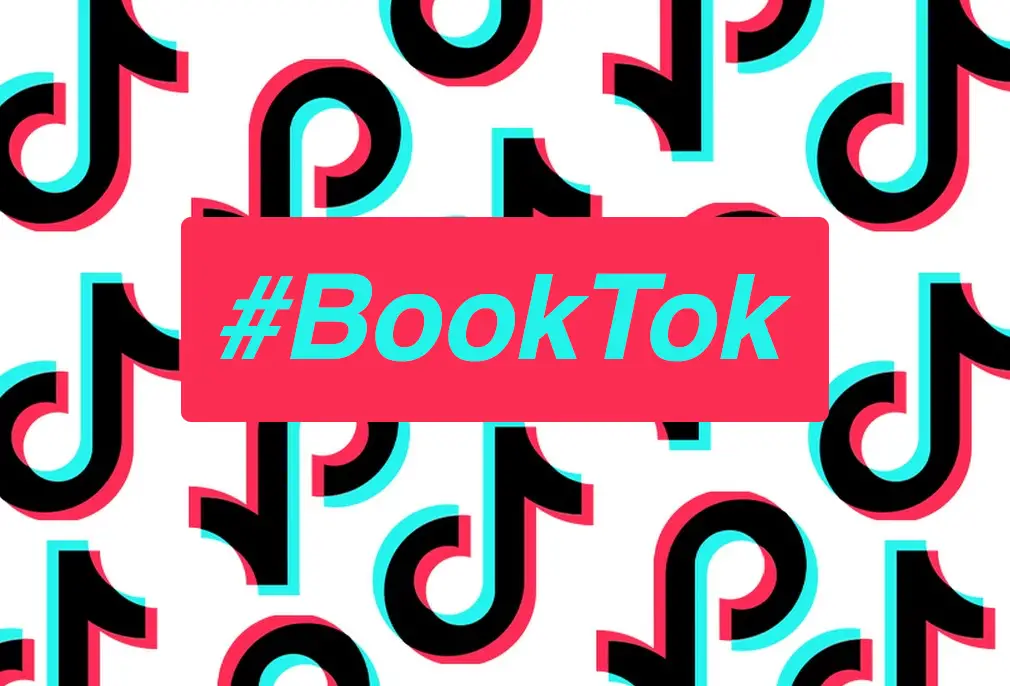 Actually, McLean revealed that Young Adult Fiction had quadrupled sales compared with 2004 sales data. Adult Fiction and Nonfiction were the next genres to boom. It was led by the likes of Colleen Hoover and championed primarily on BookTok.
Chelsea Marie wrote about Hoover recently on this very blog, and almost convinced me to have a read! However, I'm a devoted nonfiction aficionado right now.
Bookstores can use BookTok to keep track of bestsellers and advertiser them as such in-store. However, as this blog keeps noting, indie bookshops are not so obsessed with bestsellers as they are with connecting customers with the perfect book.
Copper for Authors
But how do authors find their perfect readers?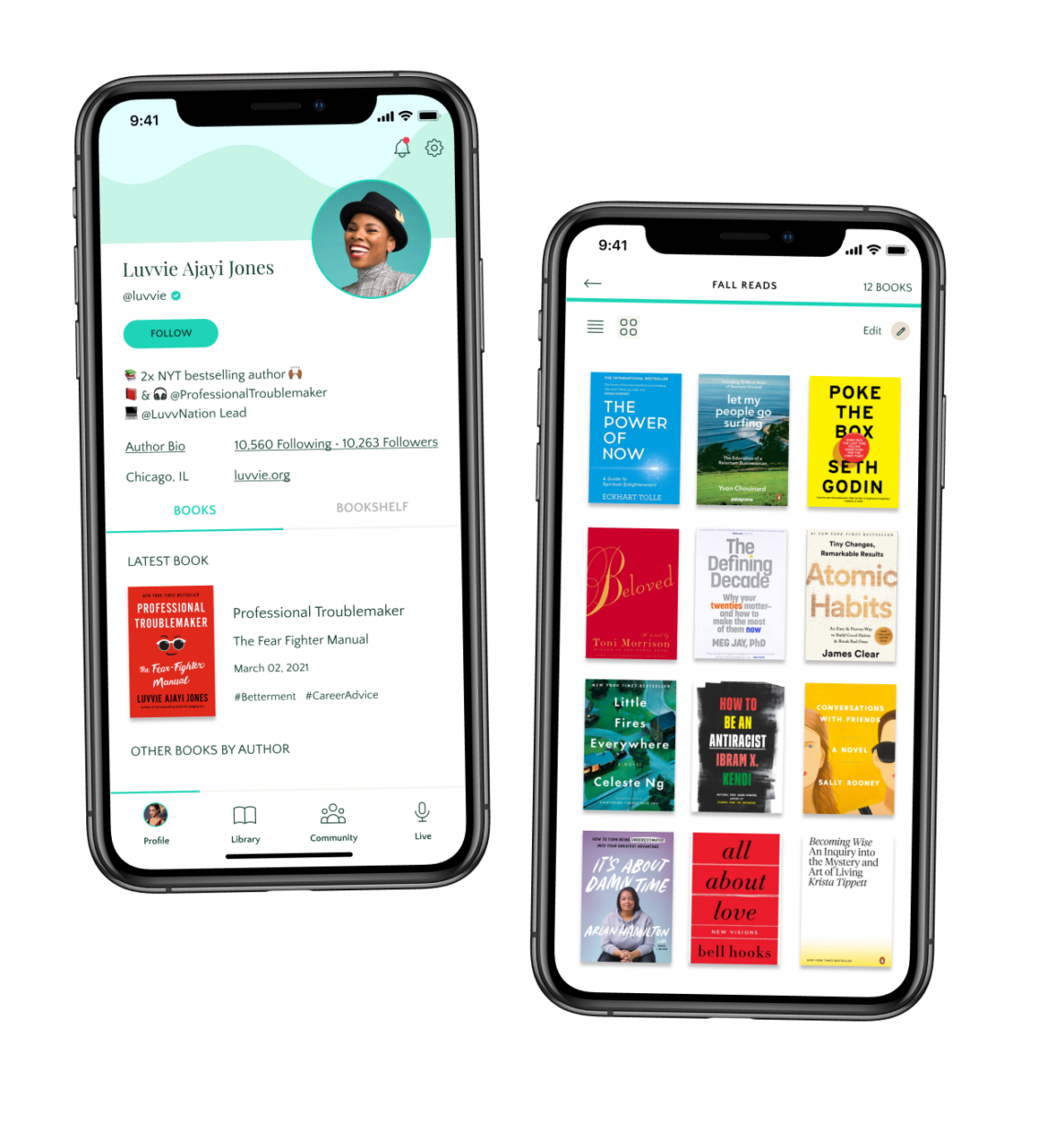 Copper has just this year launched its beta app that targets authors. Until now, there has been no app designed uniquely for authors to reach more readers.
Like Goodreads, each user creates multiple "bookshelves" on their profile. But Copper allows an author to set up a profile, interact with readers, host live online events, and chat in forum discussions.
And it's nice that, unlike GoodReads, Copper is not owned by Amazon.
Copper says its purpose is to connect authors and readers:
We're transforming the modern publishing industry by helping authors reach and deepen their relationships with readers. Copper will make you fall in love with books all over again. Here you'll discover rising voices and connect with friends new and old around incredible content. Join the conversation, gain some inspiration, and express your shelf.

Copper
Is it possible to "socialize the book-reading experience online"? It does seem obvious that readers would want to connect personally with their favorite authors. But do the authors have time and inclination to connect with their readers? Perhaps the dominance of Twitter has taught us the lesson that getting messages from an admired person—regardless of how many other people get the same message—makes us feel connected.
Time will tell if Copper really enables authors to build a community, find agents, and ultimately have the success they want.
What book apps do you use?