Do you own or work at a bookshop and want to share your stories and adventures?
Do like discovering and exploring bookshops, whether it's around the world or just around the corner?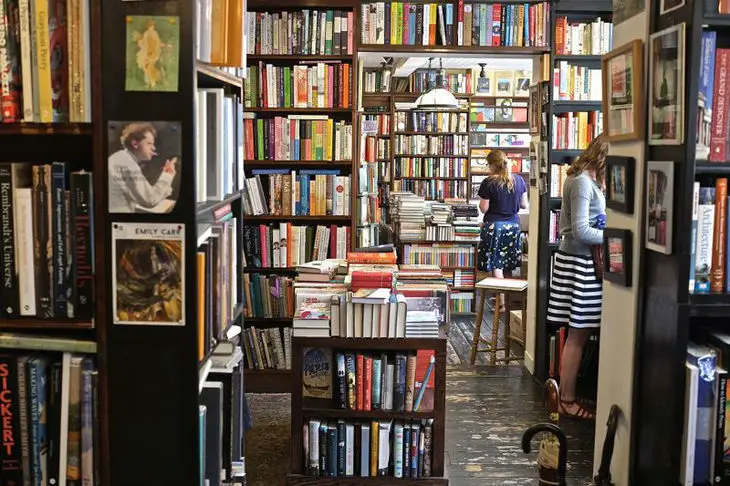 Are you a writer (or aspiring writer) who has tips and tricks for the next great scribe looking for advice and direction?
Do you just love books and want to tell people about what you're reading, collecting, or looking for?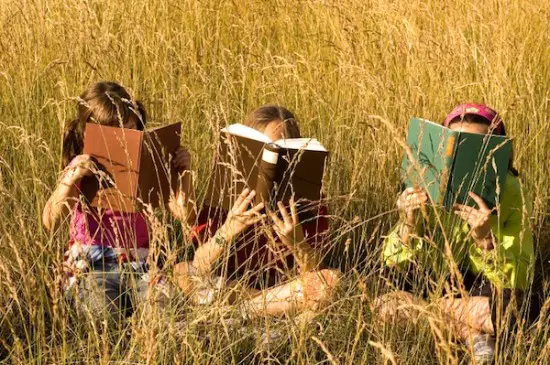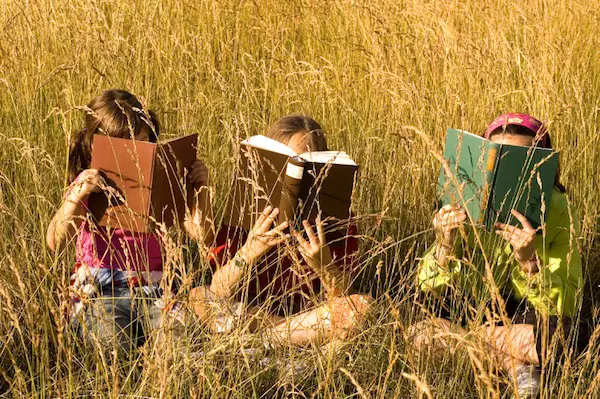 Join us as a contributor and earn some money for doing it.