There are some writers that no matter the subject matter or genre, you must read their books. Anna Quindlen is such a writer. When I discovered she had a new book titled Write for Your Life, I didn't even have to read the synopsis. I just went out and bought the book. Quindlen begins by sharing the story of a young girl who receives a small diary for her 13th birthday. Nothing about this is unique.
As a young girl, I too received my first diary around that crucial age. It was a pink diary with Holly Hobby on the front, gold leaf pages, a beautiful gold lock, and a tiny key that was sure to make all the secrets of my inner thoughts, just that, secret.
Related: 5 Writing and Publishing Myths Debunked (Sort of)
We soon discover that the young girl whose words and history are documented in that diary later become a bestselling book that is still read today. The young girl was Anne Frank.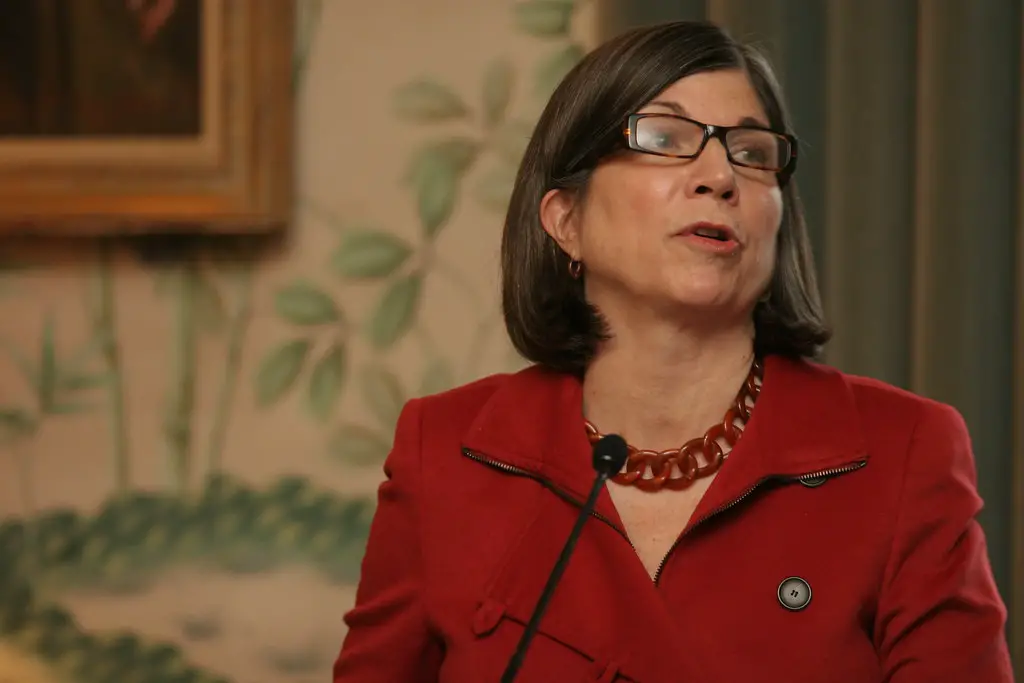 "Anne Frank wasn't writing a book. She was talking to herself," Quindlen writes. "Anne Frank was living through an extraordinary experience, an extraordinary time, an extraordinary horror, and to ground herself she was committing everything to paper, much of it not particularly profound…But Anne's diary is also instructive about how writing, for anyone, for everyone, for you and for me, can normalize the abnormal and feed the spirit, whether during exceptional moments of history or just ordinary moments of everyday life."
I have to write to discover what I am doing.

Flannery O'Connor
Quindlen shares stories of how writing gives a voice to not only our everyday experiences but also our trauma. It becomes the window to our soul or to a moment in time for those of us who dare to put pen to paper or fingertips to keyboards. Be it a laptop computer or a typewriter, we are recording our story and trying to gain a deeper understanding.
The Power of Writing
The power of writing is apparent in the students dealing with gun violence, abuse, and poverty of which the Freedom Writers Foundation is born thanks to Erin Gruwell who got her students to write, throwing grammar and spelling out the window, to illuminate the chaos that most of her students dealt with on a daily basis.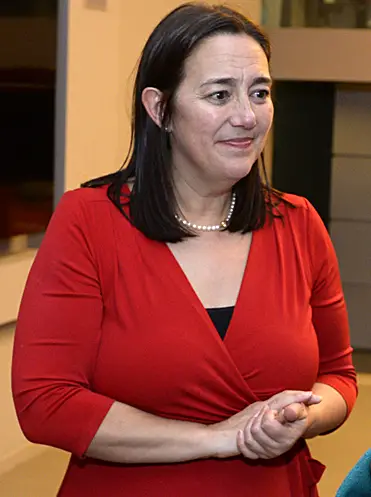 Gruwell knows about the power of writing and stories and how writing can help process and understand and overcome life's struggles. She wants her students to learn this through their own writing. "Their lives show the power of words. Writing can allow you to write a different ending to your life." She had her students read The Diary of Anne Frank after asking the class if anyone knew anything about the Holocaust. None of them did.
Across decades and borders, across race and religion, writing connected the kids from Long Beach, who began their time in Erin Gruwell's class with no knowledge of the Holocaust, with the girl from Amsterdam who died because of it.
The power of writing can change the course of one's life because it clarifies something that is so firmly planted inside of us that if we don't name it or describe it, it can never be resolved or manifested. Writing is the engine that has the power to free us.
Quindlen touches on some interesting realities that in our world of technology, the usual ways of understanding history will perhaps become lost to future generations. We are doing less writing on paper and more emailing, texting, and chatting online. We will not have the letters, the diaries, or the documents that for hundreds of years were painstakingly put to paper. They will exist only in the digital world.
Handwriting Over Electronic Communication
Quindlen speaks about the art of handwriting and how many schools have eliminated the requirement of learning cursive. What better way to connect with the person who wrote down the words initially in their own hand than seeing their handwriting and the personality that comes through that. "Something written by hand brings a singular human presence that the typewriter or the computer cannot confer."
We write to taste life twice,
in the moment and
in retrospect.

Anais Nin
Quindlen shares many stories of how finding letters from ancestors or even strangers conveys the stories of other people's lives in an intimate and engaging manner. How important it is to leave a written past, even if it's a calendar diary that we take a few minutes each day to record some random thought or something interesting that we encountered that day. How wonderful finding something like that would be to a son after his father's death, written in his own hand. A connection, a recognition of his words speaking from somewhere beyond.
This isn't a how-to book about becoming a writer. This is a book about how writing can benefit all of us because through writing we are gaining a clearer understanding of ourselves and the wider world. We don't need to write to get published, and we don't even need to write for an audience of but one.
Healing Through Writing
Write for Your Life shows us through the chapters and examples that writing can and is a healing process. During the COVID pandemic, more people picked up the pen to help them deal with the stress and anxiety they were dealing with on a daily basis, in the same way they again took up knitting needles, real books to read, cooking from scratch, baking bread, and making meals.
"On paper our greatest challenges become A Real Thing, in a world in which so much seems ephemeral and transitory." Anne Frank was simply writing to herself. She had no idea the millions of people that would read her diary one day.
In all my life, I have never been free.
I have never been able to do anything
With freedom,
Except in the field of my writing.

Langston Hughes
Writing is a way to free our hearts, our minds, and our souls. For writers, writing is as necessary as breathing. Quindlen's book is for the rest of us. It's like a healing balm during troubled times, a north star that could lead so many of us to higher ideals, better selves, and more peaceful lives. After I finished the book, I was inspired to write my daughters thank you notes for Mother's Day. As Quindlen says, Thank You's, love letters, and letters of condolence should always be handwritten. It is more intimate, slower, and thoughtful.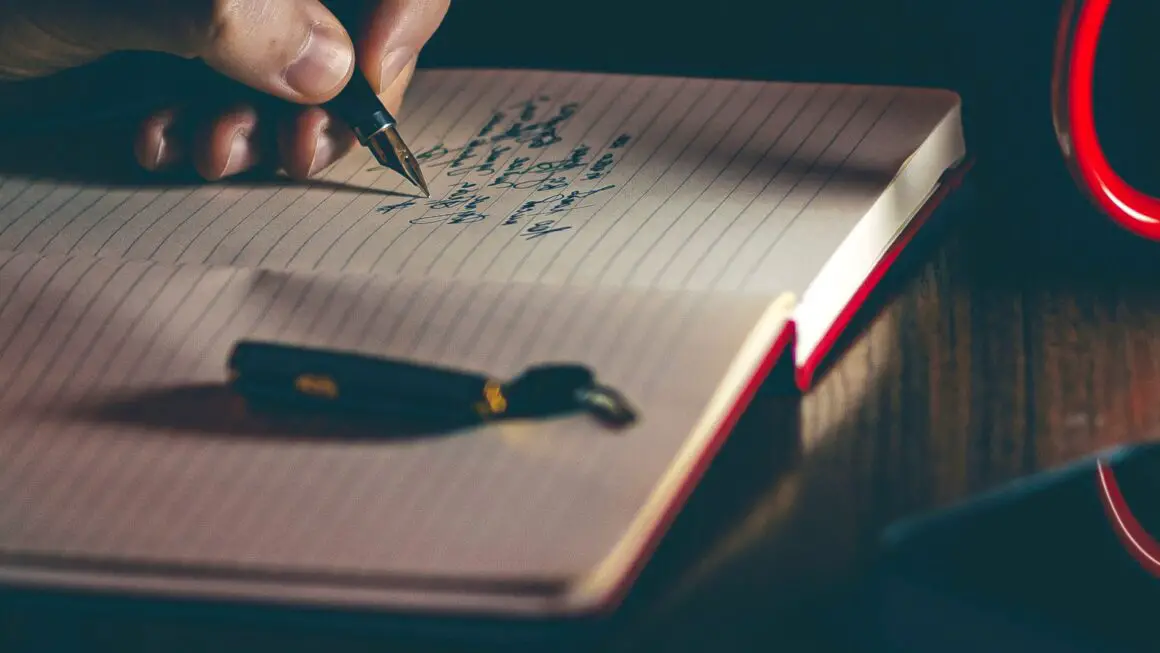 I tell my daughters that I love them each time I speak to them on the phone and it is always the last thing I say to them before I hang up. Still, I want those words to be written down for them after I'm gone to serve as some physical evidence that they will still be able to take in and hold in their heart and remember. And so, I keep writing…and as Quindlen suggests in this inspirational book, we could all benefit from doing the same.
Anna Quindlen is a novelist and journalist whose work has appeared on fiction, non-fiction, and self-help bestseller lists. She is the author of many novels and her memoir Lots of Candles, Plenty of Cake was a #1 NY Times bestseller. Her book A Short Guide to a Happy Life has sold more than a million copies. While a columnist at The New York Times, she won the Pulitzer Prize and published two collections, Living Out Loud and Thinking Out Loud.