Where the Crawdads Sing was a novel recommended to me by my mother, my aunt, my sister, and practically every bookshop that presented it in its front window. It has all the elements readers today—love, true crime, and romance—and I could not put it down. Its originality and pure love for a particularly slandered part of nature really spoke to me about the writer's love for their home.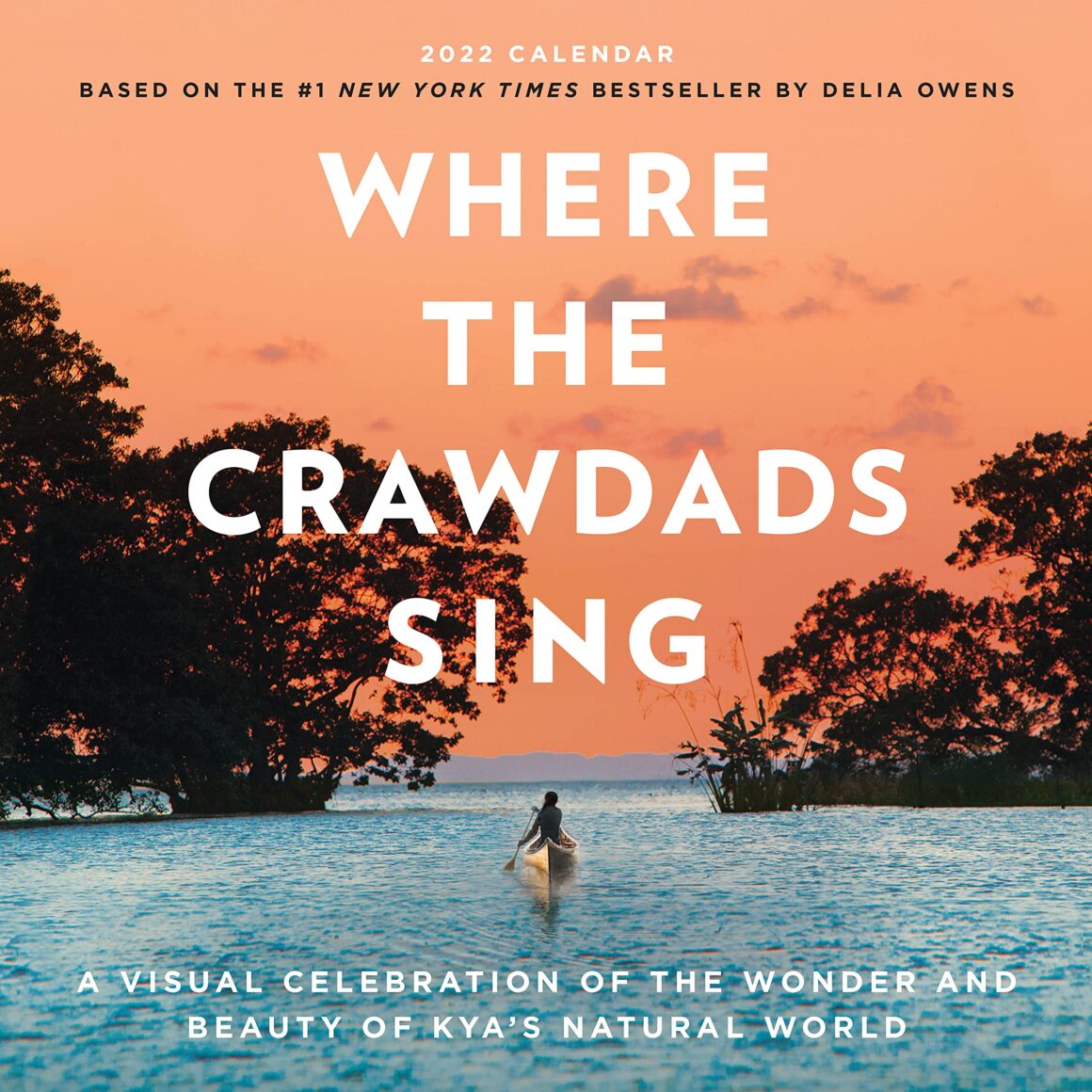 The accolades for this novel were hard to ignore. It's a New York Times bestseller, Reese's Book Club pick, and by January 2022, it had sold 12 million copies making it one of the highest-selling books of all time. Readers were raving about it to their friends, in their book clubs, and on "BookTok." By the time I read it (June 2022), I would have been considered late to the game. 
Bestselling Book to Film
Today, Reese Witherspoon, Oprah Winfrey, and Good Morning America book clubs control the bestseller lists, and each one is sure to be a Hollywood movie once it's released in paperback. Reese Witherspoon is particularly known for this as her production company, Hello Sunshine, has turned Big Little Lies, Little Fires Everywhere, Gone Girl, and Wild into successful shows and movies. In addition, with the plethora of streaming services in constant rotation in the homes of America today, each service needs to create original content every year.
This year, Netflix is releasing a movie every week and HBO Max is also releasing all Warner Brothers movies on the platform when the titles are released in theaters as well. Just this year, avid book readers have seen several adaptations: The Summer I Turned Pretty, Death on the Nile, Bridgerton, and Deep Water, several of which were only released on streaming services. While many of these films and television programs have been Academy Award-nominated and have encouraged companies to produce women-led entertainment, it does beg the question, does every book need to be a movie?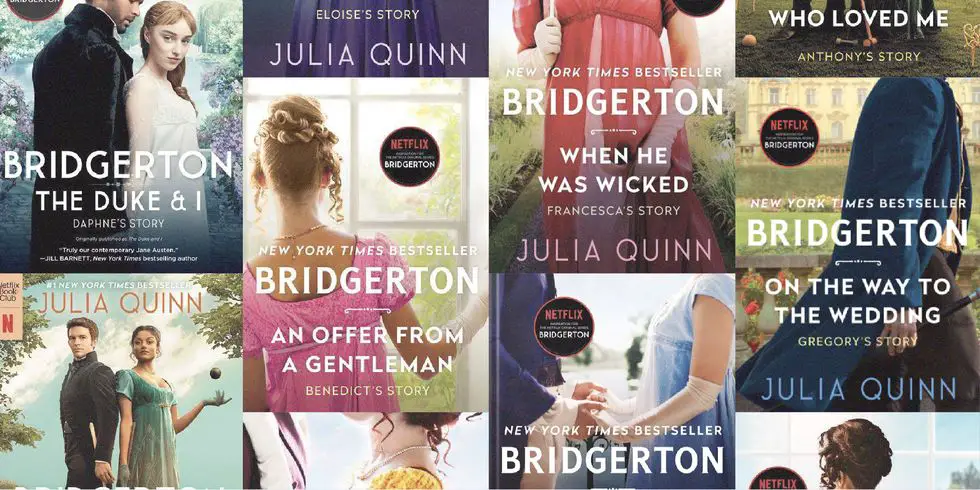 On the other hand, one could argue that adaptations increase book sales and viewership, which are critical to the industry. Plus, book adaptations are not a new idea; several of the largest franchises in the world are based on novels and comic books. Many have even surpassed the fame of its based novel, creating spin-offs that do not exist on previously published paper. Despite the success and built-in fan base that encourages ticket sales when making a book-to-movie adaptation, some novels are meant to be just that and nothing more. Several adaptations have also failed to keep the original fans coming back when the transformation from book to screen disappointed viewers, such as the Divergent series, Percy Jackson, and The Mortal Instruments.
Where the Crawdads Sing: To Adapt or Not?
Where the Crawdads Sing has all the elements to make a blockbuster movie: romance, murder mystery, and coming-of-age themes. And this is not to say that the movie is doomed to be terrible. Reese Witherspoon has the access and availability to include Delia Owens and the best screenwriters to adapt the novel into a hit. Yet, the base of Where the Crawdads Sing is set in isolation. The pages that include dialogue are few and far between due to Kya's life being an ode to nature and her own self-preservation due to the society of the town shunning and ostracizing her as the "Marsh Girl."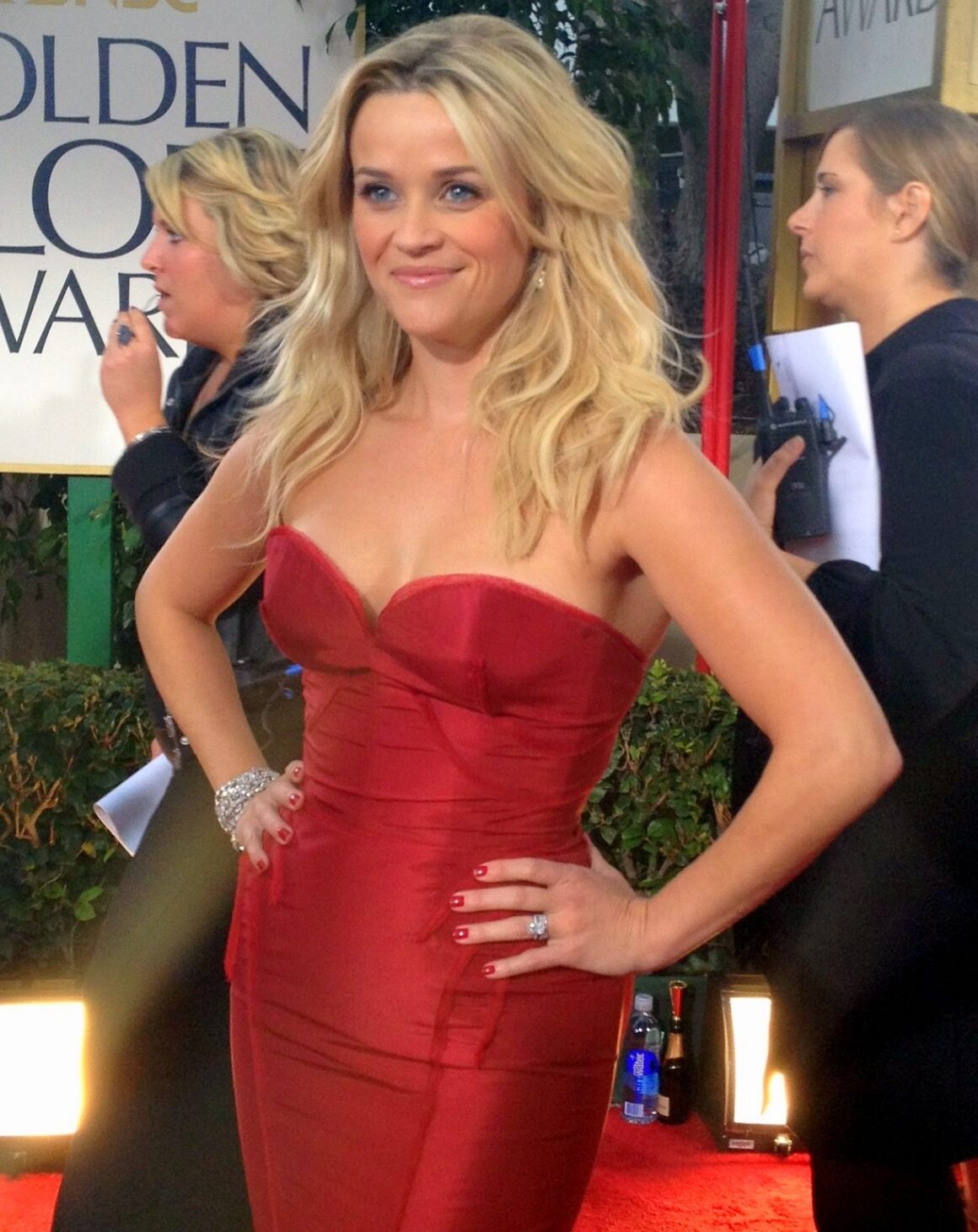 Moreover, there is also the question of how to portray Kya's mental health from page to screen. She spent so much time growing and parenting herself from a young age that she was consistently terrified of involving herself in situations where there was a crowd as she was scared of being embarrassed. Due to this, much of the novel is spent with Kya inside her head, ruminating on society and what her life could be like if she was included.
Whenever there were few observations of Kya from a different perspective, she was described as wild and an animal of nature. This element of her thoughts, the poetic narration of life, and her environment will be missed in a film adaptation unless they're included in a voiceover. Although, too much voiceover could border on corny-ness. Additionally, elements of Kya's upbringing could be left out for the sake of including more romance later on, all of which are important to Kya's mental state and decision-making later in the story. What to include and what not to will be a particularly hard line to balance, and most of the best elements of the novel will likely be discarded for time constraints and the pacing of the story. 
There is also the age-old saying that "the novel is always better than the movie," which has been spoken by many readers. Despite this knowledge and bias, readers still flock to see their favorite actors portray a character they already loved on page and are continually disappointed or underwhelmed. Regardless of this sentiment, we readers always return to the theater eager to see the book we love created in film. Some have succeeded in impressing fans and others have failed, but one fact is always true: We will always come back for more. 
Delia Owens' Writing Is Too Good to Be Adapted
However, Delia Owens' writing in this novel really shines with the inclusion of poetry as a navigating tool for Kya's emotions that she cannot articulate. Owens also flexes her expertise and knowledge of the marsh through minute details of the wildlife and seashells. These particular elements of the novel are what make it great: the details in the writing, in accordance with the story itself. This opinion is not new or groundbreaking, but with a novel this insular, most of the details will not make it to the screen.
The subtlety will have to be conveyed to an audience in more obvious ways, and time constraints will hold it back from its original pacing. Although the themes presented are ones we've heard before, their presentation together with the setting of the marsh are what make it original. Hopefully, this is conveyed on screen, yet when the star is writing, how does one transfer that magic? Only time will tell, and I sincerely hope that English actress Daisy Edgar-Jones' southern accent is better in the film than in the trailer.