"It's so much cheaper." "Books just arrive faster when I order online." "I don't feel like leaving the house." All these are commonly expressed phrases by those who routinely purchase from online booksellers, such as Amazon, Target, and many other large, corporate stores that are able to drop the prices of books and ship them fast.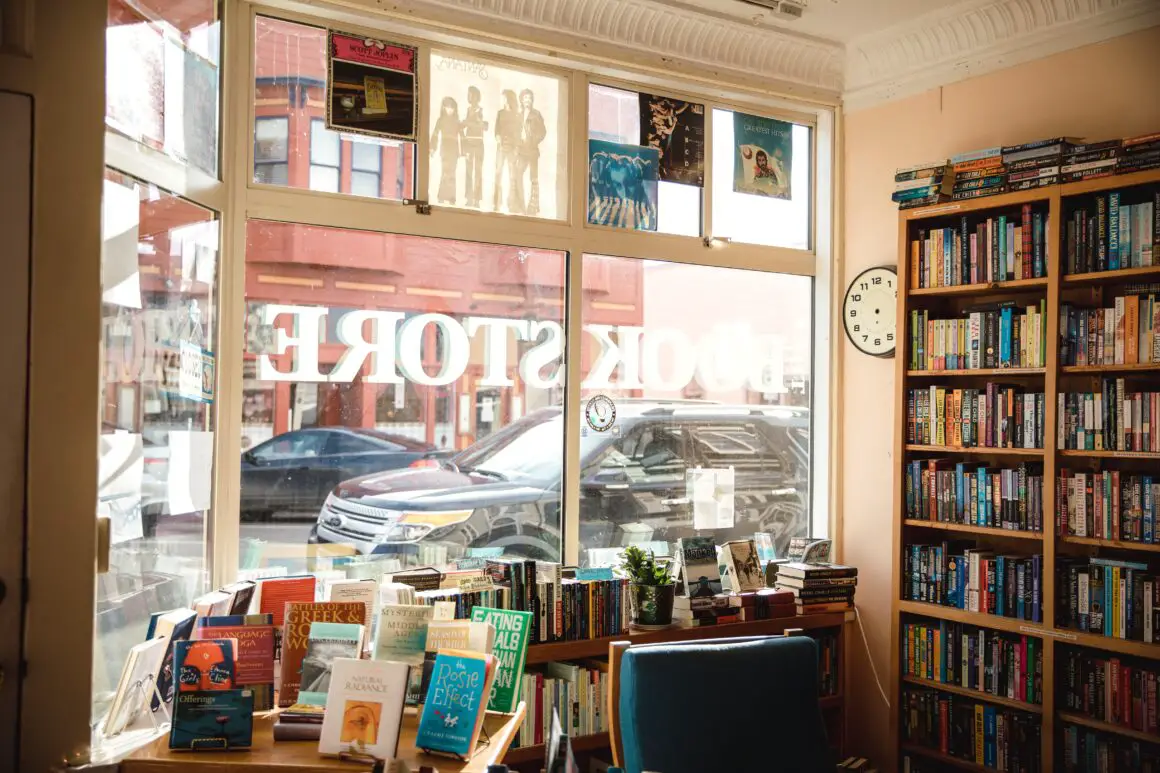 In this digital age where everything is done online or behind a screen, it is so easy to fall into this lazy pattern of doing any required shopping at one of these stores. But today, I am going to offer a counterargument, one that is in favor of shopping at local, independent bookstores in hopes to give a different perspective on why you should support them if you can. 
A Quick Disclaimer
My encouragement of people to shop at local bookstores is not in ignorance of the fact that some people cannot. Some people do not have the financial or physical means to either purchase a book at full price or to physically get to a store. This, obviously, is a valid reason, and I am not here to undermine that.
Related: The Importance of Independent Bookstores
In a world where so few people read, the most important thing is that we encourage people to begin by opening a book. However, I am going to offer options for people who cannot afford full-price books or do not have the means necessary to get to a bookstore. 
Independent Bookstores and Human Interaction
In a time such as 2022 when we still face this pandemic, we have seen so many businesses close that supporting independent stores is more important than ever. Driving in any downtown area, it is not uncommon to see the remnants of a once privately owned, independent bookstore that has been forced to close.
To get rid of independently owned bookstores is to let the corruption of big businesses win. Not only have so many local businesses closed and continue to do so, but we as a society seem to have forgotten the importance of in-person, human interaction. While you can, of course, find people on the internet who share similar interests and get recommendations this way as well, nothing virtual could ever come close to the unique experience of having these conversations in person and with people who share your same interests. 
Keep it in the Community
An important part of shopping at local bookstores is that it keeps business and taxes within one's local community. When you support companies such as Amazon, your money and taxes are going to an already—to make an understatement—successful business. They aren't particularly affected by whether or not you buy a $10 book from them.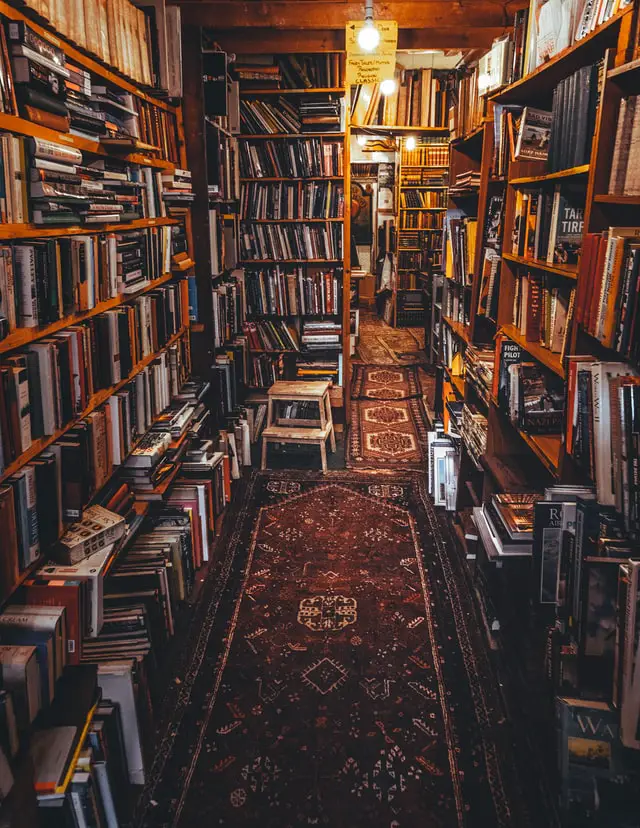 However, to a local bookstore, every purchase means something. Every purchase made to an independent store is directly supporting that community and makes a significant difference to the store itself. Most of these businesses are owned by families that have been behind them for generations or opened because it's a passion of theirs. Big corporate companies certainly do not have this kind of charm. 
Finally, a widespread personal favorite reason to buy books locally is the environment created by small business owners. Local, small businesses are almost always going to give you a quality, attentive, and caring experience that one cannot experience by clicking a few buttons and having a white and blue package arrive two days later.
You don't get to experience the smell of new or old books, flip through the pages, or interact with other book-lovers. In a time when other readers are hard to come by, where better to find fellow fans than in an independent bookstore. The community that is created around people with a niche interest, such as reading, coming together in their own space and community is one that is rare to find but is incredibly special and important to hold on to. 
Alternative Ways to Shop
So, you want to shop independently but don't have the financial means to pay full price for books. Or perhaps you don't live anywhere near one. Worry not, fellow readers. There are solutions: used bookstores.
Independently-owned used bookstores are an incredible way to save money and still support local shops. Books at these locations are sold at a discounted price, often in like-new or high-quality condition, and usually have books from every genre. This also helps reduce one's carbon footprint and is better for the environment than purchasing a new book! For all the book collectors out there, you even have the chance of finding rare or special edition books that can no longer be bought from the original retailers. While I understand that everyone's financial situation is different and can be incredibly challenging and complicated, this is an option to look into. 
Related: Bookstores: Refuges of Soul
If you live in an area where there are no independent bookstores for miles or you lack the transportation to get to a bookstore, great news! You are not left out in this. There are websites, such as IndieBound, which allow you to put in a zip code and find both nearby stores and independent sellers' websites from which you can often purchase books. If you want to support small bookstores, these are some of the best ways to do so from the comfort of your own home. 
Moving Forward
The next time you open a browser window to shop for some books, I hope you at least consider looking up "independent bookstores near me," and trying one at least once. Go to the physical store, if you can, and take it all in. If I had to bet, you'd never go back to buying online.