There's a thrill when you bump into a celebrity when you least expect it. I've had many experiences working in bookstores and owning my own bookstore where I got the pleasure of speaking to and in some cases forming a friendly acquaintance with celebrity customers.
First Celebrity Customer – Sharon Stone
I remember working my first job as a bookseller when I suddenly looked up and realized Sharon Stone was looking at me over the stacks. There were customers in the store and her gaze communicated to me the signal that she wanted to be left alone. I looked away as I could tell she just wanted to browse with her date who would then shortly become her husband, the journalist Phil Bronstein. I learned through that interaction that many celebrities just want the freedom to browse anonymously. She came up to me afterward and asked me if I had the new compilation of the Best American Short Stories of the year that was published by Houghton Mifflin. I did have it in stock and handed it to her, which she purchased and then smiled.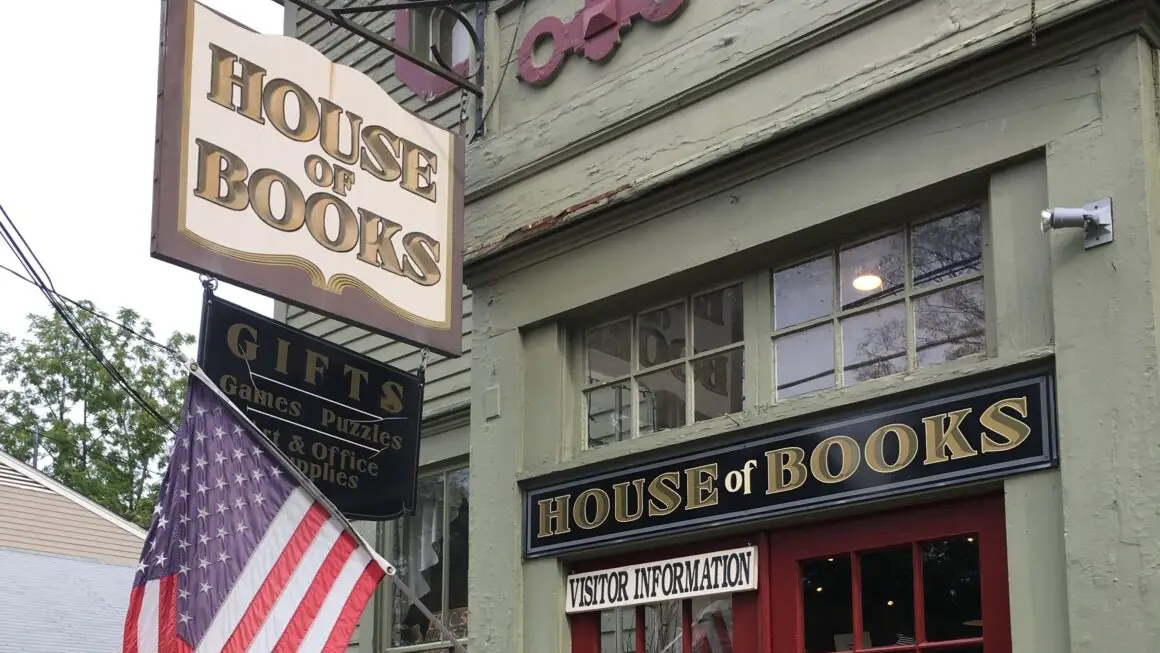 That first introduction to meeting a celebrity stayed with me and when I began working in the bookstore as a bookseller, the one that a few years later I would purchase, I'd had my share of regular celebrity customers. My store was a short drive from NYC and many celebrities had second homes around the area.
William Hurt & Katie Holmes
One Wednesday afternoon, I realized the foot traffic in the store had increased and noticed that some of the people were wearing jackets with a film crew insignia on them. They told me a movie was filming in town starring William Hurt and Katie Holmes. Later that afternoon, William Hurt, an avid book lover, walked in and spent quite a bit of time browsing the store. He bought a bunch of Paper Press cards in the shape of a gold buddha, so I asked him if he'd ever read one of my favorite books, Siddhartha by Herman Hesse. Right away, he said he'd read it ago and how much he too had enjoyed it. I'd recently reread it and so suggested it was one of those books that could be revisited again. He agreed that it was probably time for him too to revisit the classic himself.
I then suggested a beautiful book, written by the son of a local author and patron in town who was a Himalayan and Buddhist Scholar, titled Buddhas of the Celestial Gallery, the book was oversized and one had to sit down to really appreciate the art in it. Hurt sat down in awe looking at the pages and then asked me if I could order nine more copies for him and ship them. He gave me his private cellphone number and gently asked me not to share it with anyone since it was a private number, which I agreed to of course.
For the next few weeks, he'd pop in and out of the store between filming to check on my progress and say hello. We'd bump into each other around town and stop and have some great conversations in which he shared a lot about his personal life with me. When filming wrapped and the books were mailed, I never saw him again and was saddened to hear of his passing only a few months ago, and yes, his cellphone number is still listed in my contacts.
Katie Holmes also came in during filming to buy books, with her daughter and her bodyguard as she was still married to Tom Cruise at the time. On another visit to my store, she came in solo and told me how much she loved my store. She would later mention my bookstore anonymously in People magazine, as did Titus Welliver, who played Investigator Harry Bosch in Michael Connelly's book series, in an article in Connecticut magazine, not mentioning my store by name, but he came in regularly and lived in the next town over. We got to be friendly, and it was always a thrill for others to see a celebrity in the store.
Celebrity Customers Are Book Readers Just Like Us
Lynn Redgrave had a weekend home in town and would come in during her battle with cancer, her hair just slightly growing back from her chemotherapy treatments, and we'd chat and I'd mail out books as gifts for loved ones for her. Her older sister, Vanessa would also make a few appearances before she lost her beautiful daughter Natasha Richardson.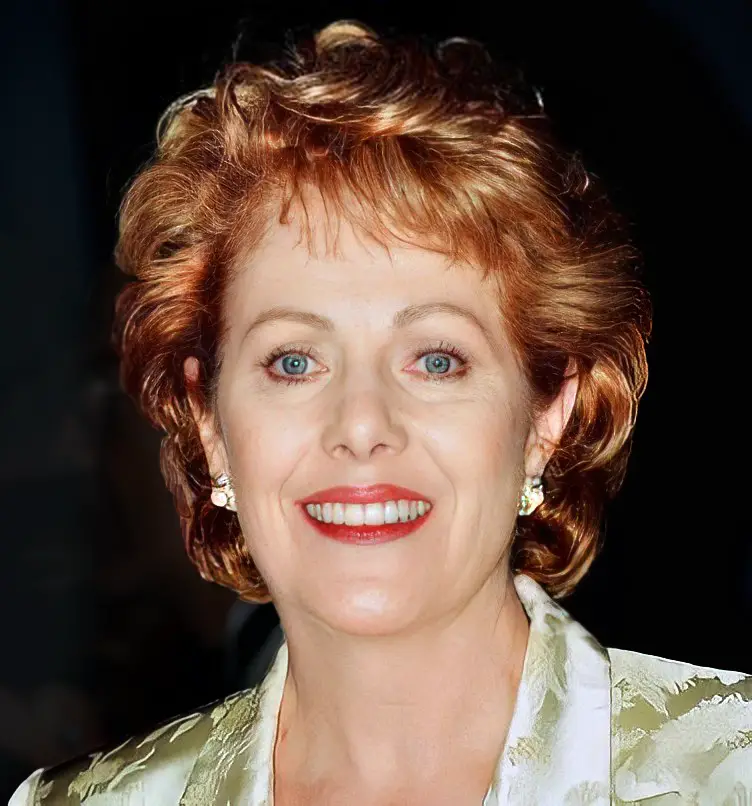 There were so many others: Sam Waterston, Marsha Mason, Daryl Hall, Rob Zombie, Margo Martindale, Anderson Cooper – a regular, Campbell Scott, and Patricia Clarkson. Peter Gallagher would come in each year on Christmas Eve, which was always a thrill as my daughters and I would often watch While You Were Sleeping around the holidays. Law and Order's Christopher Meloni stopped in one day as did Seth Meyers. One of my favorite actresses, Jennnifer Ehle, who played one of the most beloved characters in literature, Elizabeth Bennett in Pride and Prejudice, stopped in with her husband and children and she was as lovely and kind in person as she appeared on the screen.
The real rock stars for me though were the writers that came in, Simon Winchester and John Lewis, Walter Isaacson, Elinor Lipman, Martha Hall Kelly, the American Diplomat, Richard Holbrooke's wife, the author Kati Marton, Fiona Davis, Janice Kaplan, Amy Poeppel, Frank McCourt, Tom Brokaw, and prolific author Michael Pollan, who said he never failed to find some new and interesting book in my store.
Peggy Noonan, a favorite Wall Street Journal columnist, who I was introduced to by one of my best customers, Nancy Kissinger. The memoirist Dani Shapiro, who has been featured many times on Oprah Winfrey's network, and Anthony Scaramucci, who would later pen a book about his short-lived position as Trump's White House Communications Director, would stop in and buy bags of hardcovers when he came to visit his son at the local private high school.
Agnes Gund, the American philanthropist and president of the Museum of Modern Art, would come in regularly with her brood and ask me to select 50 or more paperbacks of new or classic books to gift her guests at her parties. She was always gracious and one of my more beloved customers. There were so many over the years— the authors, writers, actors, and musicians that found their way through the doors of my store—always so appreciative it was there and full of compliments for my book selections.
Many celebrities themselves have penned autobiographies and memoirs in recent years. I'd order them for stock but never saw them as great sellers necessarily, save for Keith Richards's Life and Bruce Springsteen's Born to Run.
Readers, Famous or Not, Make the Bookstore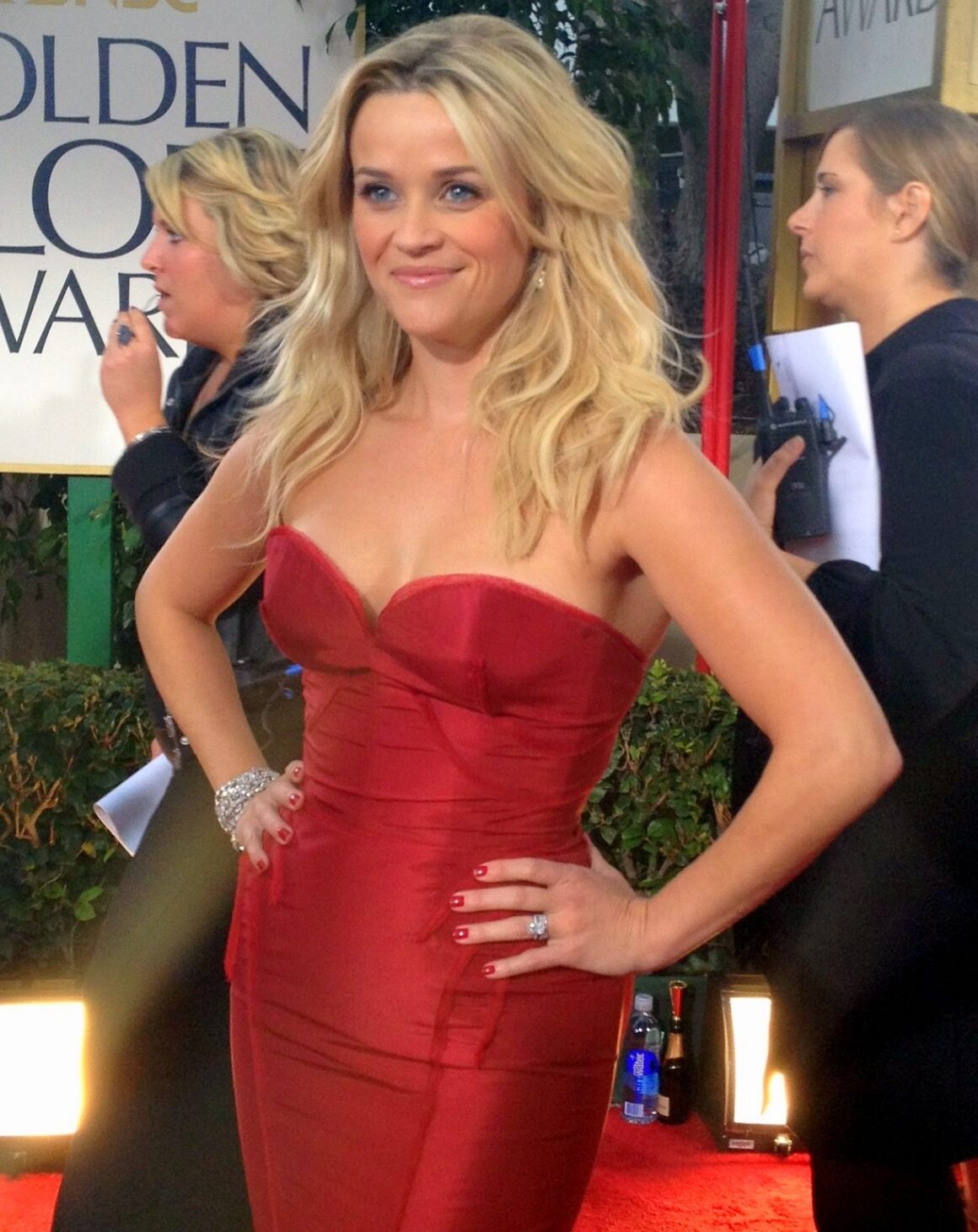 Although celebrity books never sold well, the ones that promoted their book clubs, like Reese Witherspoon and Oprah Winfrey, have done wonders for many authors, giving them the visibility to go on to become bestsellers as well as movies.
We may be a culture that is addicted to the rich and famous or infamous, but again, it is the extraordinary writers and authors that keep bookstores stocked with great reads, and it was always a thrill to provide a place for people to indulge in their passion for books.
I often think of the devoted customers, a handful of them famous and so many who were simply dedicated readers who kept the doors to my bookstore open and the shelves stocked. That was the real thrill of owning a bookstore—to love your job as a bookseller amidst some of the wisest voices of our time surrounding you each and every day.
Owning a bookstore is definitely a dream job. It will never make you rich and famous, but fame is fleeting, whereas great books stand the test of time.