There's something magical about a football autobiography. It opens us up to a world totally alien to us. A world with fast cars, expensive houses, and glamorous parties. But what's more, it opens us up to the dressing room.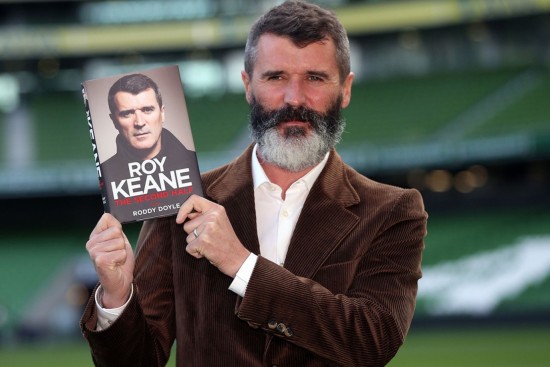 There have been a number of great footballing books released over the years by some of the biggest names in the game. And if you're looking for a little stocking filler for a football mad friend or family member this Christmas, you'll certainly hit the back of the net with these…
Roy Keane: The Second Half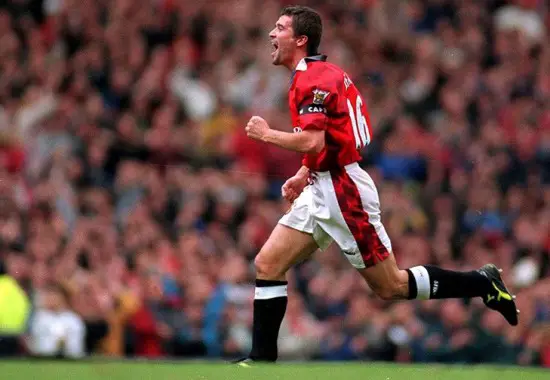 If Roy Keane has something to say, it's generally worth listening. His latest autobiography – ghost written by Booker Prize winner Roddy Doyle – has certainly sparked a lot of attention, particularly when it comes to his former manager Sir Alex Ferguson.
Telling tales of his Manchester United days, in which he calls his ex-gaffer a liar, recalls a punch-up with Peter Schmeichel and later in his career criticising Sunderland's pre-match music. "F****** Dancing Queen," he explodes.
As you'd expect from anything combining one of the most controversial men in football and the writer of The Commitments, it's a compelling read and gives true insight into life at the very top of the game.
Matt Le Tissier: Taking Le Tiss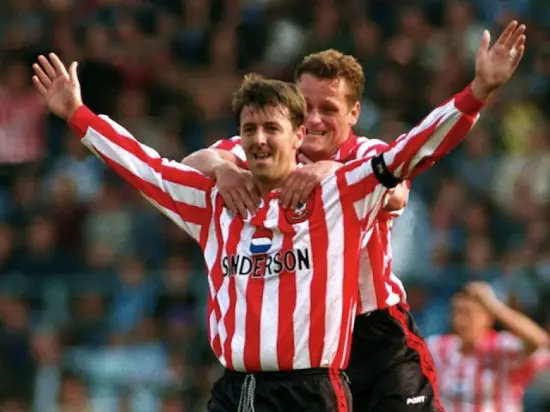 He was one of the great midfielders of the Premier League, and to this day he is still a part and parcel of our lives giving his expert opinion on Gillette Soccer Saturday as well as penning the Freebets Matt Le Tissier column.
Another thing he's penned, and one ideal for waking up to on Christmas Day is his memoirs Taking Le Tiss. Unlike most autobiographies, the above included, the Southampton legend steers clear of settling old scores, but rather focuses on football which is not only refreshing but incredibly insightful.
I Am The Secret Footballer: Lifting The Lid On The Beautiful Game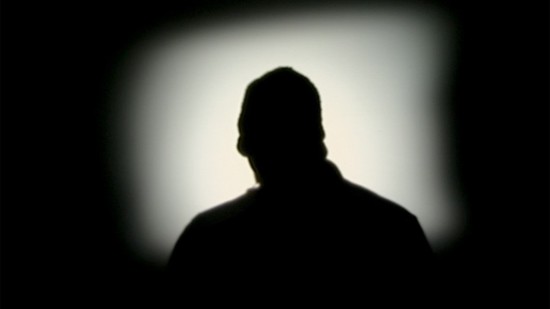 For many footballers, what happens in the dressing room stays there. But the Secret Footballer has other ideas.
Only a few people know the true identity of the Secret Footballer as he lifts the lid on what goes on behind closed doors in football. Chronicling his time in football the book doesn't hold any punches as he recounts numerous entertaining events, dropping names, and plenty of colourful details along the way.
He talks coaches, teammates, and wages in this intrusive look into the world of football.
Gary Neville: Red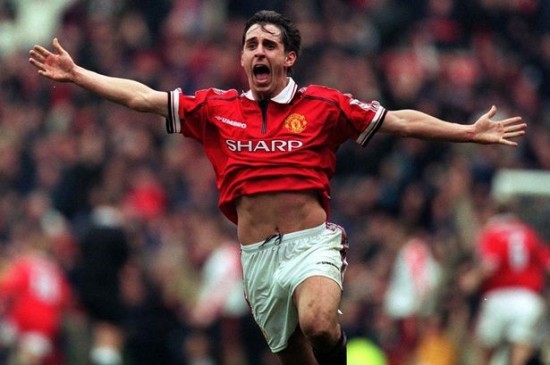 Since retiring people have actually started to like Gary Neville. His analysis on Sky Sports has catapulted from hated right back to the man everyone looks to when anything important happens on a football pitch.
His autobiography Red is more of the same. He talks through his contribution to one of the most successful teams of all time, from the moment he made his debut to that afternoon at West Brom when he was sat on the toilet knowing today was the last game of his career.
A great read not just for Manchester United fans, but football ones in general, it's a real page turner from one of the most knowledgeable men in the game.
Keith Gillespie: How Not To Be A Football Millionaire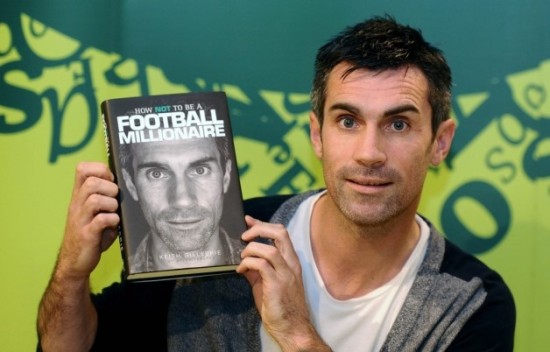 Coincidentally, Keith Gillespie played with Gary Neville at Manchester United in that infamous Class of 92 team, but never quite made it for the club.
How Not To Be A Football Millionaire accounts not only for Gillespie's glittering career on the pitch, making over 500 career appearances including 86 for the Northern Ireland national side, but also the torment he suffered off it, going bankrupt in 2010 and the hell he went through after being wrongly accused of rape in La Manga.
A powerful autobiography of both success and failure and the heartfelt feelings of a man at the centre of it all.